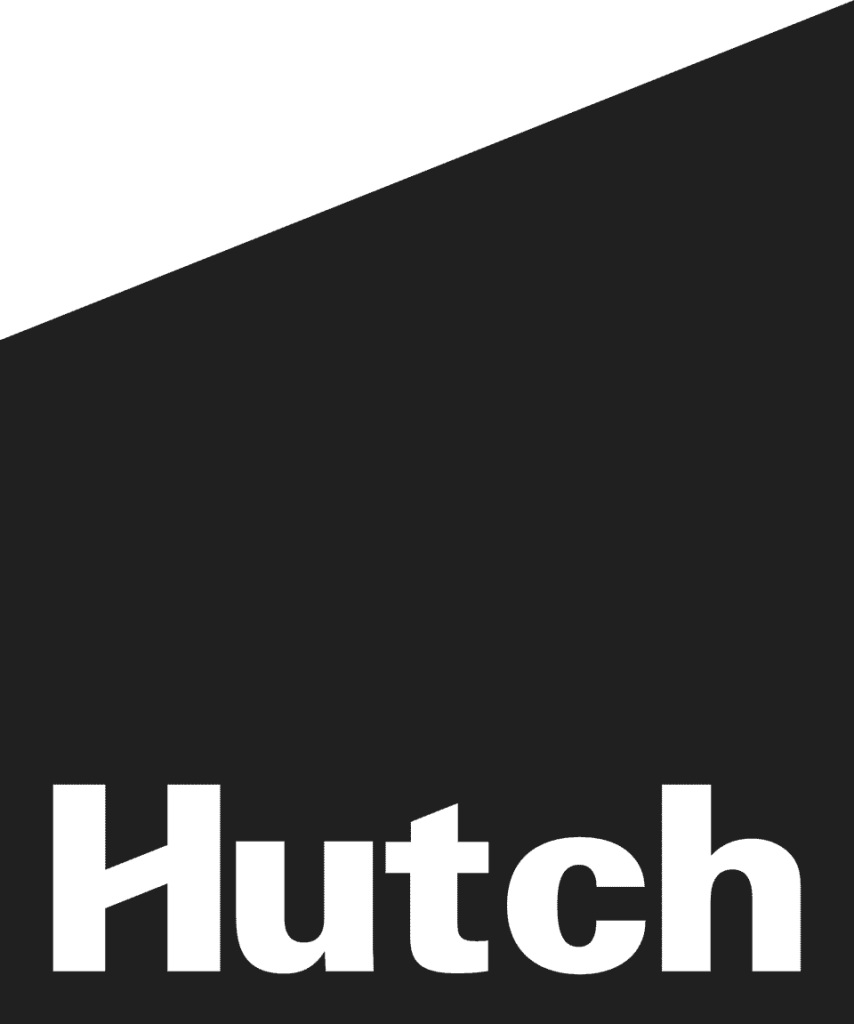 Hutch Games Scales Service with Helpshift
"Every single player matters. You stay competitive by iterating a refined player experience over time. We aim to reply to every single person who contacts us, not just spenders, whether that be with a problem, a question or some feedback. It helps us provide valuable feedback to the development teams and stay ahead of the competition."
Matt Knapman, Head of Customer Support at Hutch Games.
>90%
Issue Deflection to FAQs
Reduced
TTFS to Under a Day
Hutch Games, a major publisher of racing games, adopted Helpshift to scale their customer service practices. By shifting from legacy email-based support to a modern in-app support approach buffeted by automation, they were able to manage rapid growth, improve CSAT and time to resolution and shift their focus to serving their best players and improving their games.
Founded in 2011, Hutch Games is a leading maker of racing games for mobile devices. Today over 12 million players play Hutch Games titles such as F1 Manager, which is licensed by Formula 1, Top Drives and Rebel Racing.
Growth Challenges Established Support Processes
Since its inception, Hutch Games has gone through a period of extremely rapid growth. With this growth, Hutch Games has seen increased volumes of customer service requests. "It's impossible to launch a mobile game without issues" said Matt Knapman, Head of Customer Support at Hutch Games.
While increasing support volumes posed a challenge for Hutch Games, it also provided an opportunity. "Every single player matters. You stay competitive by iterating a refined player experience over time. We aim to reply to every single person who contacts us, not just spenders, whether that be with a problem, a question or some feedback. It helps us provide valuable feedback to the development teams and stay ahead of the competition," said Knapman.
Providing The Right Technology to Scale
In support of their growing customer base, Hutch Games built a robust customer service organization. For each of their most successful games, they employ 3 internal Game Managers who embed with the development team and act as a liaison to customer support, 3 contract specialists to provide global coverage and 13 outsourced agents. This gives them sufficient coverage to support the 16 languages and the dozens of countries in which their games are played.
However, while their people and processes proved an advantage in supporting and improving their titles, their service technology initially was a challenge. "In the early days of Hutch Games we built our support around email. We had an email address where players could send questions. We then treated each question like a ticket. It worked adequately when we received 50 tickets a day, but as ticket volumes increased it was quickly overwhelmed. Worse yet, we started getting inundated with spam, which further wasted agent time," said Knapman.
As Hutch Games considered the next step in their service evolution, a few elements became critical. Their technology needed to be able to scale to much higher volumes and deflect common issues to FAQs and automation while supporting agents spread across the world. It needed to be able to effectively track metrics like response time and CSAT. Finally, the solution needed to feel integrated and native to their games. "Our first step was to build an in-game FAQ," said Knapman. "It was just a simple menu-driven part of the game but even that small change was extremely impactful. It proved out the significance of integrating service into the game experience."
Automating Service and Delighting Customers
Building on their initial success with in-game FAQs, Hutch Games looked for new approaches that felt equally native to the game. "On mobile, you are fighting for people's attention and ultimately we want to keep people playing the in-app game. If they have to open up their email app to send a support message there is a decent chance they get distracted by something else and abandon the game. That leads to churn," said Knapman.
Instead of diverting player requests to email, Hutch Games selected Helpshift to integrate mobile-native in-game messaging-based support. "In-app messaging keeps people in the game experience, reduces friction and helps our players get help faster. It's been great to have a single conversational flow on the player side. Our players enjoy a friction-free experience and get back to playing faster. We've raised our CSAT to 4.02 using Helpshift," said Knapman.
At the same time, Helpshift helped Hutch Games reduce the effort to support their players. "Before using Helpshift, support interactions could take days. We wanted to reduce these to under 24 hours and we've exceeded that goal. When a player has a question, we automatically see a wealth of information gathered from the device on the Helpshift agent console. It means we have to ask fewer questions and can resolve the player's issue faster," said Knapman. "At the same time, we can automatically prioritize our players by type: VIPs, spenders, non-spenders. While we aim to support everyone, it helps us make sure our most valuable players have a flawless experience."
Hutch Games first adopted Helpshift in 2014 for a single title, MMX Racing. Within a few weeks only the impact was clear. "It all went really smoothly. We implemented the SDK, did a little configuration and were up and running. It was incredibly straightforward. Almost immediately we were able to divert 90% of questions to FAQ articles. We immediately began rolling Helpshift out to additional titles," said Knapman.
Rethinking What Service Can Do
With Helpshift deployed, Hutch Games was able to fundamentally change the way they did support. "With FAQs addressing common issues, we were able to shift to helping those players with complex issues to solve. It helped us scale in a way that was both cost-effective and better for the customer," said Knapman. "We also were able to spend more time addressing issues with the game itself. We now tag every issue and keep a running list of top 10 product issues and top 5 feature requests that informs our development roadmap and helps us continuously improve our game experience."
Hutch Games has also been able to further scale their business without substantially increasing their costs. "During the 2020 COVID-19 pandemic, we saw a sudden 20% increase in game usage at the same time we were shifting to a work-from-home environment for our agents. We also released two updates to our games and had large issues with both. Helpshift really saved us in dealing with the resulting spike in requests. Without the right infrastructure already in place it would've been challenging to maintain a strong relationship with our players," said Knapman.
Going forward, Hutch Games continues to refine their support automation processes. "In recent years we have begun building our own custom bots on Helpshift to automate entire service workflows. They have been both helpful in resolving issues and straightforward to build," said Knapman.
"Helpshift has been key to our ability to scale our support as we've grown as a company. We've been able to manage increasing numbers of titles, more players and sudden unexpected spikes, all while increasing CSAT, reducing time to resolution and controlling support costs," said Knapman.