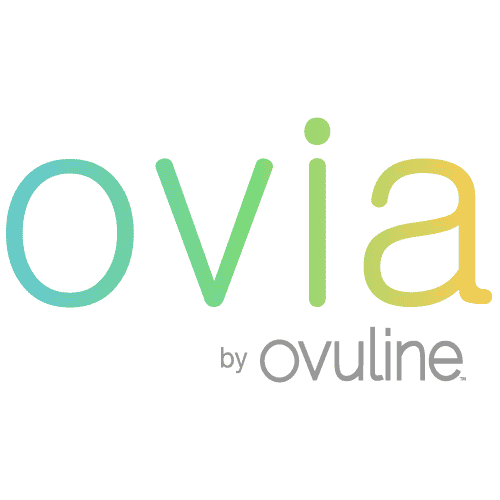 Keeping the Conversation Intimate With Users: Ovuline's Competitive Advantage
The time in a woman's life when she is pregnant or trying to conceive can be very emotional. The experience can be challenging and intense for both her and her partner. Thousands of couples try, motivated by the potential joy of raising a family, and Ovuline is there to provide assistance and support through the ups and downs.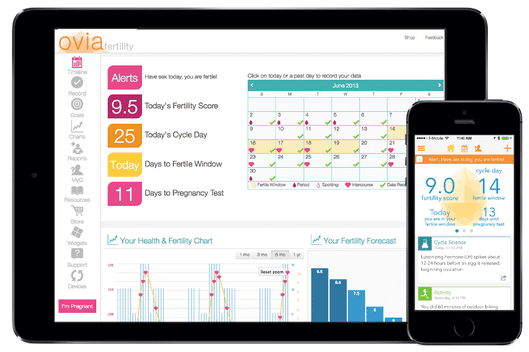 Ovuline uses machine learning and data to help couples conceive faster and track their pregnancies. The company has two free apps: Ovia Pregnancy and Ovia Fertility. The apps provide a way for users to quantify the fertility process and give users instant feedback to monitor their health. For many couples, Ovuline provides assurance that what they're experiencing is typical and healthy. Using big data and technology, Ovuline has successfully helped over 100,000 couples conceive.
Because Ovuline assists women and their partners through a sensitive time in their lives, the company prioritizes being understanding and available for their customers. Having quality customer support is a must. Ovuline chose Helpshift as its help desk solution to preserve responsiveness and intimacy when helping customers. We interviewed Maria Caudle, who handles customer support and product development, for a few words on her experience using our tool.
Question: What was your customer support solution before, and why did you decide to move away from it?
We tried a couple of different things before. The two I recall included Help Scout and regular email. It could get disorganized. With more and more emails coming in, it became a bigger issue. Help Scout had some useful analytics, but the UX and UI weren't great. Our biggest issue with these methods was that emails weren't giving us a clear view of the bigger picture of our customer's needs. Also, a lot of our support cases are quite conversational with our users, with lots of back and forth. The chat interface of Helpshift was much better for interacting with customers in this way. The presentation of each submitted issue seemed more conversational and made it easier to track our customers' needs.
Question: How was the process of switching to Helpshift?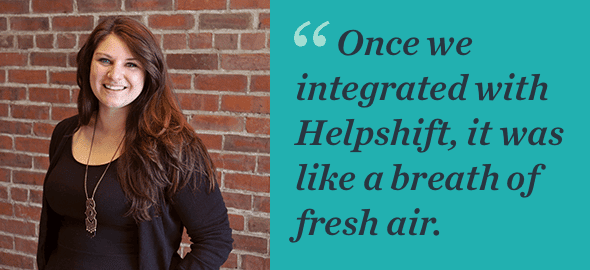 Great! Once we integrated with Helpshift it was like a breath of fresh air. Everything was a lot more organized and we found a better way to handle support that's in-app. Helpshift's customer's portal was very intuitive. It has great UI/UX. It took 2 or 3 days to get used to after hooking up the app, but was very easy to learn. It's so much better than what we were doing with email. I pretty much live in the Helpshift dashboard now. The in-app messaging was better for our users as well. They can quickly reach us in-app and not be removed like with email.
Question: How has Helpshift improved your internal Development and Customer Support Process?
As I mentioned before, we were using email. That's definitely not optimal for mobile app support. Helpshift made it easier for us to converse with our users in-app, right where they are. One of our company's core values is to be there for our customers in this important time of their life. We focus heavily on response time and convenience, and Helpshift helps us with that. The competitive advantage we received is having the help button inside the app. The help process seem more human. The app itself is very personal and intimate, so the help process needs to be as well.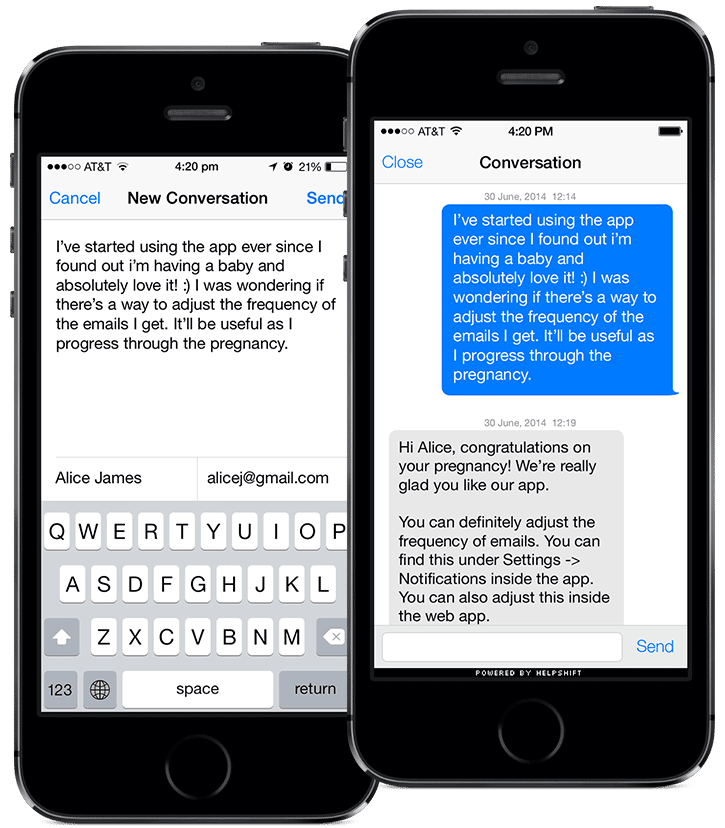 Question: Which Helpshift feature is most useful to you (Issue Resolution, Debugging, User Chat, etc.)?
As I've said before, In-App messaging is the most useful feature for us. We don't like email. We like being available for our customers right there within the app. Image and screenshot attachment are also useful from time to time. Our customers occasionally send us screen captures of their ovulation calendar and things like that, which make things easier for us to assist them. Lastly, upvoting and downvoting of FAQs help us know which questions to prioritize and improve. We build our apps based on feedback and suggestions, so this was very useful.
In Summary: Ovuline supports women through sensitive life events of conception and pregnancy. One of the company's core values is to available and helpful to their customers. With Helpshift's features, Ovuline is directly there for their users within the app. Less email, more intimate support.