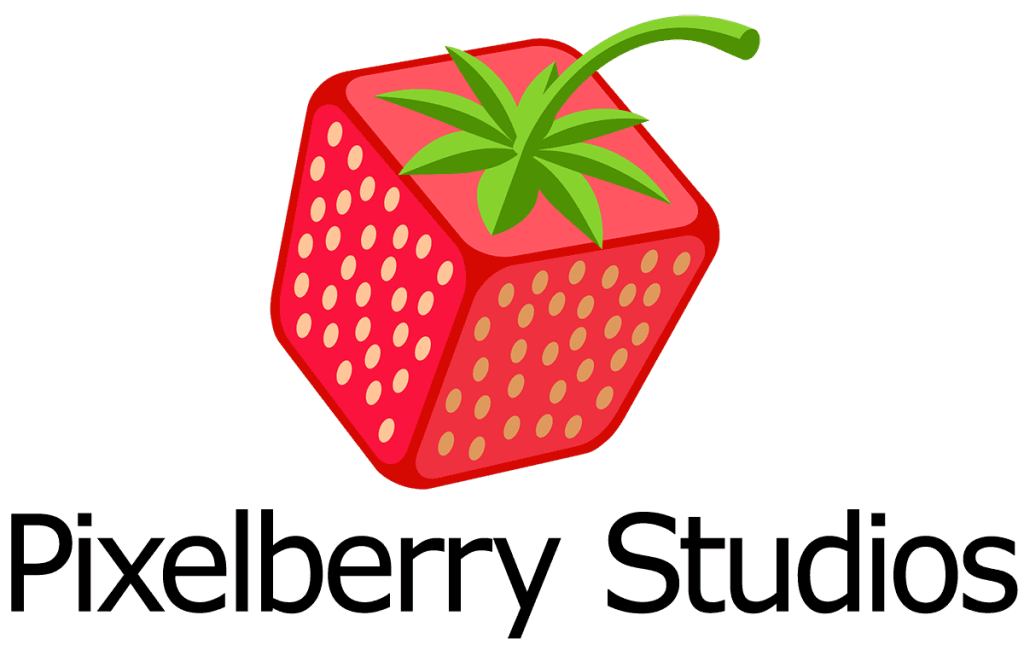 Tips from a top grossing app – How to handle 2000 tickets a day!
Pixelberry Studios is the publisher of a top grossing game in the Apple App Store called High School Story. In only a short time after they launched the game in August 2013, High School Story climbed up the charts, hitting Top 5 in Free Games. Unlike most F2P games that struggle to stay on top of the charts, High School Story has been doing extremely well maintaining its high chart rank. It continues to be in the Top Grossing apps and has maintained an impressive 4.5 star rating. They were early adopters of Helpshift and have called it their secret weapon, responsible for engaging their users and maintaining their high star ratings and chart position.
For more on how they did that please read our earlier blog post where Oliver Miao, CEO of Pixelberry discusses strategies that they employed to become a top grossing app here.
However, this post is about how a small team of 5 Player Specialists manage to keep thousands of customers happy and playing the game everyday with Helpshift.
When High School Story was launched, the Pixelberry team had taken a huge leap of faith with Helpshift and wasn't really sure how customers would engage with the in-app messages that Helpshift enables. As the game rose to the top of the charts, 1000's of customers wrote to the Pixelberry team everyday asking questions about gameplay or reporting issues and bugs in the game. At first it was overwhelming for the small team at Pixelberry, and it was all hands on deck. Oliver Miao's hunch that this channel could be very powerful for engaging with customer turned out to be true and instead of being scared by the sheer workload of responding to 1000's of conversations every day, he doubled down on this. They quickly organized a team of 5 player specialists led by Theresa Nguyen and worked on strategies to efficiently manage all the customer conversations. To provide perspective, in most contact centers around the world an agent can respond to between 60 – 90 tickets a day. At Pixelberry, each agent handles about 400 tickets a day. That is just incredible.
"Answering game play questions is a priority for us and it's a big part of our high retention rates." Theresa, Player Specialist Leader from Pixelberry Studios
We met with Theresa to learn about the best practices that her team employs to be hyper-efficient and keep their customers happy.
Question: Why did you eventually decide to implement FAQ's and canned messages?
Theresa: The most common questions we saw (and still see) are general game play questions. When users don't know how to complete a certain quest or get stuck, it's common for them to abandon the game. So answering these questions is a priority for us and it's a big part of our high retention rates.
However, soon after we launched it became apparent that we couldn't answer each question one by one. So we started collating all the common questions we were getting and turned them into FAQ's. Incoming tickets reduced considerably by 75%. And for those players who didn't look at the FAQ's first, we could respond really quickly with prepared messages.
Question: We developed bulk actions specifically for apps with extreme user growth like yours. How do you use it?
Theresa: It's our favorite feature by far. I search for common themes using Helpshift's powerful search capabilities and then bulk assign those for an agent to look after. That agent can then bulk reply by searching for similar themes in those issues again. Sometime we bulk action 100-200 issues at a time, which has a significant impact on the wait time for our other tickets!
Question: Was there an impact on your ticket volume during the holiday season? And what did you do to keep it under control?
Theresa: We had a huge influx of people playing the game over the holidays because they have more spare time on their hands. So suffice to say we had to stretch to keep up with tickets around this time. So we've implemented an "auto follow-up" system to help us prioritize who really still needs help. Often people self-solve after they've submitted a ticket by reading the FAQ's or figuring out gameplay. The auto follow up method is great for pinpointing who to answer first.
Here's how it works:
1. We use wait time sorting to see the oldest tickets yet to be actioned.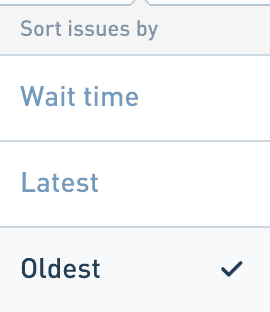 2. We bulk apply a tag to all the older tickets (something unique so we recognize it)
3. We send a catch-all/bulk message to all these tickets that says something like:
"Thank you for contacting us! If you still need help can you give us more details on your problem?"
4. If customer comes back and says they still need help, we prioritize responding to those issues first. And we can tell who they are by the unique tag we've assigned them.
Question: You recently went live on Android. How has that impacted your ticket volume?
Theresa: We've only been on Android a couple of weeks and tickets have essentially doubled. Luckily we already have all these processes in place with Helpshift which help us keep them under control.
Question: Tell us a bit about your support team and how do you recruit and train them?
Theresa: We call our support team Player Specialists (because they are), and a key criteria when hiring is that they're players of the game. We currently have 7 player specialists supporting customers. Mostly they work Monday to Friday but we have a couple that take on some weekend shifts as that is when we get a lot of people playing the game. A few of our player specialists are parents, so they work from home which is convenient for them.
We produced a training manual for our player specialists and once they've read that doc we have about a 30 minute session via google hangouts to run them through the Helpshift dashboard. It's really intuitive, so we don't need to dedicate a great amount of time to get people up and running. We also outsource some tickets to a non-profit called Cybersmile to handle any bullying/suicide that we receive. They have their own login credentials and find the dashboard really easy to use as well.
Talk to us:
How are you handling your ticket volume? I'd love to hear from you if you've implemented smart processes in your ticket responding workflow similar to Pixelberry Studios. Also, what do you think of their auto responder idea? Email us at [email protected]