Helpshift, the Leader in AI-Powered Customer Service, Boosts Platform for Operational Efficiency and New Compliance Standards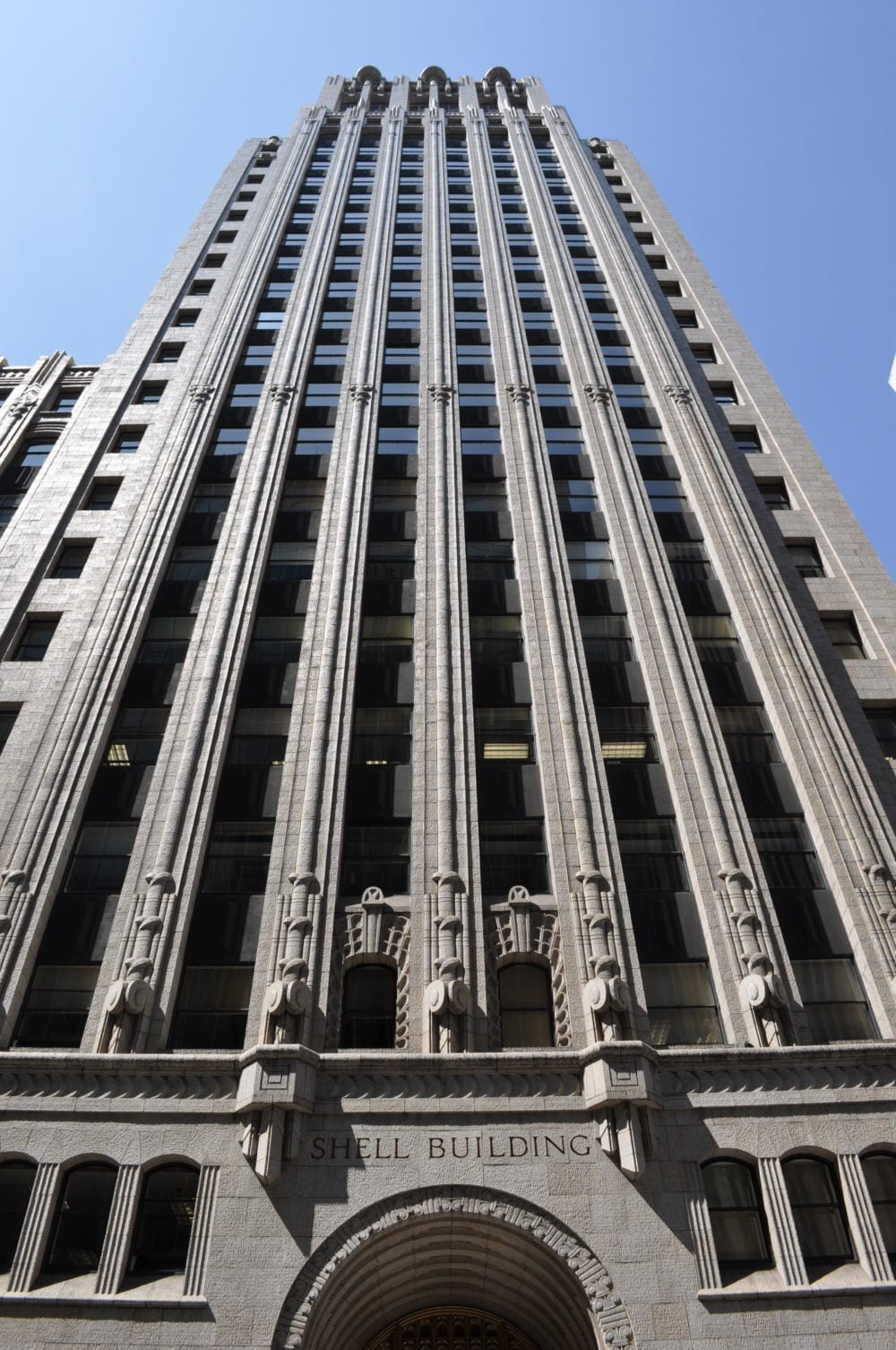 New Capabilities Allow for Real-Time Operations at Global Scale, Support for GDPR, and New Zendesk Integration
SAN FRANCISCO–(BUSINESS WIRE)–Helpshift, the company revolutionizing the customer support industry through AI-powered customer experiences, today announced significant updates to its platform. The expanded capabilities include a Real-Time Operations dashboard, tools and processes to help enterprises follow GDPR policies, and a Zendesk integration that brings the breadth of Helpshift's capabilities, including advanced case management, artificial intelligence (AI), and chatbots, to Zendesk's user base.
"We are heavily invested in building innovative tools and solutions that transform service processes and the user experience, and we are ready to serve the enterprise market in a big way."
"Helpshift wants to enable enterprises to deliver remarkable, human-centric support for every customer, and we're kicking off the new year by introducing powerful platform capabilities to enable brands to do just that—at scale," said Linda Crawford, CEO of Helpshift. "We are heavily invested in building innovative tools and solutions that transform service processes and the user experience, and we are ready to serve the enterprise market in a big way."Enabling Remarkable Service Experiences at Scale
With Helpshift's new Real-Time Operations Dashboard, supervisors will have access to unprecedented visibility and actionable insights into their operations and will be able to make instant and informed decisions. Supervisors will be able to monitor live data on granular levels with customizable metrics such as agent capacity, agent availability, and issue backlog.
"We're excited about the new Helpshift capabilities provided to our supervisors, who will now be able to focus on higher-level team management with new levels of flexibility and control," said Chad Boonsupa, VP of customer experience at Vivino. "This provides much greater functionality, as our team can now organize and reallocate resources like never before."
New GDPR Compliance
To make it easier for enterprises to adhere to the GDPR guidelines, Helpshift will support the necessary organizational measures, tools and processes to do so in Q1. For example, Helpshift will offer an Issue Redaction tool that will enable enterprises to remove support issues, user info and all personal data of a user who has requested it be removed in compliance with the individual rights outlined in the GDPR.
"The core principles of security and privacy protection have been a part of our design and policies from the beginning,"said Helpshift VP of Engineering and Product, Pradeep Jindal. "They align with our existing processes and technology and will continue to be of paramount importance into the future."
Zendesk Customers Now Have Access to Helpshift's AI and Chatbots
Using Helpshift's integration on the Zendesk App Marketplace, enterprises that use Zendesk for email and phone support can now seamlessly integrate chatbots and AI-powered messaging to offer a more robust customer support experience. This means that enterprises that use Zendesk can now:
Access Helpshift's industry-leading case management, AI capabilities, and chatbots to provide fast, personalized, and cost-effective customer service at scale
Integrate chatbots into their service initiatives to automate routine tasks and drive operational efficiency
Support mobile and web users from a single interface with a unified agent experience—agents no longer need to toggle between tabs or navigate away from the Zendesk console to provide cross-channel support, boosting agent productivity
About Helpshift
Helpshift bridges the disconnect between conventional customer service channels—like email and phone support—and a growing consumer base that does more on mobile phones and has a strong preference for messaging as the primary mode of communication. Through Helpshift's AI-powered support platform, companies can resolve issues more efficiently, boosting customer satisfaction in the process. Companies such as Xfinity Home, Virgin Media, Zynga, Viacom and hundreds of other leading brands use the Helpshift platform to provide messaging-first customer support. Helpshift is installed on two billion devices worldwide and serves more than 130 million active consumers monthly. To learn more about Helpshift, visit helpshift.com and follow @helpshift on Twitter.