Helpshift Secures Additional Series B Funding from Cisco Investments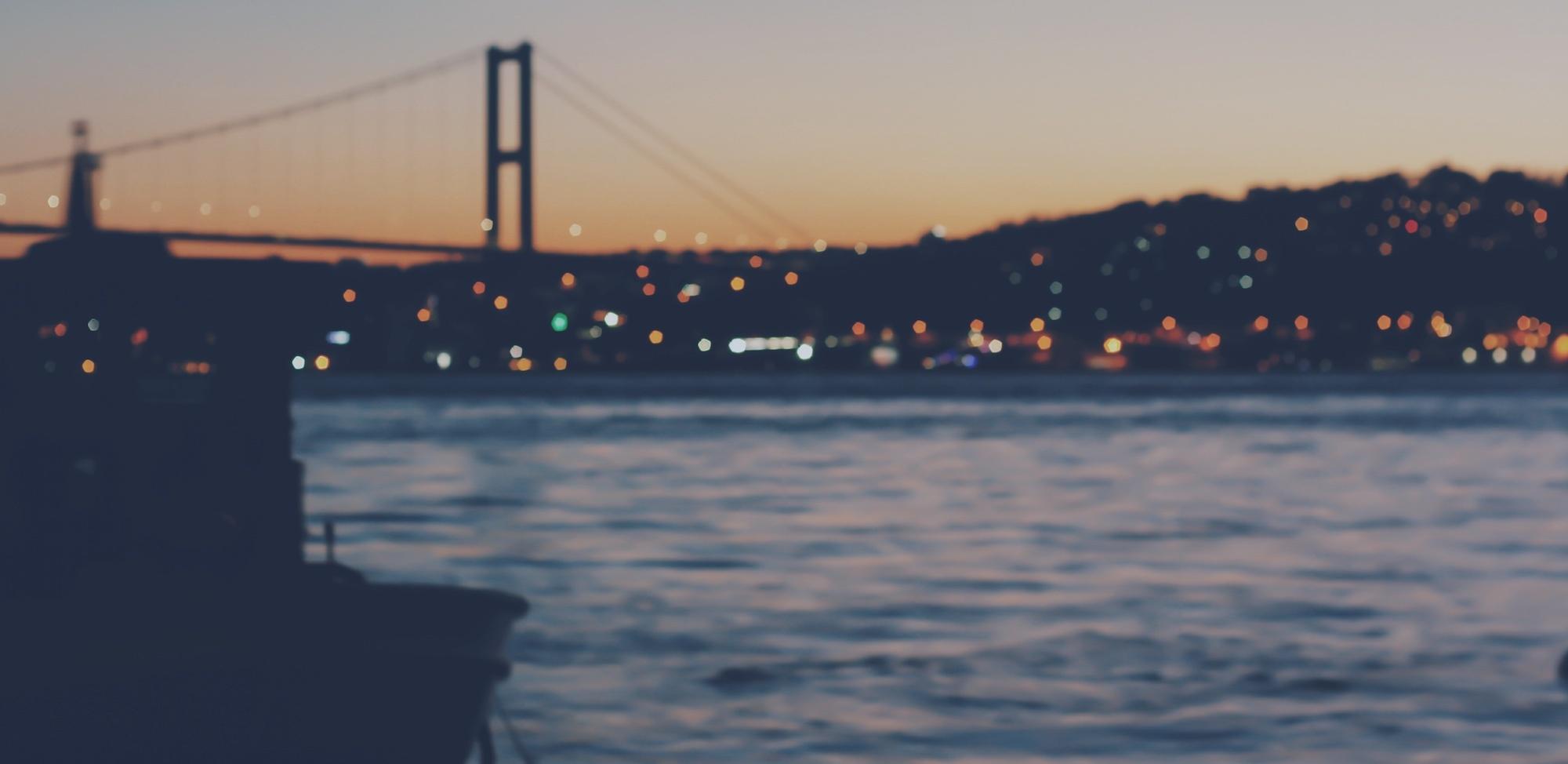 Today, is an exciting day for Helpshift. Cisco Investments has joined our Series B funding round, following previous investors Intel Capital, Microsoft Ventures, Salesforce Ventures and more. Now that we're one of Cisco Investments' portfolio companies, the plan is to work with them to explore opportunities to integrate our in-app customer support with their leading contact center solutions.
Since our inception, we've had a clear vision of how sophisticated, future-facing in-app support can help businesses create better experiences for their customers.
This new funding from Cisco Investments enables us to make even greater strides in our mission to bring autonomous customer care everywhere and empower agents to be more successful through data. As mobile replaces the web as the primary channel through which customers engage and as apps become the primary way in which the enterprise accesses products and services, traditional support is no longer functional on its own. We're excited to work with Cisco, a leader in the $350 Billion contact center industry, to help guide the transition from reactive to proactive support while driving higher customer satisfaction and lowering cost.
As we look forward to 2017, there are tremendous opportunities to take autonomous customer support even further. Data and mobile technology will give support agents the keys to fully understand the customer. We know they'll continue to gravitate towards messaging as their preferred channel of communication. We also see AI and machine learning will begin making a real impact in customer service interactions. At Helpshift, we're dedicated to leading this transformation and bringing the best-in-class support solutions to our customers.