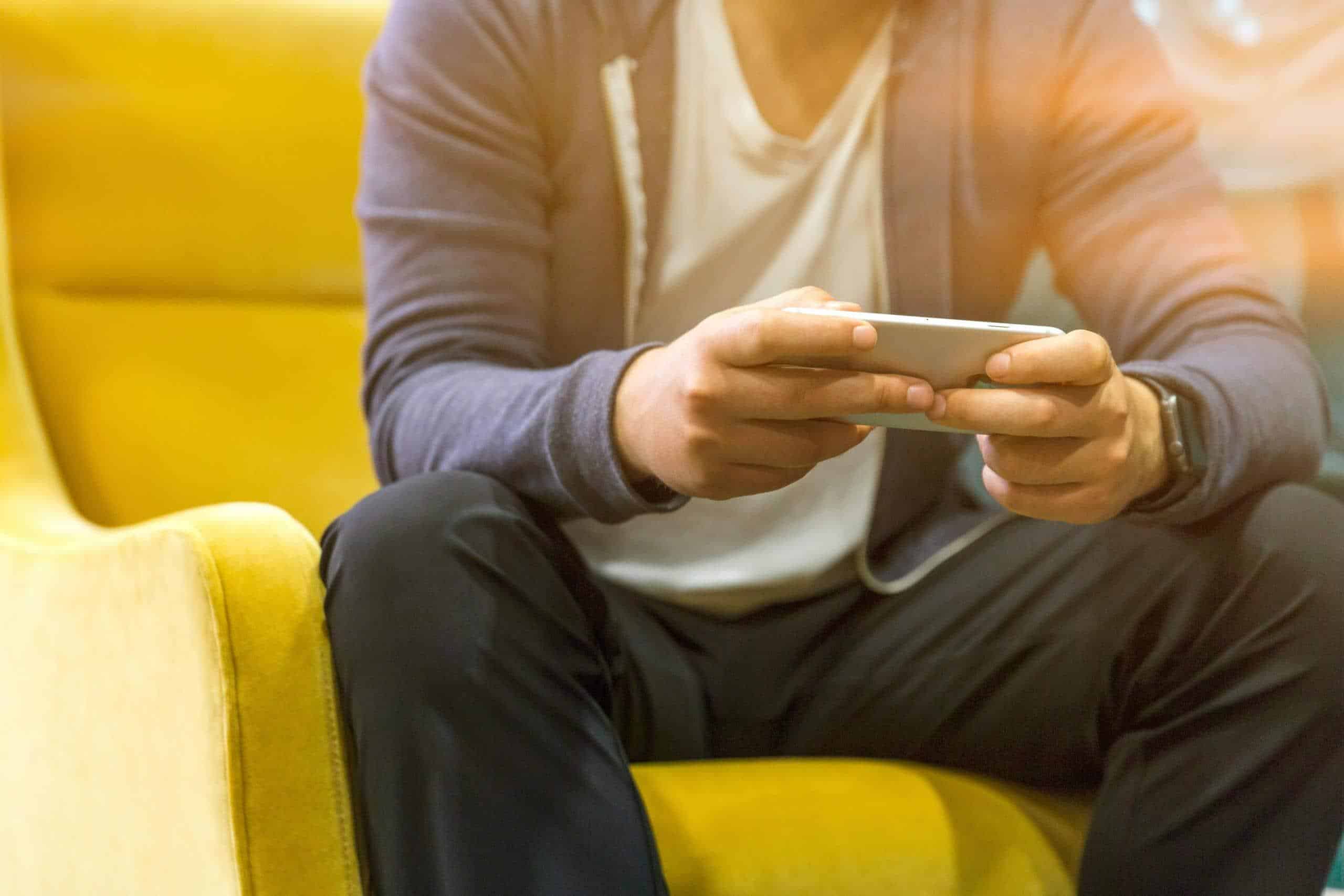 For Jam City, the switch to Helpshift transformed their customer support organization from a cost center to a real business driver. This case study shows how Helpshift:
Transitioned Jam City from email only to in-game self-service and messaging, enabling them to quickly scale by deflecting 90% of support requests
Achieved a 30% overall reduction in ticket volume compared to the legacy solution
An improved customer experience, represented by a 100% boost in CSAT compared to the legacy solution
Enabled data-informed decision making across the business from improved customer reporting and feedback
Global gaming developer Jam City is behind some of the highest-grossing mobile games of all time, including Cookie Jam, Panda Pop and Harry Potter: Hogwarts Mystery — the #1 game in more than 40 countries when it launched in 2018. Founded in 2010, Jam City is one of the earliest entrants and leading players in mobile gaming — currently operating eight game studios across five countries with over 700 employees. With global scale and popular games, Jam City looked to partner with Helpshift to support the company's focus on rapid and reliable customer service.
Bill Galey, Sr. Director of Customer Support, is tasked with building a world-class customer support organization for Jam City. Onboarding Helpshift enabled Jam City to scale customer support without adding agents. The company often has up to 90,000 tickets per month which were previously handled by live agents. This was not optimal considering the emphasis the company places on customer experience.
With Helpshift, Jam City got a mobile-first solution that resonated well with their gaming customers, as well as data and reporting that were substantially easier to access and use. Transitioning their support organization to Helpshift has enabled Jam City to get truly proactive about customer service.
Helpshift enables scale and boosts CSAT
The first action for Bill and his team was to implement digital self-service in the form of an in-game searchable knowledgebase and transition as much email support as possible to messaging.
Providing a knowledgebase for players directly in-game meant that they could easily search for the answers to their questions without having to submit a support request. This has resulted in an impressive 90% ticket deflection rate for Jam City, as well as a 30% reduction in overall ticket volume compared to the legacy solution — significantly reducing the number of support requests that agents had to answer, resolving the scalability issue.
The ability to scale to meet the needs of customers not only removed pressure from agents, it also improved satisfaction for customers. What's more, with the addition of messaging, Jam City was able to provide support channels that more closely matched the preferences of different player demographics, such as Cookie Jam players who preferred email and Harry Potter players who preferred messaging.
These improvements to the overall customer experience resulted in a 100% increase in CSAT scores compared to the legacy solution.
Rich customer reporting is now a business driver
Helpshift also provided a unified dashboard for all support channels with robust, easily accessible real-time reporting. Jam City was able to look at metrics like response times, CSAT scores and acceptance rates in a much more robust manner. Additionally, Helpshift made it easier to collect and disseminate customer feedback about game features and updates.
With data and customer feedback now flowing in, Jam City was able to use the data for product development and other aspects of the business as well. The ability and ease of collecting feedback from users has accelerated Jam City's time to fix and fine-tune products. "Customer service has just become a more effective tool for our product," says Galey. "Now, it's actually a business driver."
A better customer service experience all around
The switch to Helpshift has enabled Jam City to scale customer support to meet the demands of players while boosting CSAT scores and improving the visibility of valuable customer data. And since making the switch from Zendesk, Jam City has noticed a significant tonal shift in the comments on social channels. As Bill puts it, "We're creating a better experience for our players, and we're being rewarded for it. Customer support is a more meaningful part of the business."