Top Mobile Games That Have Social Features Incorporated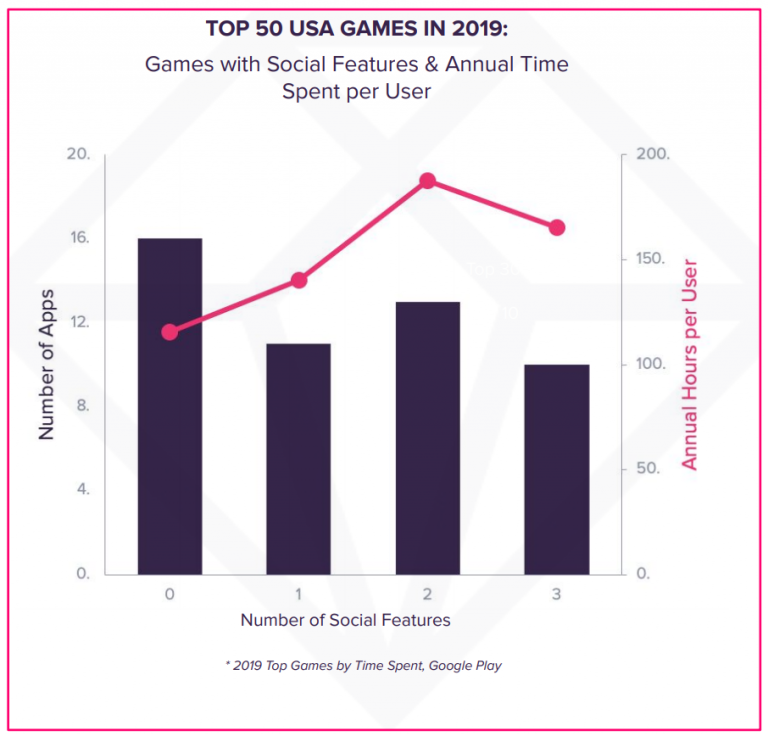 According to research, mobile continues to be an essential part of our daily lives with worldwide downloads reaching a record of 218 billion in 2020 compared to 120 billion in 2019. But besides downloading more apps, users also tend to spend more time in the apps which results in 4.2 hours per user per day in Q1 2021. This is 80% more time spent in apps compared to Q1 2019.
Such growth has been observed across different app categories, but the top contributor turned out to be Gaming category, accounting for 22% by share of available apps in March 2021.
Apps inspiring play have always been users' favorites, but what is pretty much remarkable is that games that top today's charts are offering a variety of social features incorporated in their mechanics. App Annie reports that more than ⅔ of games in the Top 50 have at least one social feature incorporated.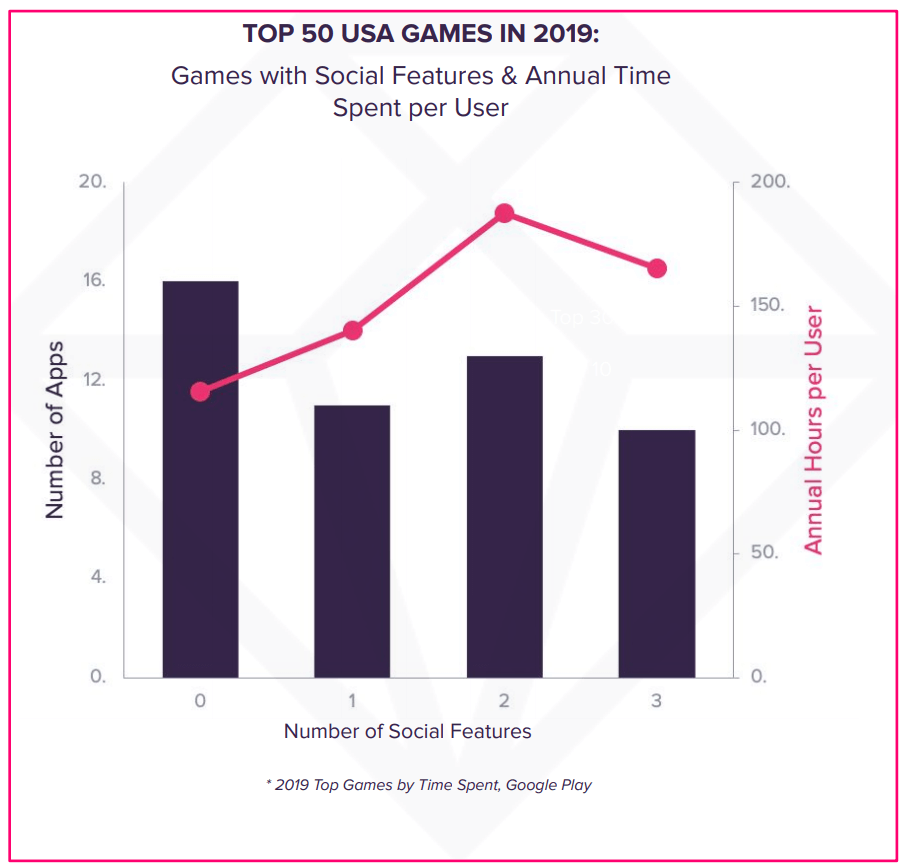 Source: AppAnnie
Another research concludes that "games with real-time online features such as PvP (player-versus-player) indicate an appetite for connection and social experiences exists across the gaming spectrum; in many ways, games helped combat feelings of isolation resulting from the pandemic".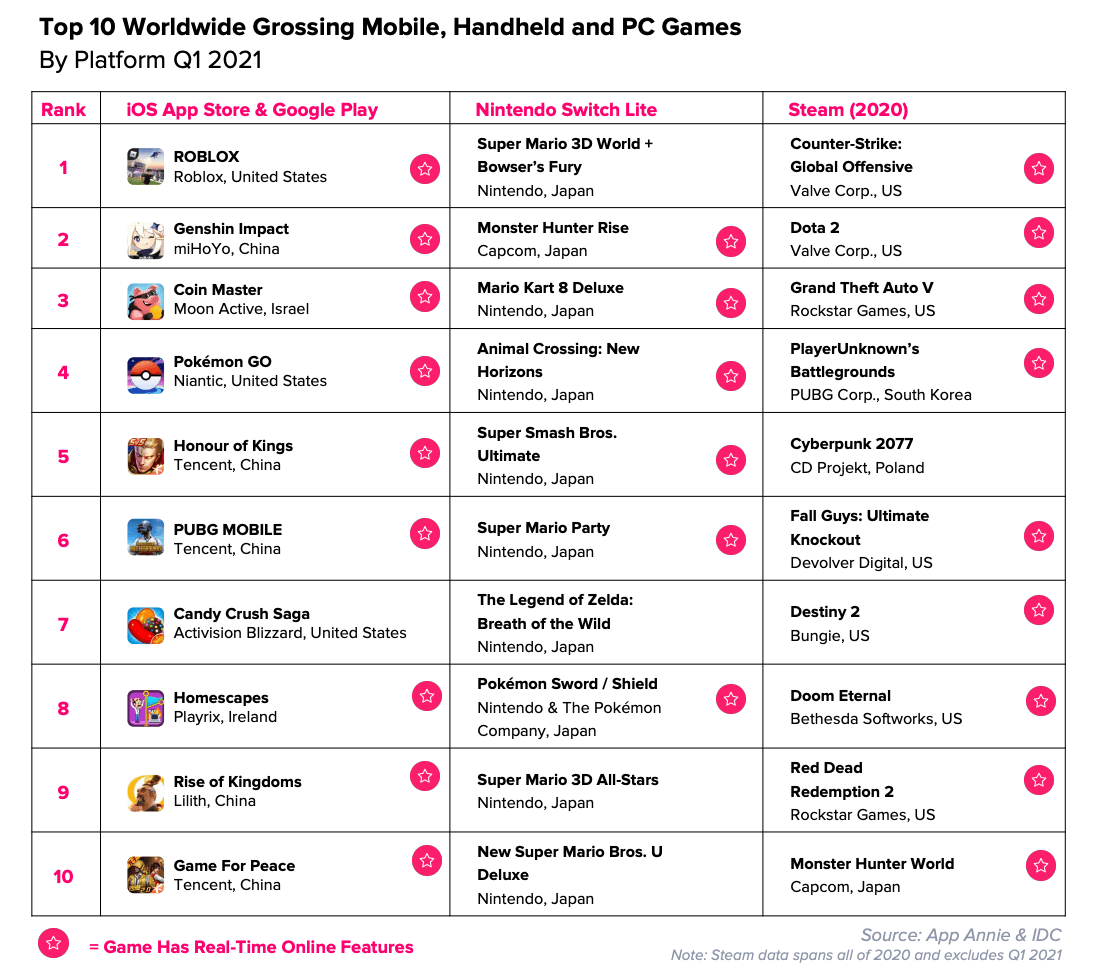 We decided to dig deeper and analyze some of the top-performing games that have succeeded in boosting their user engagement rates with the help of social features. But first, let's figure out what is social user engagement and why it is gaining more popularity among mobile apps and games.
What Are Social Features and Why Do They Drive Growth?
Social features are interactive elements that allow creating an engaged community of users, similar to the social networking platforms that we all have downloaded on our phones, e.g. Instagram, Twitter, Facebook, TikTok, etc. Here are a few examples of social features that you can integrate into your game:
Activity feeds. This in-app element makes it possible for the users to share their in-app experience and view the progress of others. Moreover, activity feeds can serve as a customer support channel where community managers can interact with the users solving their issues or providing them with important updates and news.
In-game chats: Giving your players a platform to communicate alongside the game will not just give them a real-life gaming experience, but also save them from needing to switch apps to message their friends. This way your users can share their scores with their friends or meet new people in a few clicks.
Push notifications: Like on social media, players can get notified of various activities in the game. For example, they can receive notifications when they are mentioned in a post or comment when it's their turn to play when they want to send a challenge or receive a gift from a friend, and much more.
Guilds: This feature helps players to build communities based on interests, playing styles, and levels of engagement. Inside the guild, people can exchange items, play together, make new friends, and accomplish various goals. 
Social features contribute towards creating a strong sense of community within the app, motivating users to invite their friends which, in turn, boosts user acquisition and retention rates.
Now, let's go through the real examples and see how top games are applying social features to keep their users engaged.
TOP Games with Social Features Incorporated
1. Fortnite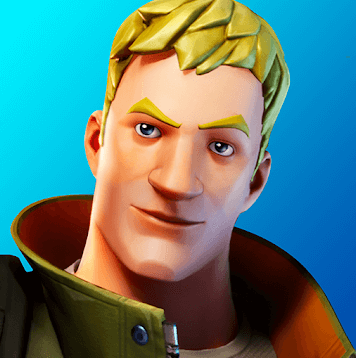 Released in 2017 by Epic Games and People Can Fly, Fortnite is an addicting co-op survival sim that has reached over 350 million players as of May 2021. Before September 2019, the game had three modes:
Save the World: you can play with other people or even alone; together, you have to fight zombies with the help of weapons and different buildings. Each mission has a difficulty level and a set of objectives, for completing which players are rewarded with experience and valuable prizes.
Battle Royale: 100 players fight each other until only one survivor remains.
Creative: sandbox game where players can create different buildings.
Save the World is available on Windows, macOS, PlayStation 4, and Xbox One. Battle Royale and Creative are additionally available on iOS and Android. In September 2019, Epic Games added social features to the mobile version of the game. Specifically, the game now has a new mode called Party Royale – a location just for hanging out with friends. Here you can just fool around with weird non-lethal weapons like paintball guns and throwable hamburgers, soccer balls, etc. while chatting with your friends, no matter if you're playing a match or not. After this mode had been introduced, the average amount of time spent on Fortnite increased by 130%.
2. Clash of Clans

Clash of Сlans is a free-to-play strategy game created by the Finnish studio Supercell for mobile devices. It is a simultaneous strategy in which you need to carefully plan and calculate each action because the player will have both to defend their village from the attacks of other users and attack them themselves. The game has single-player and tournament modes. In Clash of Clans, anyone will have to take part in battles for trophies and resources.

Social features of the game are introduced by Clan Wars. You can either create your own clan or join an already existing military alliance. Joining a clan opens up new horizons for battles – you can participate in exciting Clan Wars between various clans. Additionally, participation in a clan significantly increases the power of your own base. Players can request reinforcements from friends at any time. If the clan has members who have been playing for a long time, they can send more powerful warriors. Those, in turn, can be used both to attack other villages and defend their home base. As a reward for successful attacks, players receive bonuses in the form of cups and the received elixir or gold.
3. Minecraft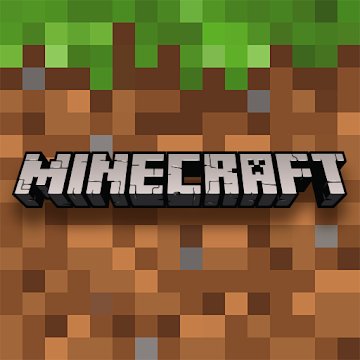 Minecraft is a sandbox construction game that has become the flagship of the genre. The most remarkable feature of this game is its pixelated, "old school" design. Initially released for Windows PCs in 2011, the game was later extended to other platforms, including the mobile versions for iOS and Android.
Minecraft gives its players complete, unlimited freedom. Here you can do whatever you want, or rather, whatever you have enough imagination for. You can build castles, destroy cities, fight, steal… Largely due to this, the game gained such widespread distribution, becoming a real super hit immediately after its release. And if you cooperate with other players, you can build not only an entire city but an entire continent! Exactly this social element makes the game so addictive.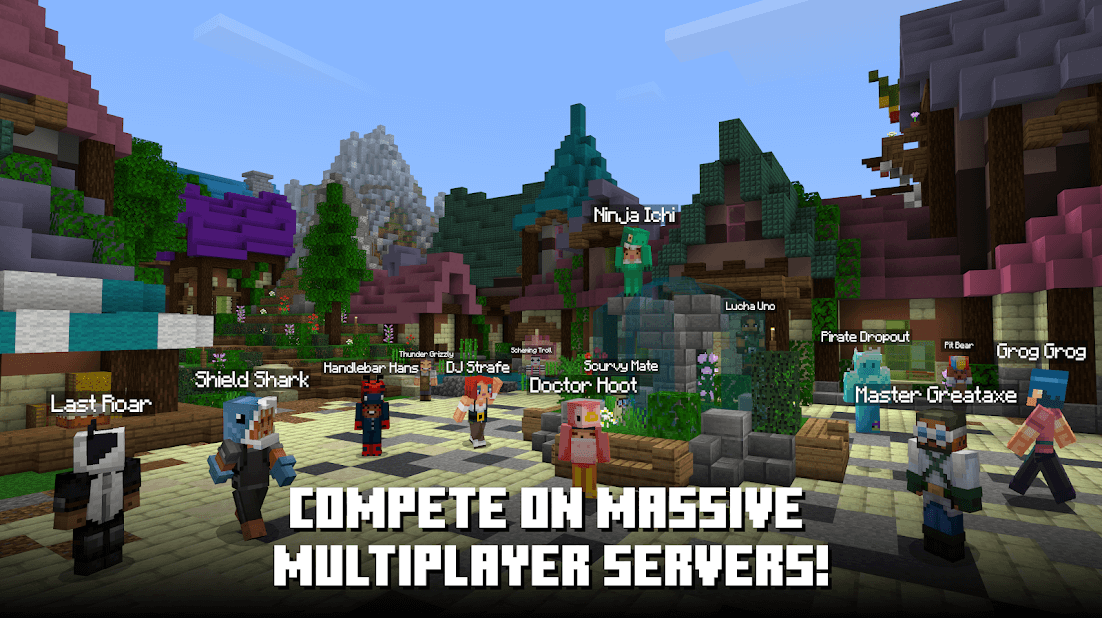 Without any formal leaders, gamers instinctively draw closer to each other, forming settlements and sharing the resources collected for the common good. Players fight side by side to claim new territories. With friends, it is easier to survive the attack of monsters hiding in the dark and find a way out of a difficult situation.
Minecraft's social features also have another very obvious bonus – you can show your creations to other gamers. And if you have not been on the server for several days, then after entering, you will be delighted with the sight of a settlement that has grown and developed without your help.
4. Call of Duty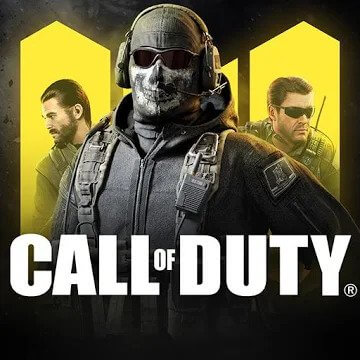 Call of Duty is an iconic shooter game franchise by Activision that consists of several series devoted to World War II, Cold War, hypothetical World War III, and other war-themed series. The most recent series, Modern Warfare, was released on October 25, 2019.
On October 1, 2019, Activision released a mobile version with social features, making it possible either to form clans with friends or play in the competitive Ranked Mode. It's possible to play in a two-person Team or a four-person Squad. The game also features a private room for both the multiplayer and battle royale modes where players can invite and battle with just their in-game friends. By June 2020, the mobile game generated over $327 million with 250 million downloads.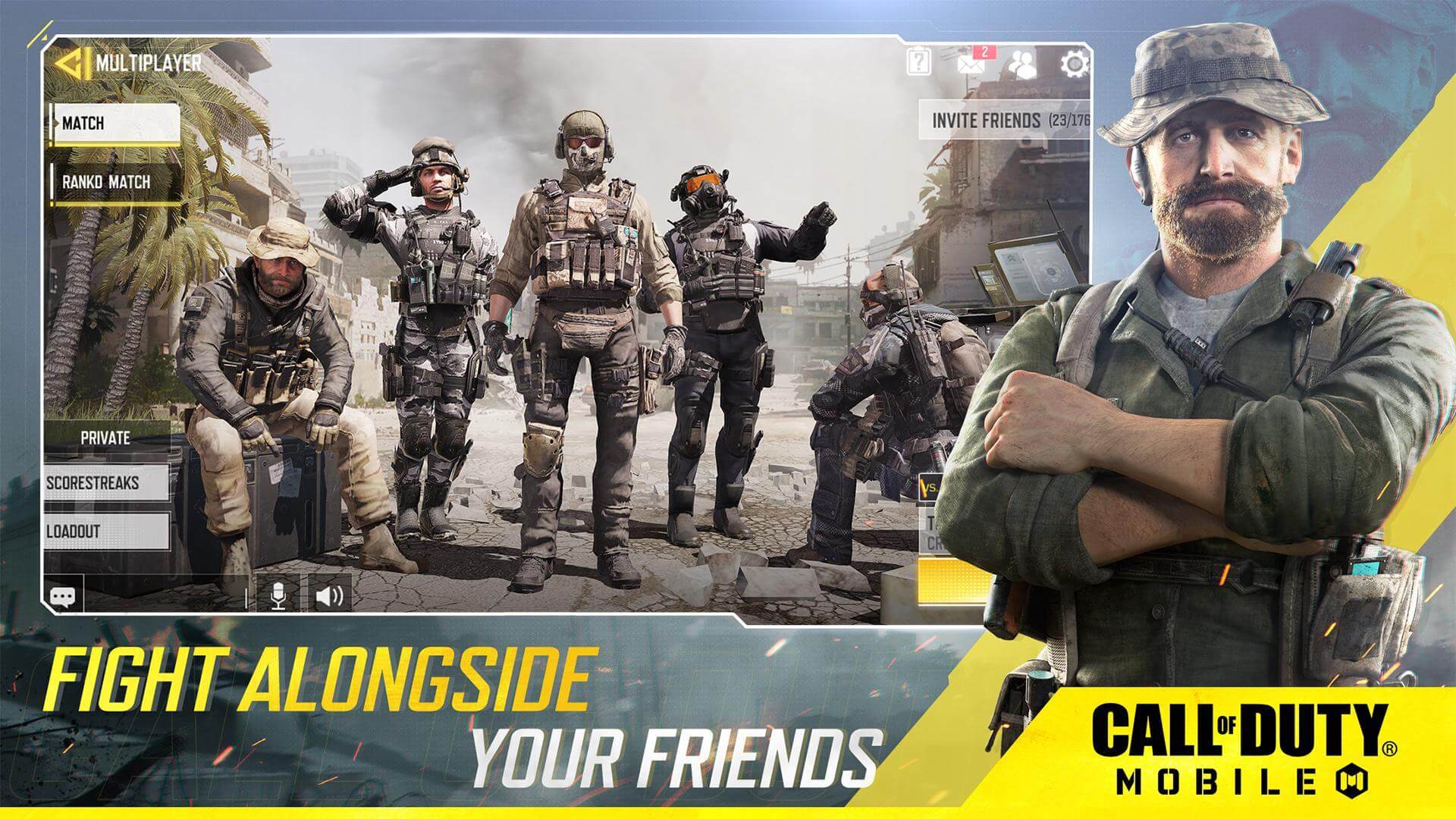 5. Animal Crossing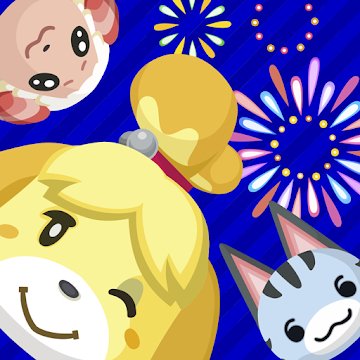 The history of the Animal Crossing series has been going on since 2001 when the original appeared on the Nintendo 64. Players liked the interesting concept, which eventually developed into one of the flagship franchises. New Horizons has been doomed to success since its announcement. Animal Crossing is hard to compare to other games. The creators were inspired by the Japanese series Harvest Moon and added elements of The Sims while making a completely unique product.
Animal Crossing is a social life simulator and a sandbox with farm elements. One of the foundations of the gameplay is real time-binding, that is, the time of day and time of the year correspond to their counterparts in the game. Seasons alternate, sunny weekdays are replaced by rainy and snowy ones, and ordinary days turn into holidays. The mobile version, Pocket Camp, was released on November 21, 2017.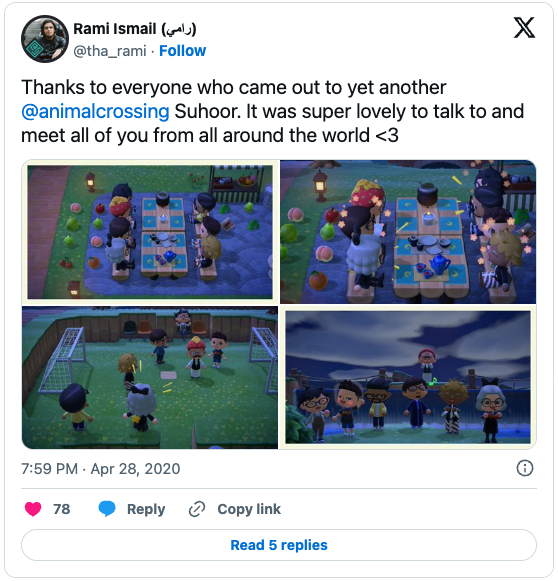 Similar to Fortnite, Animal Crossing now also is a space where people, even non-gamers, can just hang out with friends. This phenomenon has appeared because of lockdowns caused by Covid-19, helping people connect in the future where social distancing may become a new normal.
6. Pokémon GO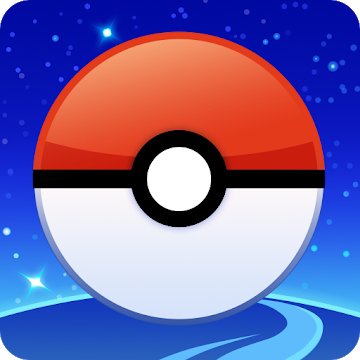 Released in 2016, Pokémon GO is a phenomenal game where people collect funny "Pokémon" creatures in real life with the help of augmented reality technologies. Unlike other games with social features, it encourages players to meet not only in virtual space but also in real life. The player's main task is finding, growing, and training Pokémon, as well as fighting for control points – "towers" or "gyms". As the game is tied to Google Maps, you will have to hunt for Pokémon walking around the city on foot or riding a bike, skateboard, or scooter. At the end of spring 2018, a new social function appeared in the game – the ability to give gifts to friends and invite them to joint raids. As a result, the users sent 2.2 billion gifts to friends during three months.
The developers have recently adjusted the game mechanics because of the Covid-19 pandemic – now it's possible to hunt Pokémon from home. The developers have also announced the new virtual social functions in the game allowing players to stay in touch with each other when they are at home. The new features should help friends team up in virtual campaigns and play raid battles together from the comfort of their homes.
7. Coin Master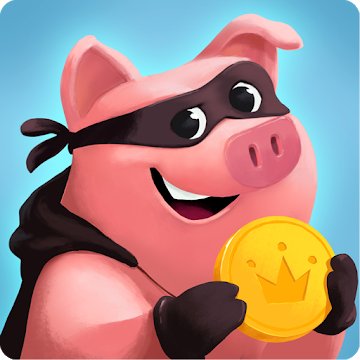 Coin Master is a kind of variation of slot machines with deeper gameplay. The key gameplay element in this project is a slot machine, the reel of which is classically divided into 3 sections. Each section is divided into 6 parts, indicating the type of game content: coin, money bag, energy capsule, hammer, shield, and pig.
The social part of Coin Master's gameplay lies precisely in the fact that you will build villages and advance through the levels by sabotaging other players who have a lot of unspent coins ("coin masters"). Moreover, the game does not make it possible to refuse these actions, as they all depend on the combinations that appear on the slot machine. This important nuance makes the game stand out apart from other mobile casual games. As of February 2021, the game had more than 100 million downloads.
Game developers encourage the players to connect with their friends on Facebook, offering extra rewards for that.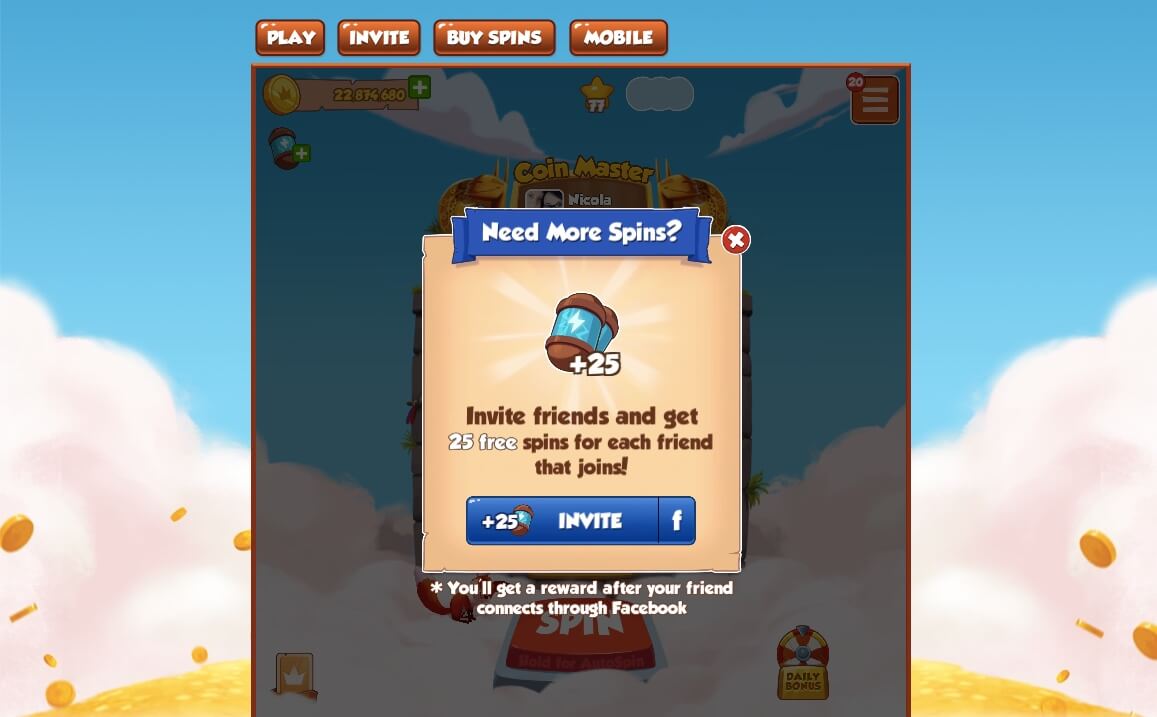 8. Homescapes
Homescapes is a three-in-a-row game with the key task of decorating a house by completing certain tasks in mini-games. The more puzzles you guess, the more "work" you have to do to unlock the further levels. The game combines the three-in-a-row mechanics with the storyline.
The main character of the game is a butler named Austin. In the story, he returned to his parents' house only to discover that his beloved estate lay in ruins. The parents decide to sell the house, but Austin is against this decision, so he now needs to restore the estate. Of course, the butler needs help, so the player's task is to help Austin.
The social features are implemented in the game in the form of teams. Those who join teams can participate in events with extra prizes available only to teams. Additionally, team members can send lives to each other as well as chat and compete with each other. Homescapes also experimented with the "Help Your Teammate" feature, which allows team members to progress through each other's levels if they get stuck. Another social aspect of the game is that each player who registers in the game via Facebook will receive 1,000 coins as a gift.
9. Township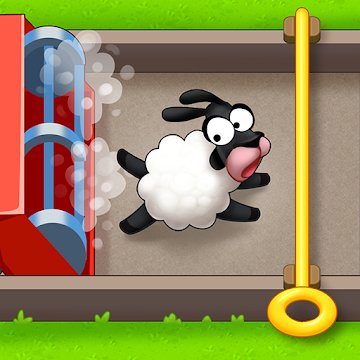 Released in 2013 by Playrix, Township is a classic farm game. The player has a farm that they can gradually improve and develop. You just need to sow grain and feed your animals to receive various vegetables for sale and milk, for example, to be sent to customers. In return, the user receives virtual coins that can be spent on various extra buildings, upgrades, purchases, etc. That is, the development process is initially predetermined, but you have the right to decide for yourself where to move and in which area it is better to invest personal funds.
The game was initially designed for social media (Facebook), so it had social features from the very beginning. As of 2016, players can make friends, unite in co-ops, help each other, and participate in events. For example, Regatta – a tournament where players unite into clans, perform tasks, and compete with each other for rewards.
10. New YAHTZEE With Buddies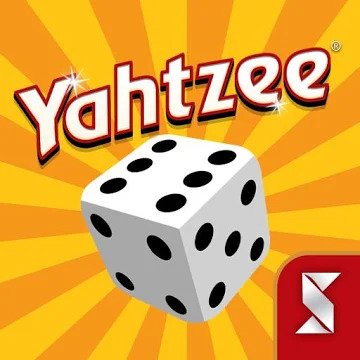 Yahtzee With Buddies is a mobile dice game that was launched by Scopely & Hasbro in 2015. The game is based on Yahtzee, the real-life family board game. According to the developers, social aspects are essential in this game. Just like family members and friends connect with each other around the dinner table, Yahtzee With Buddies players connect via a mobile game. Social features in this game are especially important today, in times of social distancing.
The latest version of the game gives players an opportunity to roll the dice not only with their friends but also with random people across the globe. Additionally, the Yahtzee Survivor mode offers real-time competitive challenges with prizes. It's also possible to chat with friends and challenge them with the new Social Buddies system.
11. Merge Dragons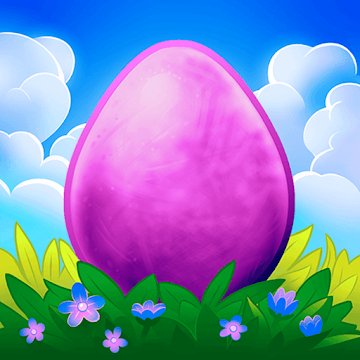 Merge Dragons is an exciting puzzle game where players have to cure a magic snake with the help of dragons. The gameplay in Merge Dragons is the reimagined and improved version of the standard "three in a row" projects. The action takes place not in 2D, but in 3D space. In addition, you can freely move the objects around the cells of the playing field, which is also very convenient.
The game has Dens – a social feature that allows you to join a group of up to 30 players to chat, share progress, and help each other with tips. There are three types of Dens – just for socializing, both for socializing and playing, and for playing only. Den members can use the combined Starts & Dragon Power in the game. It's possible to unlock the Dens feature only with a certain amount of Dragon Power. You can also create your own Dens.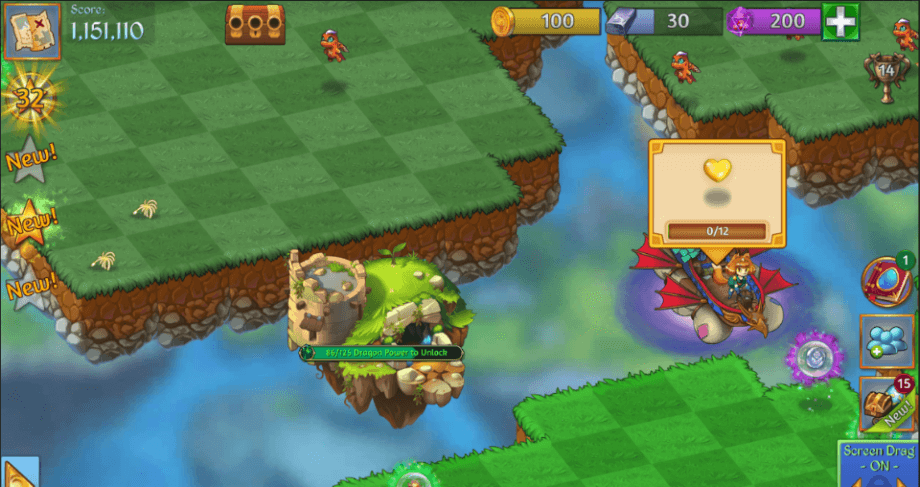 12. Candy Crush Saga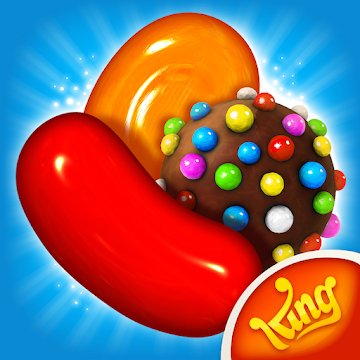 Candy Crush Saga is a match 3 puzzle game created by King, a Swedish game development company. Players need to complete the levels by rearranging the pieces of lollipop candies in order to make three or more elements in a row. The game contains various levels, numerous complex combinations of lollipops, and rounds with a time limit to perform a certain action.
The game was first released for the Facebook platform in April 2012 when it had only 65 levels. On November 14, 2012, the studio released mobile versions for iOS and Android, adding a feature that allowed mobile users to sync their progress with the Facebook version. From November 15, 2012, to September 15, 2016, about 2,000 levels for the puzzle were released. On November 17, 2017, the game switched to the Freemium distribution model.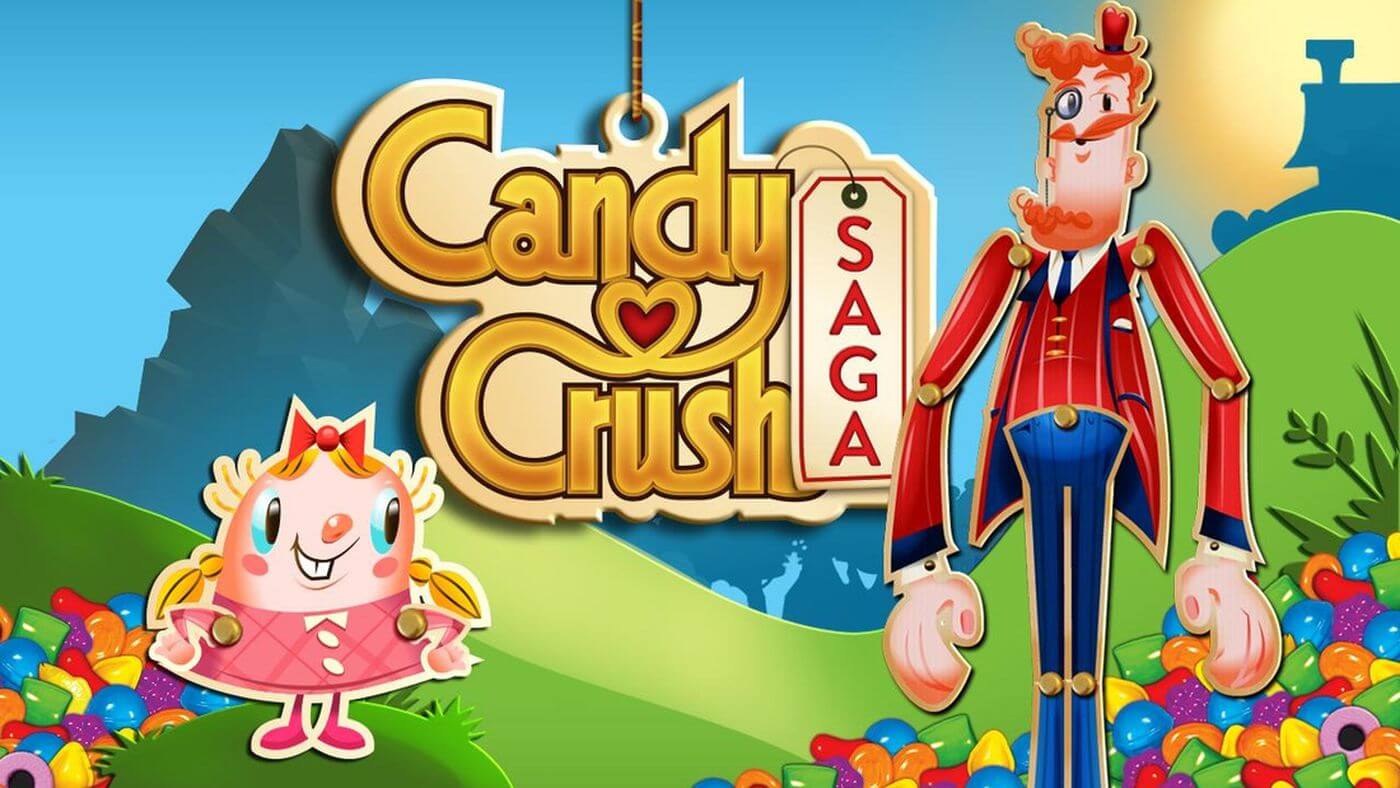 Candy Crush Saga was one of the first mobile games to add a social layer to the gameplay. The players could watch each other's progress on Facebook and see which level their friends were on. According to Sebastian Knutsson, co-founder of King, they made a mobile version of the game to increase social interactions and thus keep the players engaged. And the effort was worth it – on January 9, 2019, Candy Crush Saga won the 9th International Mobile Games Awards for Best Social Game and Best Gameplay.
How Do You Incorporate Social Features Into Your Mobile App?
GetSocial can help you achieve equally stunning results in increasing your app's or game's engagement rates using our plug-and-play social features. One of our most popular solutions, Activity Feeds, enables you to integrate user-powered social news feeds and notifications into your mobile app in no time. You can even use activity feeds as a way to build a complete social network within your app! Sounds cool? Then it's high time you gave it a try!