4 Tactics for Great Customer Service Responses in Mobile Gaming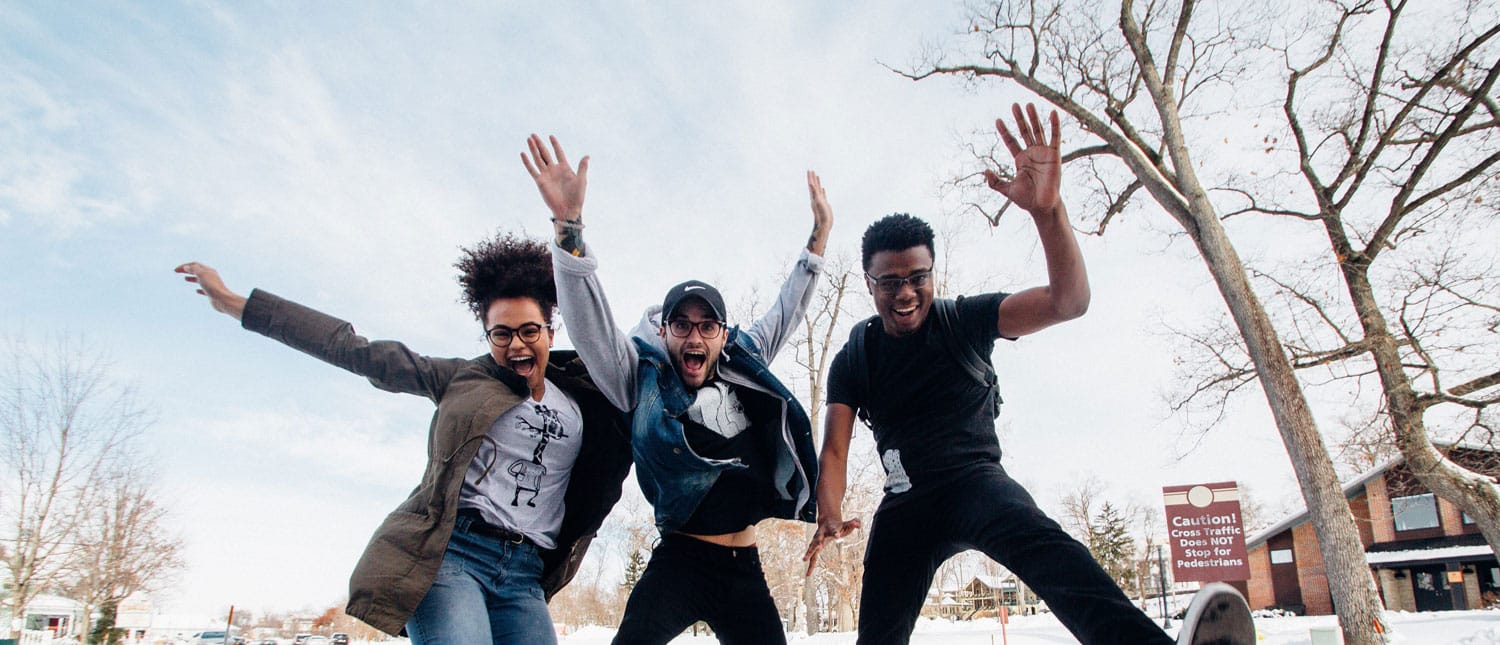 Exceeding player expectations when it comes to customer service is far easier said than done. It's oftentimes difficult to understand the request, let alone adequately resolve it. This makes crafting the perfect response to successfully and empathetically address the issue both an art and a science. We've compiled a list of shining example responses from two of the leading gaming companies that use Helpshift. These elements can help shape the foundation for educational training regarding atypical requests.
Melsoft
Melsoft Games' My Cafe is a popular mobile game in which players can set up and operate their own business: an upscale cafe with highly-interactive storylines.
Tactic #1: Strategically Go Off-Script
In the interaction below, the player asks for assistance to distribute accumulated wealth to fellow players, a rather generous and thoughtful request. Melsoft starts off the interaction by recognizing the player's accomplishments ("Congratulations on your town's birthday!"), which sets a friendly tone and makes the player feel comfortable and valued.
Player: Hi! I'm leader of the town KoffeKupz, the birthday of my town is coming up soon, so i would like to make a present for every member. I m gonna buy 15 pink gifts, could you move them to the treasure trove of our town??? Waiting for your response

Melsoft: Congratulations on your town's Birthday!

Thank you for playing with us for one year, we will do our best to bring you more positive memories with our future updates.

Usually we don't intervene in the game process, but on such an occasion we can make an exception. 🙂 Please get back to us when you will have the gifts, and we will make adjustments to your treasure trove so you could congratulate your team members.

Best regards,
Melsoft Games support team

P: wow, thank you very much guys!! i've already bought gifts, just let me know when you're done!

M: We have added gifts to your treasure trove, now you will be able to congratulate your team members when the time comes. Good luck in the coffee business! 🙂

Best regards,
Melsoft Games support team

P: ★★★★★ CSAT Rating
Empower your agents with Helpshift
Per company policy, the support team usually stays out of the process of prize distribution to remain impartial. However, the team recognizes that this is a low cost, high reward instance. It is low cost because credibility isn't much at risk, and high reward in that fulfilling the player's request has the potential to positively impact more than just the player, but the entire clan as well. The support team chose to seize this unique opportunity to delight a large group of valuable players because the benefits outweighed the costs.
The agent's creative ability to assess the player's particular situation holistically and tailor a solution illustrates a well-attuned skill to go off-script. This is incredibly valuable because it requires not only good judgment, but a level of thoughtfulness that grows with experience.
Tactic #2: Build Trust Through Transparency
Building on the concept of strategically going off-script — it is important to know what boundaries to set with players too. Being open, honest and transparent with players is necessary in order to build the trust necessary for a positive relationship. In this issue, the agent specifically calls out that fulfilling this request is outside normal protocol. Setting this boundary early on avoids future complications because players will not expect support to bypass rules all the time.
The following portion of the conversation exemplifies this tactic:
Melsoft: Usually we don't intervene in the game process, but on such an occasion we can make an exception. 🙂
In the end, this genuinely empathic conversation resulted in a five star rating. It's this type of interaction with a company that keeps players loyal— and has players raving about the product or service online and to their inner circle.
Vizor Games
Vizor Games is the developer of online farming game: Zombie Island. Zombie Island is set in a fantasy world of friendly zombies and combines elements of town building, adventure, and trade.
Tactic #3: Always Provide Easily Digestible Information
A pitfall for many companies is sending out lengthy FAQs instead of breaking down the solution and only providing the relevant nugget in the message. This forces the player to do more work to solve an issue thereby adding to the player's frustration. It's important to remember that players who are contacting support are invested enough to give the game another chance (which is often not the case). So make it as easy and convenient as possible for them to continue playing.
Player: on the harvest Island, I got locked up and couldn't finish the last two quests, I had to use z bucks to finish.. it is locked in a way I can get into the other side of the island. there is no way to get there, I have got rid of everything around it and it wont let me in.

Vizor: Thanks for contacting us! We have received your message and will get back to you as soon as we can.

P: Thank you so much for your help in this matter!

V: Hello! Not to worry. Changing Mode might do the trick. Please, tap the icon with blue arrows in the lower right corner and tap the grey box in the pop-up menu on the bottom side of the screen. This will make the bigger objects invisible for you and you will see what you need to remove to unblock a new area. Then you can switch the Mode back. If the problem persists, please send us a message with a screenshot with Mode turned on.

P: thank you that worked! I had tried everything for two days and couldn't get it found to go forward.. I think I am going to run out of time now before i CAN GET IT all done ..

V: Next time you have the issue, feel free to contact us right away, so we could provide the assistance ASAP. Don't worry about completing the timed islands completely, they don't influence the main storyline, they will appear more in the future. Have a great time in the game 🙂

P: ★★★★★ CSAT Rating
What makes this interaction great is that the agent presented the information in an instructive, digestible format without sounding overly scripted. This creates the familiar, conversational tone that players appreciate, and also helps build trust between the organization and its players.
Learn how to empower your agents to take control of the customer conversation
Tactic #4: Speak the Player's Language [Literally and Otherwise]
Support teams should prioritize "speaking the player's language" and communicate with the player in a way that he or she will best understand. This includes designing an inclusive support experience that accommodates different communication styles.
In this interaction, the agent attached a screenshot within the message (pictured below) so that the player could have a visual of what the agent was referring to.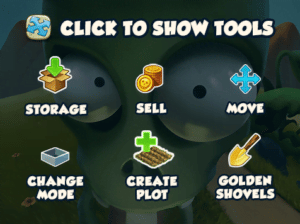 This is especially important for players who prefer visuals over written instructions, and also for players who are communicating in a non-native language.
Keeping it Real
The common thread between these two exemplary mobile gaming companies is treating players with the same level of patience, authenticity, and understanding as one would treat a friend. We are all familiar with companies that do not treat their customers like actual people, which becomes particularly evident when they contact customer service. At the end of the day, it's important first and foremost to treat issues like actual conversations.
Want to learn more?