Call Centers vs. Contact Centers: The Role of Automation and Messaging in Elevating Support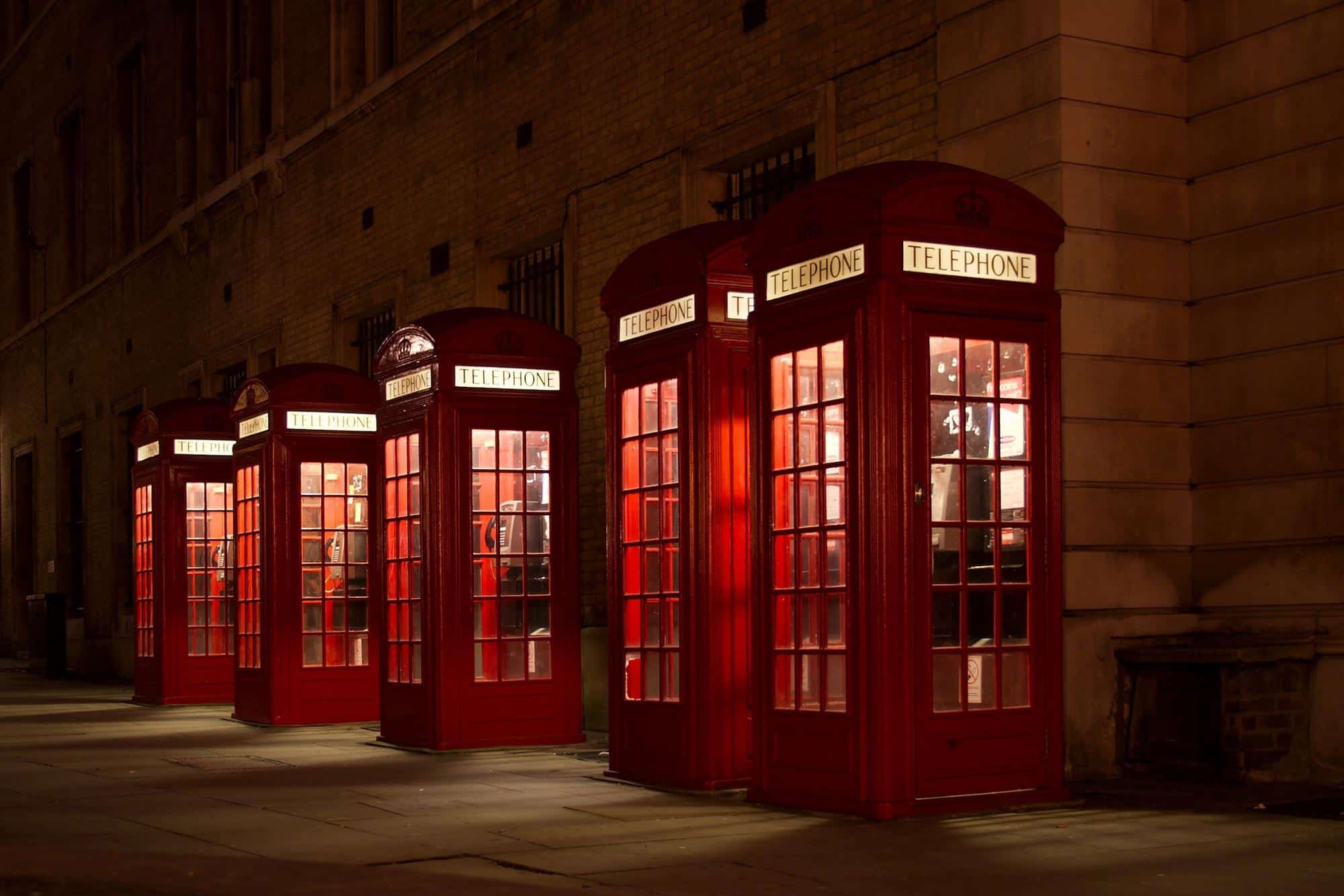 Listening to elevator music while waiting endlessly for a customer service agent to come on the line is becoming a relic experience for consumers. Today, what used to be called "call centers" are now "contact centers" — and they are ripe for automation.
These centers still handle incoming and outgoing voice calls, but they also route and manage customer inquiries and issues through digital channels like in-app messaging, live chat and email.
Weaving automation into contact center systems is creating a new paradigm of efficiency for customer service organizations. But more importantly, it enables a much improved experience for customers tired of trying to decide which button to push before being forced to wait on hold.
Yesterday's Call Center Automation Paints an Ugly Picture
Interactive voice response, or IVR, was one of the original ways of automating customer service. Customers were "empowered" to route their own calls by pushing the right buttons. In theory, this system was highly efficient because a human agent did not have to get involved in routing every single call. Agents could be grouped together by subject matter expertise, with relevant customer calls directed to the right department automatically.
The problem with IVR is that customers are forced to listen to lengthy instructions and then choose the right option. If they choose wrong — or if the option they seek isn't available — they get quickly frustrated in an inescapable loop of button-pushing. Customers tend to hate IVR.
What Modern Contact Center Automation + Messaging Looks Like
Millennials (the most prominent generation in the workplace as of 2015) tend to text versus picking up the phone. According to a recent Gallup poll, texting is the dominant way of communicating for Americans under 50. Of all the ways they communicate, "send[ing] or read[ing] a text message" is the most frequent — as 39 percent of them do it "a lot" every day. They're also the generation that has helped popularize Slack, the professional messaging app that surpassed 10 million users earlier this year.
Today's consumers are native messengers. Whenever possible, they prefer to handle issues with messaging, especially if they can conduct the conversation within the app they're already using to interact with a brand. Phone IVR systems probably won't go away anytime soon, but modern contact center automation opens up a world of options for customers.
Chatbots within in-app messaging conversations can collect more information than IVR, but in a conversational format that feels natural to native texters — and, frankly, to anyone who prefers a conversation versus pushing buttons. Instead of forcing customers to choose an option and wait on hold, the bot smartly directs customers to the next step for their issue at hand.
This might mean that the bot handles the customer query by asking routine questions — such as product information, customer account info, and purchase history. Bots can also direct customers to self-serve via articles within the knowledge base (and help agents by offering up those same articles behind the scenes).
Or, the chatbot will bring in an agent when necessary.
Fully Integrated, Automated Experiences are Here
The key to successful customer experiences with contact center automation lies in the integration of all different modes of customer service. A customer service platform that integrates phone and messaging experiences without losing context is ideal, with a seamless conversation thread that follows the customer across platforms.
With Helpshift, for example, a messaging conversation might begin with a customer interacting with a chatbot. When the chatbot decides to transfer the customer to a live agent (via messaging or a phone call), that agent comes into the existing customer conversation with all the information at his or her fingertips. There's no need for the customer to start over — it's a seamless, continuous experience that allows the customer to get answers painlessly.
Also, if the customer chooses to return to the conversation later — for instance, after stepping away from his desktop computer to finish the conversation on his phone while he stands in line for lunch — that transfer is also seamless. The technology that enables the connection across modes presents a simple and streamlined experience. It's pain-free.
Advanced Integration Puts the Customer in Control
But what about the customer who needs to step away from his desktop computer and get in the car? Or the customer who has to stop chatting out loud while he is in a meeting? Customer-focused channel-switching between phone and messaging is an important consideration.
In June, Helpshift announced Connected Customer Conversations, a platform built to connect phone support, self-service and bots within a single messaging thread. Using an embedded call-to-messaging capability, this platform can redirect customer service calls to digital messaging by integrating directly into an IVR phone tree. Customers are given the option to "Dial 1" to open a messaging experience within their mobile app or on mobile web.
At the same time, the reverse — messaging-to-call escalation — can move a messaging conversation to a live call.
As bots, AI and automation work together across channels, customers experience quick, painless, intuitive paths to resolution. Your customer service organization suffers less volume, and your customers are subjected to far less muzak.