Introducing web support – seamless service through multiple channels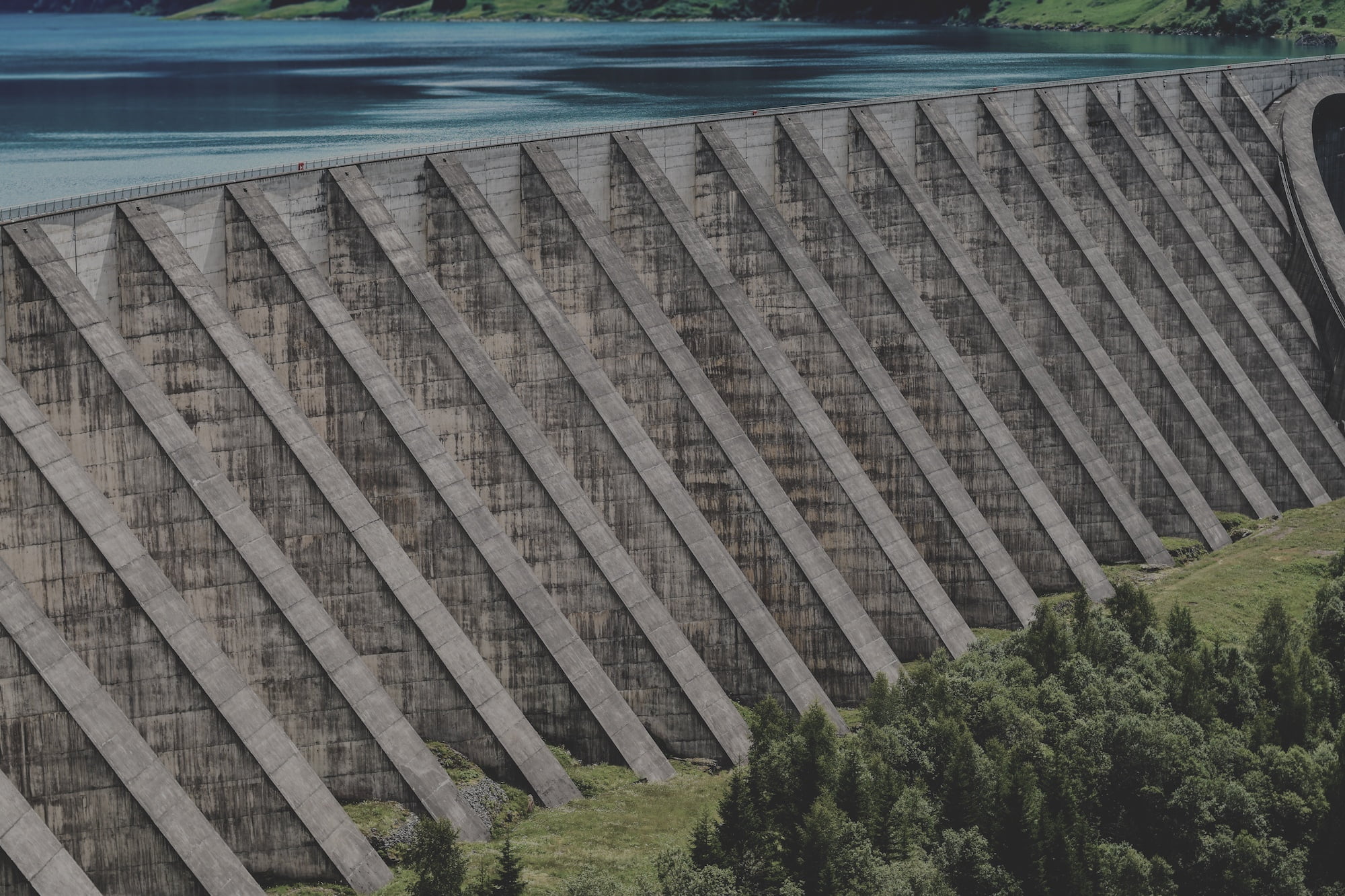 As your app grows in popularity, your customers will want to connect with you beyond the app. They'll want to find you on the web, through the App Store and reach you via email too.
With this insight, we've made improvements to our product so that you can provide help to your customers anywhere they need it. And you can manage queries from all of these channels through your Helpshift dashboard.
Let's take a look at what our developers have been busy working on:
Customize CSS to match your branding
Custom CSS enables you to apply a deep level of design customization to your embedded support page so it completely looks and feels like the rest of your site. You'll give confidence to your users by controlling the entire brand experience.
How to get it » Dashboard → Settings → Support Portal → Click on 'Edit Custom CSS'
Embed support on your own domain
Get even more flexibility! Embed the support page on your own website, keep customers on your domain and target customer segments by the app and platform.