Supercharge Your Self-Service: 5 Ways to Optimize Your Knowledge Base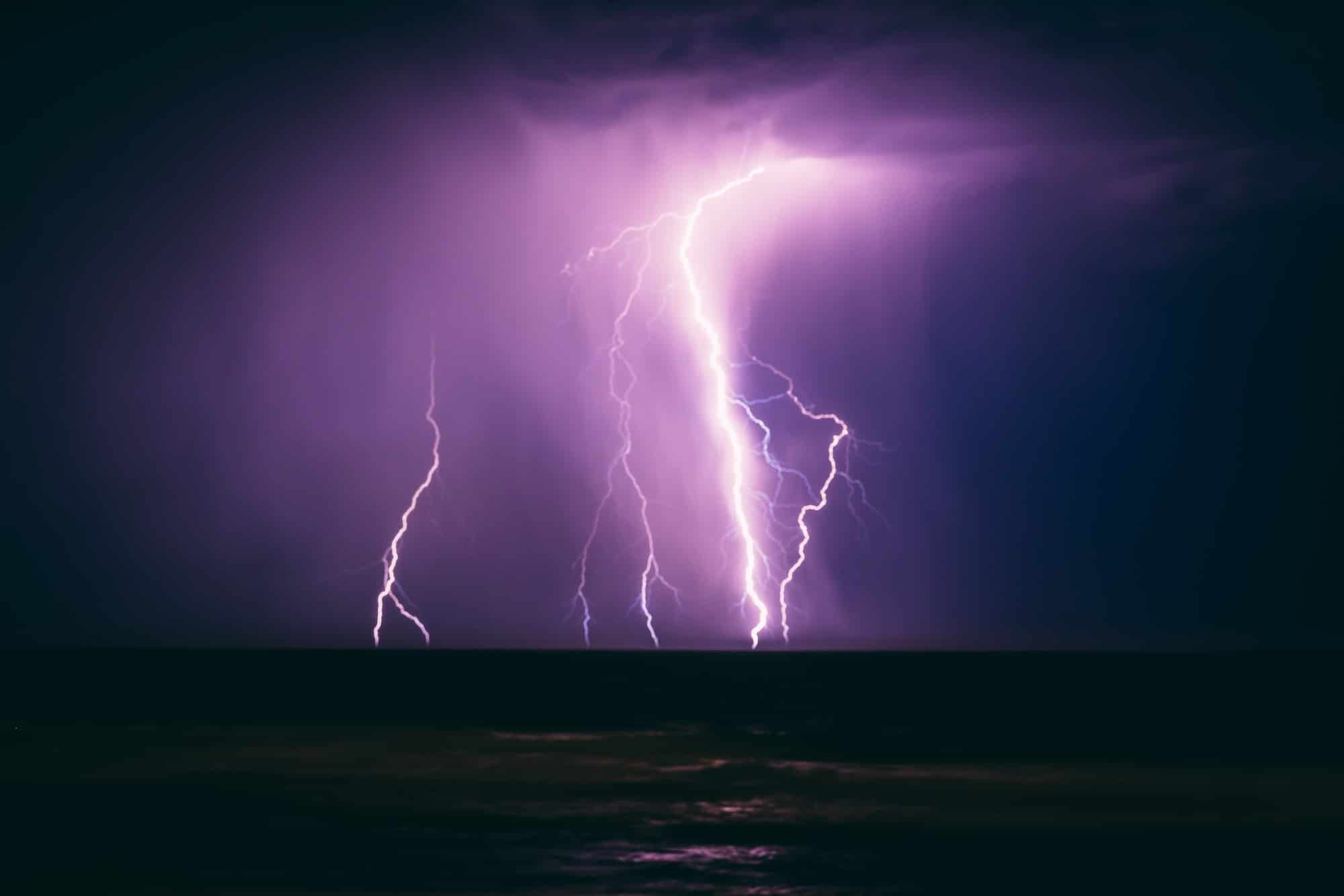 A robust knowledge base has many benefits. It empowers your customers to self-serve, increasing ticket deflection in the process. It educates your customers so that when they do submit tickets, the likelihood is high that they'll be better able to articulate their issue, which makes your agents' lives easier. And on the agent side, a strong internal knowledge base gives them rapid access to the information they need to quickly solve customer issues.
By putting time and energy into optimizing your knowledge base, you can both increase ticket deflection and cut time to resolution, and also see a boost in CSAT ratings as a result.
Here are five tips you can use to optimize your knowledge base:
1. Make Sure It's Accessible
First and foremost, make your self-service portal easy to find. If it's not clear where to find your FAQs, or even that FAQs are an option at all, customers are more likely to contact a live agent, or churn altogether.
But more importantly, make sure your articles are tagged appropriately and accurately. There's no point to providing self-service channels if the content that they lead to is mislabeled or no longer relevant. If articles are tagged incorrectly—or if the tagging system is flawed—customers will find the articles unhelpful and, again, more tickets will accumulate in your agents' backlog.
2. Use Analytics To Identify Knowledge Gaps
How many times were each of your articles opened during a given period of time? Over that same period of time, how many support tickets were submitted? Sifting through this data can often illuminate weaknesses in your knowledge base.
For reference, Melsoft's game, My Cafe, has more than 300 articles in its knowledge base that were accessed 1.4 million times in 2017 alone. By prioritizing the efficacy of its articles, Melsoft's support team was able to limit the resulting number of tickets submitted that year to only 45,000 (around 3 percent of the total potential tickets).
Melsoft's supervisors and admins are able to achieve such a high ticket deflection rate by optimizing the knowledge base with the help of analytics. Specifically, they use analytics to help answer these four questions:
Are existing articles helpful?

—they pay close attention to which articles are helpful to their customers and which aren't so that it's easy to identify those that aren't proving useful and make the necessary adjustments

What's missing?

—they look at the issues that are most commonly submitted to their agents and, whenever possible, add self-service content to address them

Are there opportunities to be proactive?

—when a new update or feature is coming down the pipeline, they automatically update existing articles or add new ones to get out in front of the potential ticket influx

Is there a language barrier?

—they focus on accommodating a substantial international customer base by translating FAQs into other languages
3. Equip The UI With Dynamic Search
Dynamic search is a powerful tool, similar to Google search, that autofills queries as the user is typing. Externally, it can help customers rapidly self-serve and find the answer to their question—but if applied internally, this same suggestive machine can elevate your agents' game.
For example, say there is a known issue with your brand's iPad app. You don't want to publish an article about it yet because the bug is currently being addressed by the engineering team. However, what you can do is write an article only for your agents' eyes, and, with dynamic search, that article will pop up instantly for your agent when they begin searching for an answer to the bug. This allows for quicker issue resolution, and CSAT scores are sure to rise as a result.
4. Provide Canned But Easily Customizable Responses
To further speed up your agents' responsiveness, you can supplement your internal knowledge base with canned responses. Not only will your agent have an excellent knowledge article at hand to solve the customer's problem, but with a response that's already constructed—one that is true to brand voice—it can save the agent the time and energy it takes to craft an appropriate, high quality response.
Leaving room for customization is important though. An easily customizable response gives your agent the flexibility to address nuanced issues with greater accuracy.
5. Harness The Full Potential Of Chatbots
Chatbots can be a huge asset for streamlining your customer journey and ensuring the best possible experience in your app—but only if the chatbots are operating from a rock solid foundation: your optimized knowledge base. Once a customer starts a chat, a chatbot can be the first point of contact and suggest relevant knowledge articles to address the issue. This is just another way of offering self-service, and if the chatbot is unsuccessful in addressing the issue, it can seamlessly hand off the conversation to a live agent.
That being said, if you add machine-learning to the mix, chatbots have the capacity to continuously improve their responses by intelligently suggesting the most helpful knowledge article with ever-increasing accuracy, speed, and nuance. This lets organizations provide instant service to their customers and further reduces ticket backlog.
However, if the knowledge base that these chatbots are pulling from is flawed, they'll also be "learning" flawed information and relaying that to customers.
This further underscores the importance of a fully-optimized knowledge base to build upon as your support operations scale!