4 Tips For Creating a Proactive Engagement Strategy That Won't Pester Your Customers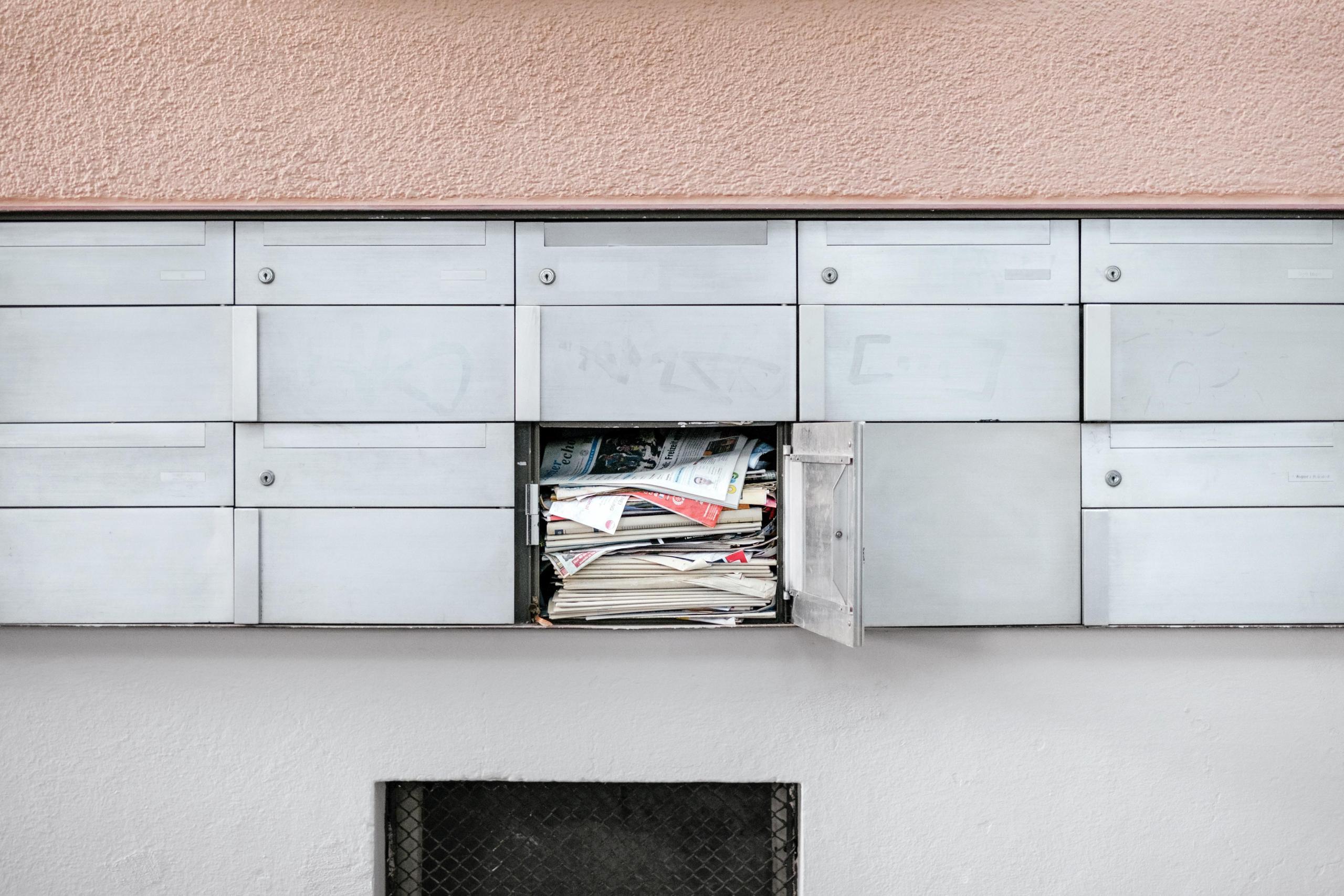 Proactive engagement is an essential part of the customer experience. Reaching out to customers at just the right moment can make them feel appreciated, drive customer loyalty, reduce churn and boost the overall customer experience. But at the same time, bombarding customers constantly can feel like spam and drive unsubscribes and churn.
Here are tips for a proactive engagement strategy that strikes a balance between making your customers feel loved and showing respect for their personal space and time.
Tip #1: Perform proactive engagement from the start
Proactive engagement with your customers begins at the outset of the relationship ⁠— during the onboarding process. A welcome email or message is great ⁠— just make sure to limit communications to what is necessary and beneficial. Many apps and digital product brands spam new customers with emails and messages auto-generated by every single user action taken in the early stages. This causes many users to opt-out or entirely stop using a product they deem intrusive or annoying.
According to HubSpot's Ultimate Guide to Customer Onboarding, an exceptional customer onboarding program involves step-by-step tutorials, unlimited guidance and support; plus milestone celebrations when a customer achieves success through your solution. It's important to perform well from the start because recent data shows that apps normally lose 75-80 percent of users in the first week.
All these critical areas can be streamlined through a modern customer service platform. You can incorporate your knowledge base into the platform and custom-build bots to automate crucial workflows around it. For example, a bot can connect to your knowledge base and surface tutorials so the user can self-serve, and can display an option for immediate live-agent help if needed. If an issue does need to be escalated to an agent, bots can gather pertinent information and classify tickets so the agent is fully equipped to solve the customer's problem from the get-go.
A modern in-app support tool also lets you reach out to your customers based on their actions, user profiles and metadata. So, when a user reaches a milestone, you can proactively message them with a congratulatory message and additional pointers that help them progress further with your app, product or service. Not only does this build customer loyalty, it does so with proactive engagement that is driven by the user's progress, not by your brand's self-promotion.
Tip #2: Proactively inform customers about issues
When there is a problem or malfunction with a product, users want answers fast, and they certainly don't want to search for them ⁠— even within the most intuitive knowledge base. You should use your modern customer service platform to inform all affected users about the issue with an in-app message. In it, you will want to let them know five things:
The nature of the issue
The actions they can take to mediate it
What you are doing to resolve the issue
How they can get answers to any questions they may have
When you will next contact them about the issue
Problems with products are inevitable. Yet, when you manage them in a proactive manner, you save yourself from excess churn. In some cases, your customers will actually look more favorably on your brand for professionally managing the situation and keeping them informed.
An additional benefit from your proactive engagement is reduced pressure on your contact center. Your message will satisfy many users, and for those that want more information, a bot can provide it without the user needing to contact an agent.
Tip #3: Remember the internal aspects of proactive engagement
You always want your customer service team to stay ahead of users regarding any potential issue, and one of the best ways to ensure that is by looping customer service into the new product introduction process. This involves far more than merely notifying customer service teams that a new product or product version is being released.
Instead, customer service leaders should ensure that product managers provide complete product information as well as robust content for inclusion in the customer support knowledge base. Examples of content needed include the following:
Descriptions of the new product
How the new product impacts prior products
FAQs about why and how the product works
Where to learn more, if needed
Beyond the sharing of content, product managers should also be required to train your customer support managers about any new product. This training serves a dual purpose: members of the customer support organization are equipped to handle customers' questions in live interactions about the new product, and product managers quickly recognize their content gaps for the knowledge base when customer support managers ask questions during training.
Tip #4: Check out your Net Promoter Scores
Net Promoter Scores (NPS) give you a quick snapshot of how happy your customers are. Customers rate how likely they are to recommend your product or brand on a scale of one to ten and provide commentary. Pay close attention to the scores below seven and read their comments. In many cases, you can proactively reach out to those customers and work through their issues. They will appreciate the proactive engagement and feel valued in many instances.
You can also aggregate and analyze the issues raised in your NPS review, providing your findings to product managers so they can address them in future product releases. This further solidifies the mutually beneficial relationship between customer service and product management.
The results speak for themselves
Helpshift has found that proactively sending well-timed push notifications and in-app messages can deliver up to four times the normal levels of user engagement. When timed correctly, proactive engagement drives the customer behaviors that customer service, and your brand, are striving to see ⁠— deeper app engagement, lower churn and higher CSAT scores.
Want to learn more?