What Retail Chatbots for Customer Service Need to Be Successful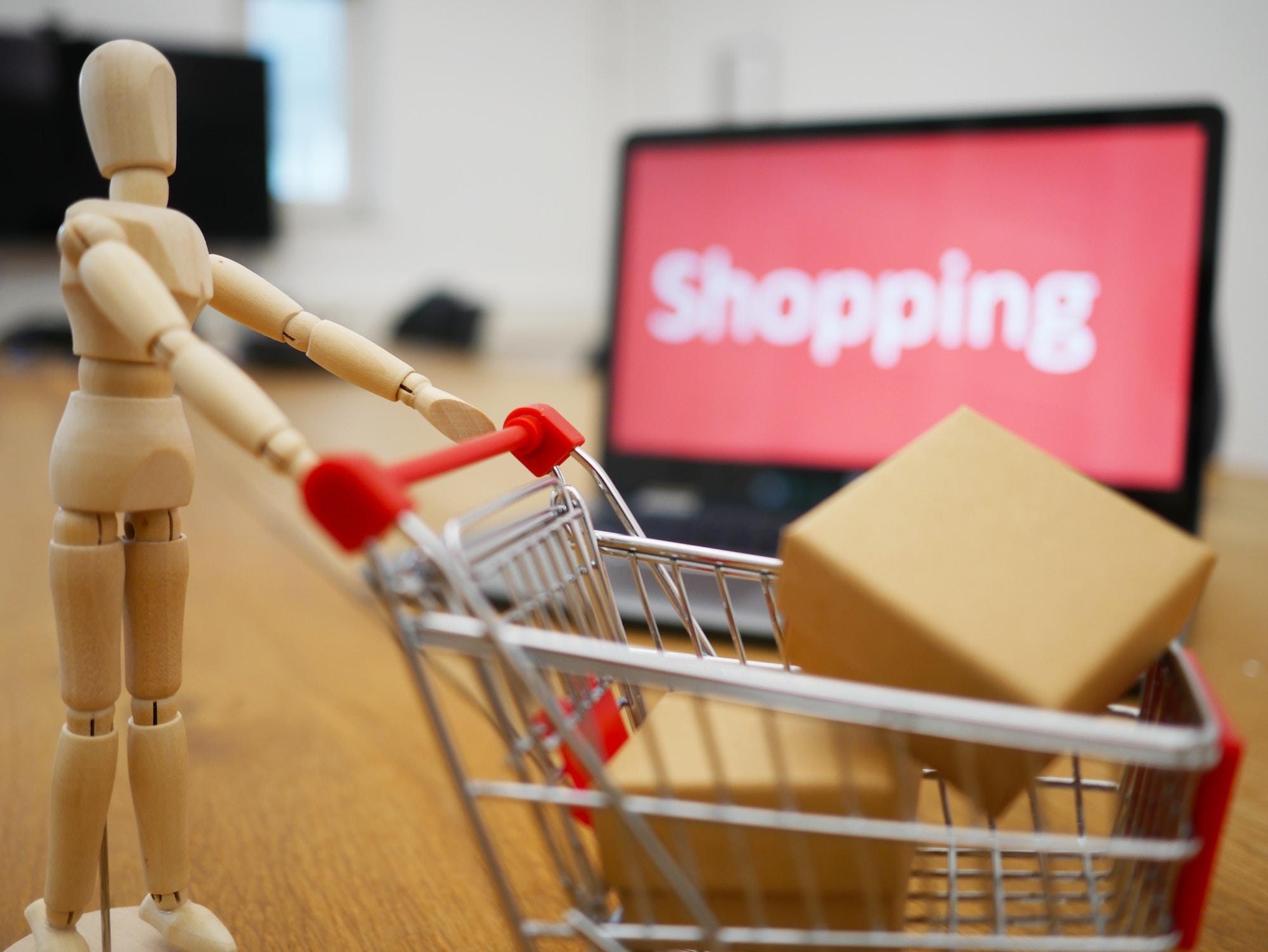 The idea of specific customer service chatbots for retail is not new. Ecommerce sites have been using them for long enough that most customers have seen and probably interfaced with a retail chatbot at one point or another. In a recent poll by marketing expert Jay Baer, 60 percent of participants said they'd used a chatbot to interface with a business in the last year.
As the shift from voice-based customer service to digital channels speeds up, chatbots are quickly becoming the crux of retail customer service. Still, 40 percent of Americans say chatbots aren't yet living up to their full potential, and 13 percent of consumers consider retail to be the industry with the worst customer service — second only to telecoms. This is partly because consumers rely so much on customer service to make their retail experiences successful, so the onus is on retail companies to meet that consumer expectation. Offering great customer service at scale may be seen as a hurdle to overcome, but a retail chatbot can be a secret weapon.
Still, it's not enough to simply have chatbots. You have to use them well.
The areas where chatbots soar
There are three main areas where chatbots can improve customer service and boost business for retail companies.
The pre-sale phase – While a customer is on the cusp of making a purchasing decision, chatbots are right there to answer any product questions and anticipate needs — including personalized recommendations based on the customer query. Instant self-service driven by AI-powered QuickSearch Bots tap into a brand's knowledge base to quickly provide accurate responses and recommendations to customers, and also to help them self-serve.
Post-purchase issues – Resolving customer issues efficiently after a sale is critical to keeping the customer relationship on good footing, but just as important to brand wellness is preventing a customer from taking to social media or website reviews to complain about unresolved issues. Chatbots can be used to expedite tactical post-purchase issues and questions. Retail companies might have specific chatbots that automate order return, rescheduling deliveries and checking on delivery status — rote tasks that simply require tapping into a variety of database sources.
An all-hours contact channel – Jay Baer's survey also asked participants what they perceive as the primary benefits of chatbots. The top answers were "speed and availability" and "24-hour service." Today, a company that's "only open during business hours" better be selling something extremely quaint (without much competition) to make that an acceptable practice for customers. For organizations that don't staff human support around the clock, chatbots provide a way for customers to get answers at the time (or in the time zone) that's convenient for them.
These are the three major buckets of chatbot applications for retail customer service. But it's not only important what chatbots are applied to. The how is also critical.
Best practices for a successful retail chatbot
Getting chatbot strategy and implementation right is essential to customer adoption and happiness. At the first sign that your chatbot is inadequate, exasperated customers will turn to human agents, and they'll be cranky. Taking the pain points out of a retail chatbot means adopting the right technology and implementing it the optimal way.
Here are four things to keep in mind about retail chatbot best practice:
Your knowledge base powers your QuickSearch Bot — Chatbots are only as good as the library of information they're given to parse and recommend. Take the time to build a comprehensive, thorough knowledge base, and your chatbots will be able to answer more questions without directing customers to expensive agents.

Asynchronous communication is ideal — With messaging, a mainstream way people communicate today, consumers are used to a disconnected cadence to their conversations. They might communicate in a flurry at first, then become distracted by spilled milk or be called into a meeting. They want to be able to pick the conversation right back up when the meeting is over or the milk cleaned up. Asynchronous messaging enables the customer to drop the conversation and pick it back up later, fluidly.
Customers shouldn't have to commit to one channel to resolve an issue — A customer might first contact a business via their app, then want to revert to website chat later on. Messaging should be cross-platform, always keeping conversations up to date and in context no matter where the customer chooses to reach out from in that moment.
They shouldn't even have to commit to a channel within one instance of conversation — Sometimes a conversation will start on the phone, but there may be a wait time, during which the customer steps into a busy, loud coffeeshop, and prefers to switch to a messaging format. Customer service technology should allow this transition to happen seamlessly with Connected Customer Conversations.
The seamless relationship between human agents and chatbots
Even though 70 percent of Americans say they've been successful in resolving issues without requiring calls or emails to customer support agents, there will always be issues that bots cannot handle, so providing for a seamless handoff between a bot and an agent is essential to the customer experience.
Rather than being a barrier to human contact, starting the conversation with chatbot interaction is often beneficial to customers — 67 percent say it reduces the time it takes to explain a problem to an agent later. So even when a chatbot cannot provide a thorough solution, it can certainly expedite the end result.
Customer experience across channels should not be siloed or fragmented. Investing in a chatbot technology that integrates fully with your contact center provides a seamless customer journey. Learn more.