Why IoT Will Enable a New, Data-Driven Era of Customer Service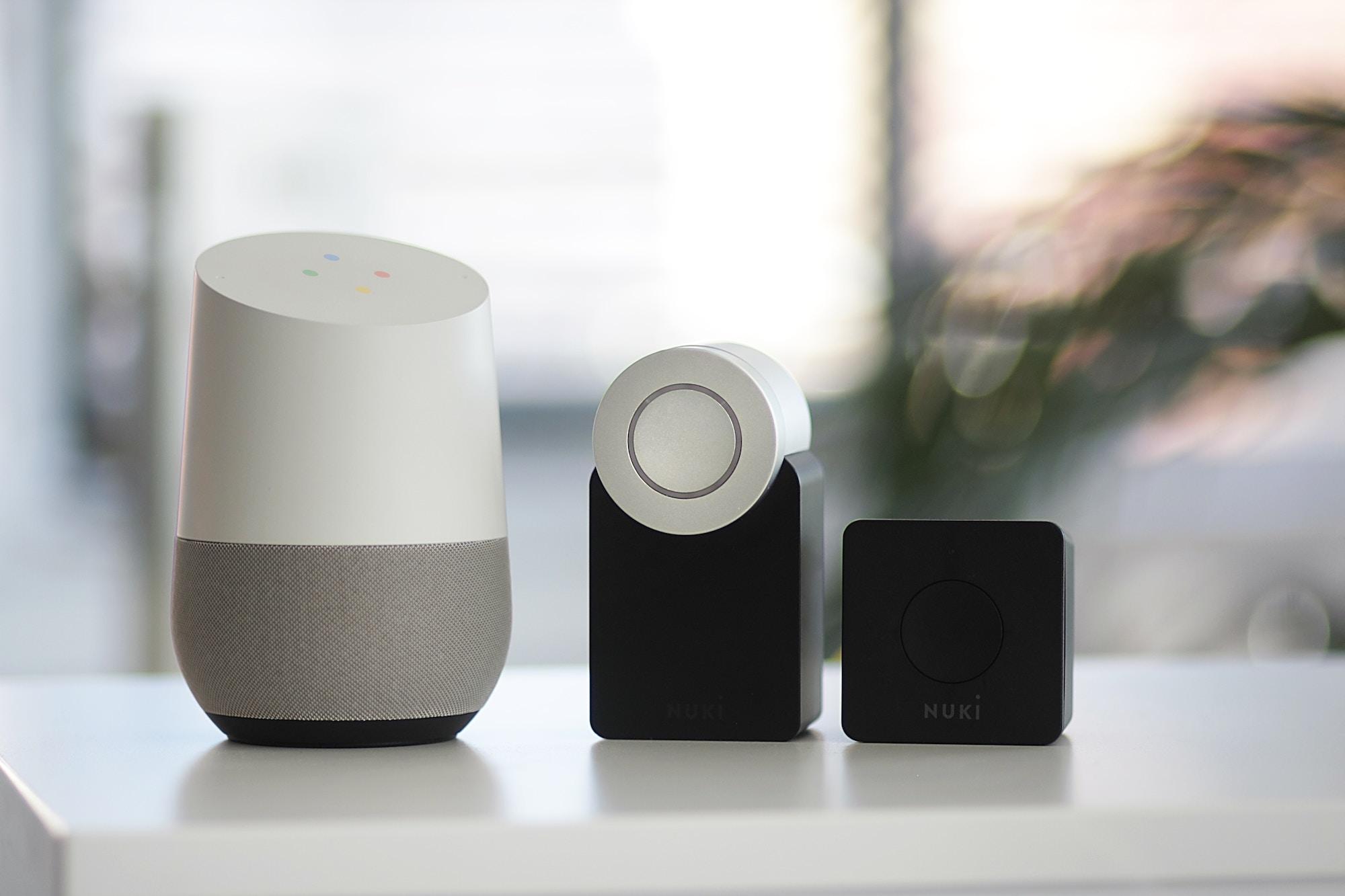 IoT devices and sensors produce five quintillion bytes of data every day, and a recent Gartner report estimates that by 2020 there will be more than 20 billion IoT devices in use. The implications for this level of data production are widespread — it has sparked development of new computing technologies (edge and fog); placed a new premium on analytics talent; and spurred actionable analytics programs.
Never before have organizations had access to this unprecedented level of information. In the coming years, how brands leverage this information will increasingly become a competitive differentiator.
One area in particular that will benefit from increased use of IoT devices is customer service. Gaining a holistic view of the customer through real-time data will enable smarter issue resolution, both through bot-based and human-based interactions. Customers will also be able to access the same quality of service from multiple entry-points — be it smart speaker, messaging, or live chat — because connected devices will enable seamless back-ends for agents.
Think about troubleshooting a smart coffee machine. Instead of going to your phone to Google solutions or call support, you just ask your smart speaker to contact customer service for the coffee machine brand (similarly to how Audible's CX Alexa integration currently functions).
The smart speaker connects you with an agent who has comprehensive data on your machine already, eliminating the need for time-consuming back and forth about the problem. Regardless of your point-of-entry to contacting customer service, agents have robust and up-to-date data on your product.
IoT in customer service specifically is poised for meteoric growth over the next few years. Those customer service teams that are prepared to leverage the data that will come from this proliferation will gain a massive competitive advantage.
The Three Ways in Which IoT Will Drive Seamless Customer Service
When Francis Bacon first said "knowledge is power" he couldn't have foreseen the extent to which his words would prove true in the digital age. Today, business success comes not just from obtaining information, but also from leveraging it in impactful ways. In customer service, this means using holistic customer data to achieve the following:
1. Informed Ticket Classification
The more data you have, the better your AI will function. With IoT in customer service, AI-powered ticket classification will be increasingly accurate and "smart" — e.g. routing to the best agent for the issue, balancing ticket backlog per agent, and suggesting knowledge base articles for ticket deflection. Brands that invest in AI-powered ticket routing now will have a huge leg up on competition when IoT in customer service becomes more mainstream.
2. Smart Issue Resolution Based on Comprehensive Customer Journeys
Not only does a wealth of data make AI more effective, it also makes humans more effective. The more information that agents have on their customers' journeys, the easier it will be to identify issues and provide fast and effective resolutions. Features that enable agent collaboration and continuous conversations are important for offering a seamless CX throughout the customer journey.
3. Integrated Cross-Platform/Device Service
IoT refers to the ability for devices to talk with one another. As customers increasingly rely on this capability, it will become more and more important for customer service to provide the same cross-device continuity as consumers have with their everyday technology.
This means enabling cross-device messaging (i.e. starting a conversation on a smartphone and continuing it on a laptop) and enabling cross-platform resolutions (i.e. allowing an agent contacted through a smart speaker to view any other simultaneous or previous actions performed on other mediums, such as messaging).
IoT in Customer Service is Coming — But Will Brands Use It?
The contact center industry is notoriously slow when it comes to adopting new modes of communication and digitally-driven strategies. Despite web and mobile communication becoming the norm for consumers years ago, many brands have yet to leave behind legacy call-center models. Because of this latency, it's no wonder that 44 percent of Americans would prefer to scrub a toilet than talk with customer service.
However, this industry-wide tendency also presents an opportunity for innovative companies looking to provide a superior customer service experience. By leveraging the latest technology, these brands gain a significant competitive advantage over their counterparts who are still stuck in the '90s.