Mobile gaming is an enormous industry, generating around $138.7 billion in revenue in 2018 alone. In-game support is essential to the success of that industry. In-game support helps ensure user engagement and retention and wards off frustration and ill will. But for gaming support to be effective, it has to be lightning-fast, and it has to occur inside the gaming app.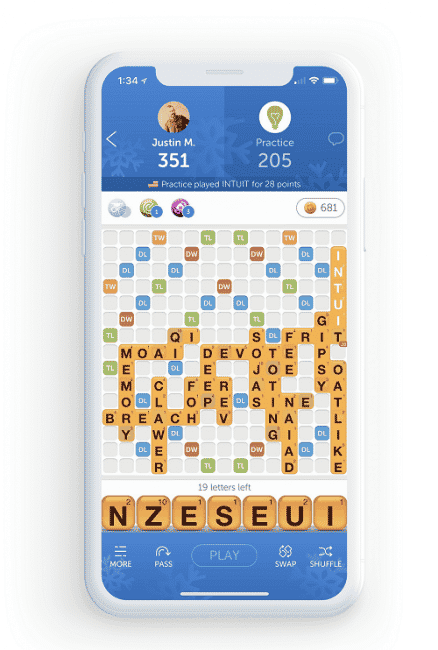 Why Does In-game Support Matter to Customer Service?
This, however, is a paradigm that's not all that scalable for gaming companies using traditional customer service models. To succeed with in-game support, gaming companies must adopt technology that enables a seamless combination of in-app automation and in-app messaging. Automation and artificial intelligence (AI) are key to this effort.
By leveraging AI-enabled bots, gaming companies can deflect tickets and also collect upfront information from gamers to shorten the resolution time if they end up being transferred to a human agent. Decision-tree structures can also help players to self-categorize their issues and route them through a workflow that helps them to resolve some issues themselves.
Helpshift recently conducted a benchmarking report on the gaming industry that showed that when companies move from little-to-no automation to leveraging bots and AI:
70% of issues can be resolved fully through automation
20% of issues can be resolved through a combination of bots and agents
Only 10% of issues require full agent interactions
CSAT remains unaffected despite 90% of issues being either fully or partially automated
In-game support that takes advantage of AI and automation makes players feel more valued and keeps their heads in the game.
How Helpshift In-game Support
Helpshift is the market leader for support in-game support. AI and bots help gaming companies manage traffic spikes, scale support services to millions of active mobile users, and identify issues before they disrupt game play. Players can self-serve without leaving the game and start an in-app messaging conversation with an agent. With bots, our gaming customers have fully automated 70% of player questions, dramatically improving player satisfaction and support costs.
With Helpshift, gaming companies can enable in-game support using an in-app messaging model. QuickSearch Bots can resolve basic questions, and AI-enabled issue classification routes every customer support contact to the right bot or agent.
You can also use Helpshift to send push messages to players to bring them back to an existing in-app conversation thread. These notifications can provide in-game support with customized messaging ("Your question about z bucks has been answered!") or general alerts ("You have a new message waiting for you!").
Additional Information About In-game Support