In the News: Helpshift's Salesforce Integration Announcement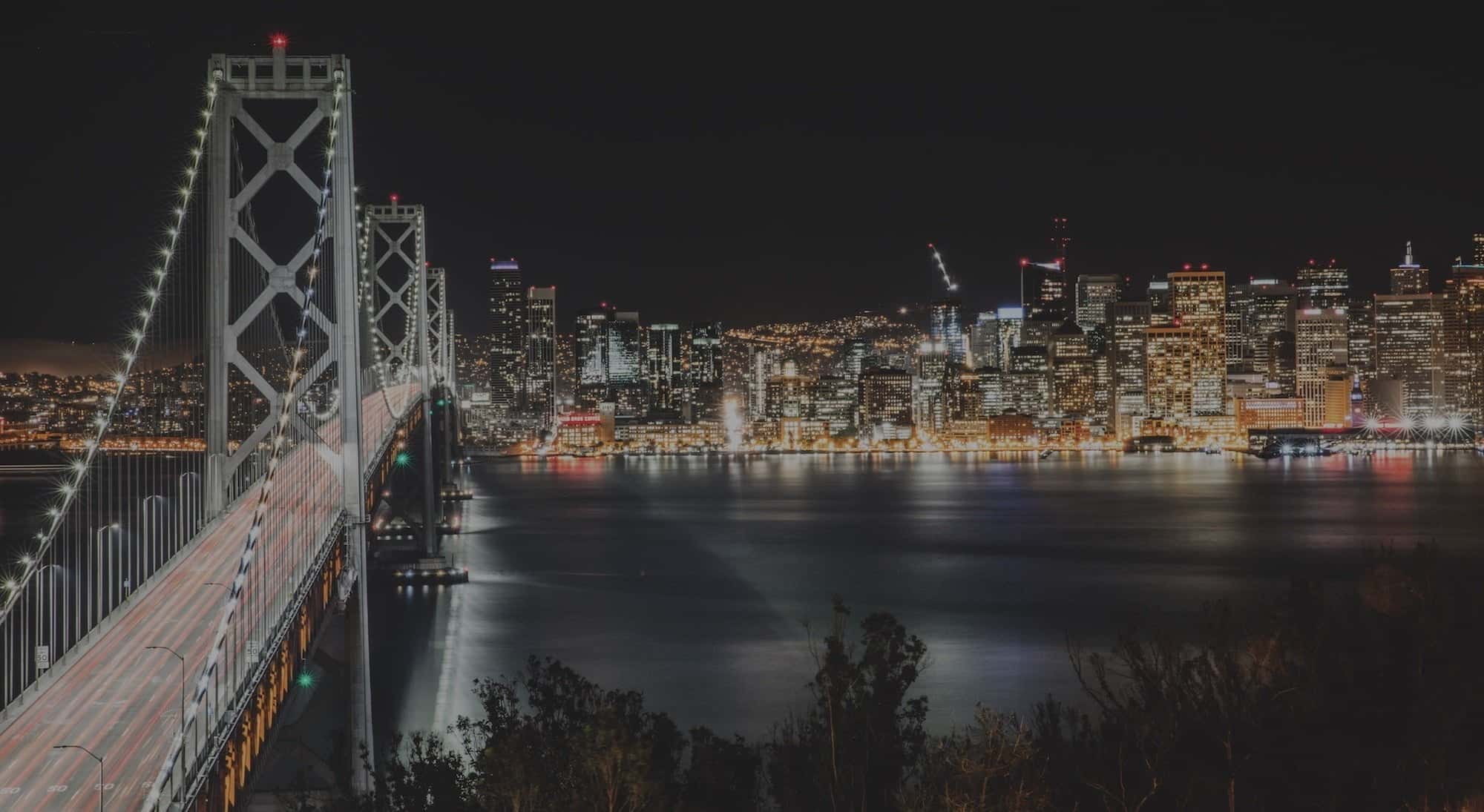 Last week we announced Helpshift for Salesforce Service Cloud, and are thrilled to have been featured in news outlets across the nation. This new integration provides existing Service Cloud users with a fresh new way to connect with their mobile customers through in-app messaging and instant self-service— with a scalable, secure, and 100 percent enterprise-ready SDK. With a growing number of enterprise-level companies focusing on a mobile customer experience, it makes a lot of sense for the #1 mobile messaging platform to integrate with the #1 CRM.
Here's a look at the coverage so far.
Also, take a minute (literally a minute) to watch this video to learn about the integration.