What Is Immersive Experience and How to Create It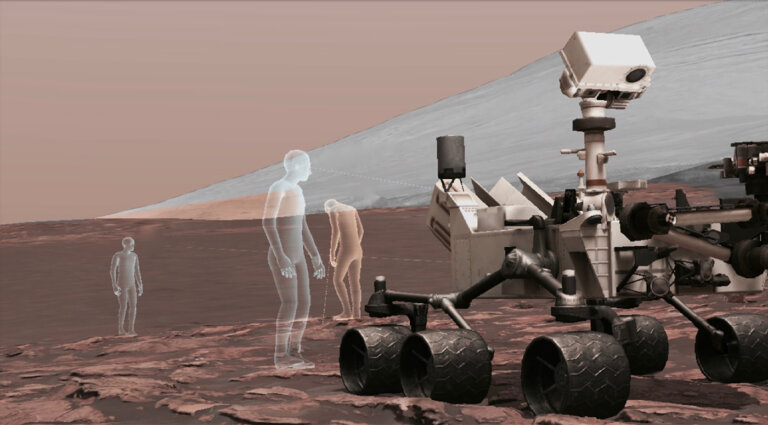 Immersiveness is a way of perception that determines the factor of changing consciousness. We can see various examples of immersive experiences in movies, theatrical performances, computer games, and apps. There are many examples of immersiveness in culture. For example, the "Secret Cinema" and "Sleep No More" immersive theatres in London and New York offer to plunge into virtual reality and promise to completely blur the boundaries between the real and the virtual worlds. But in this article, we are going to talk about immersive experiences in terms of technology and brand marketing. 
Types of Immersive Technologies
Immersive experience is usually defined as the immersion in certain, artificially formed conditions. It includes virtual reality (VR), augmented reality (AR), and mixed reality (MR) technologies.
Virtual reality
Virtual reality (VR) is a non-existing artificial world, into which a person can completely "immerse themselves" not only as an observer but also as a participant. VR systems are technical devices and software that create the illusion of being in this artificial world and, in some cases, allow manipulating objects.
Most VR systems have the following key characteristics:
Real-time simulation. The virtual reality system should provide the user with a picture, sound, and a complex of tactile and other sensations (if any) in response to the actions performed, instantly, without noticeable delays.
Realistic imitation of the user's environment. To fully immerse the user in the world of virtual reality, the system must display virtual objects with such a level of realism that they look like they are in the real world.
Multi-user mode. Virtual reality systems are distinguished by the number of simultaneously working users and are divided into individual and collective. Typically, individual systems are based on display devices only one person can operate (helmets, goggles, etc.). Collaborative systems are created based on display facilities that are available to several users at once.
Interactivity. In the "virtual universe," the user must be an extremely active observer. They must be able to interact with the virtual immersive environment, and it, in its turn, will rely on the user's actions. This will allow the user to look around and move in any direction within the environment.
Virtual reality experience is now also available for mobile devices. Google Cardboard, invented in 2014, is an analog of modern virtual reality devices. It is made of cardboard and allows an immersive experience through a smartphone screen.
Most people associate virtual reality with games. Meanwhile, many leading companies have already figured out what to do with VR technologies and are successfully using them to promote their business.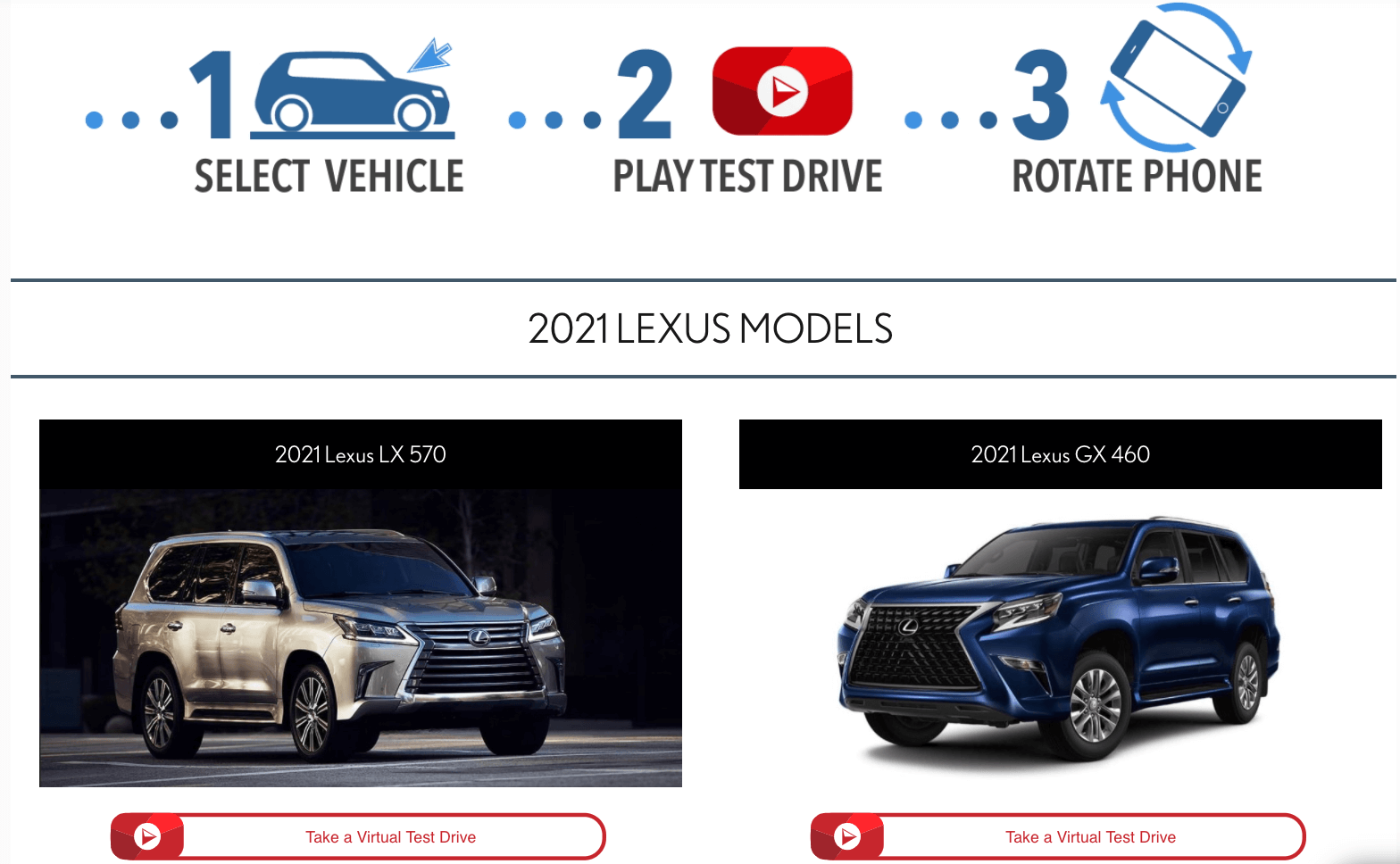 Augmented reality
Augmented reality programmatically combines two initially independent spaces: the world of real objects around us and the virtual world recreated on a computer. A new virtual environment is created by superimposing programmed virtual objects on top of the video signal from the camera and becomes interactive through the use of special markers.
The basis of augmented reality technology is an optical tracking system. It means that the camera becomes the "eyes" of the system, and the markers become the "hands". The camera recognizes the markers in the real world, "transfers" them to a virtual immersive environment, superimposes one layer of reality on top of another, and thus creates a world of augmented reality.
AR has been used for many years in the healthcare, advertising industry, military technology, games, object monitoring, and mobile devices. The most known example is the Pokemon GO mobile game.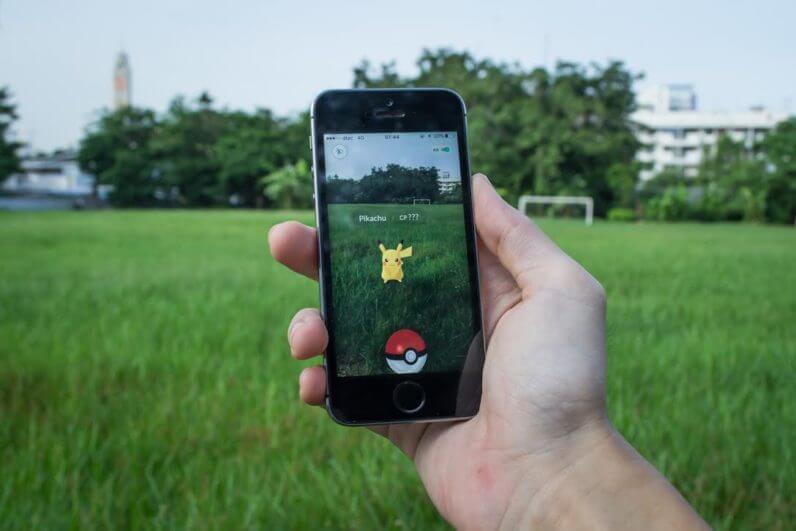 Another interesting example is the Concerto Timer for the Häagen-Dazs ice cream, which was launched in 2013. The premium ice cream retailer Häagen-Dazs decided to combine information technology and classical music. The company recommends waiting for 2 minutes after removing the ice cream from the freezer. During this time, it takes the optimal temperature so that you can enjoy its taste to the maximum. To help ice cream lovers, Häagen-Dazs has come up with the Concerto Timer app. It was the first iOS mobile app to combine video and Kinect 3D scanning technology, providing augmented reality for ice cream lovers. Concerto Timer offered the viewer a two-minute concert, which shortened the waiting time for the Häagen-Dazs ice cream to acquire the richest taste.
Mixed reality
Mixed reality is also called hybrid and is a model of world perception in which the real and virtual worlds are combined.
The original mixed reality technologies were developed back in the 1970s and 1980s, although then their modern understanding had not yet been achieved. As is usually the case, MR was primarily developed for military and educational purposes, and only then similar technologies were transferred to the commercial and entertainment industry.
Often, terms and abbreviations such as MR, VR, and AR are confused with each other and used as synonyms. Although certain features can help distinguish between the different types of reality:
The real world is an objective reality, not augmented by artificial technologies.
Virtual reality is a subjective, fake world created with screens, holograms, and other artificial means.
Augmented reality is a digitized real world with hints, holograms, and other objects superimposed on top of it. It is a virtual world that is built on the basis of the real one and obeys it in everything.
Mixed reality differs from AR in that virtual objects in it can affect the real world, and not only obey it.
With the help of MR, it is possible to conduct simulation-based training, such as military training, without increased risks. Additionally, MR is aimed at creating an interactive environment with the full inclusion of virtual objects in reality. As a result, it uses such objects for commercial, developmental, and entertainment purposes.
Based on the diversity of technology, examples of MR applications are also quite diverse – in terms of capabilities, potential use, and requirements that are imposed on the user. Here are some of them:
8i, the MR startup, developed a Holo app that was used to create a lifelike hologram of John Hamm for the Sundance Film Festival and a Buzz Aldrin hologram for SXSW. It is possible to download the Holo app to a smartphone to create custom 3D animations.
NASA collaborated with Microsoft to create the OnSight software helping scientists and engineers be virtually present on Mars while they are still on Earth.
BAE Systems used a mixed reality system to improve its battery-building process by 40%. The system projects a holographic template that helps factory workers visualize all the steps in the process.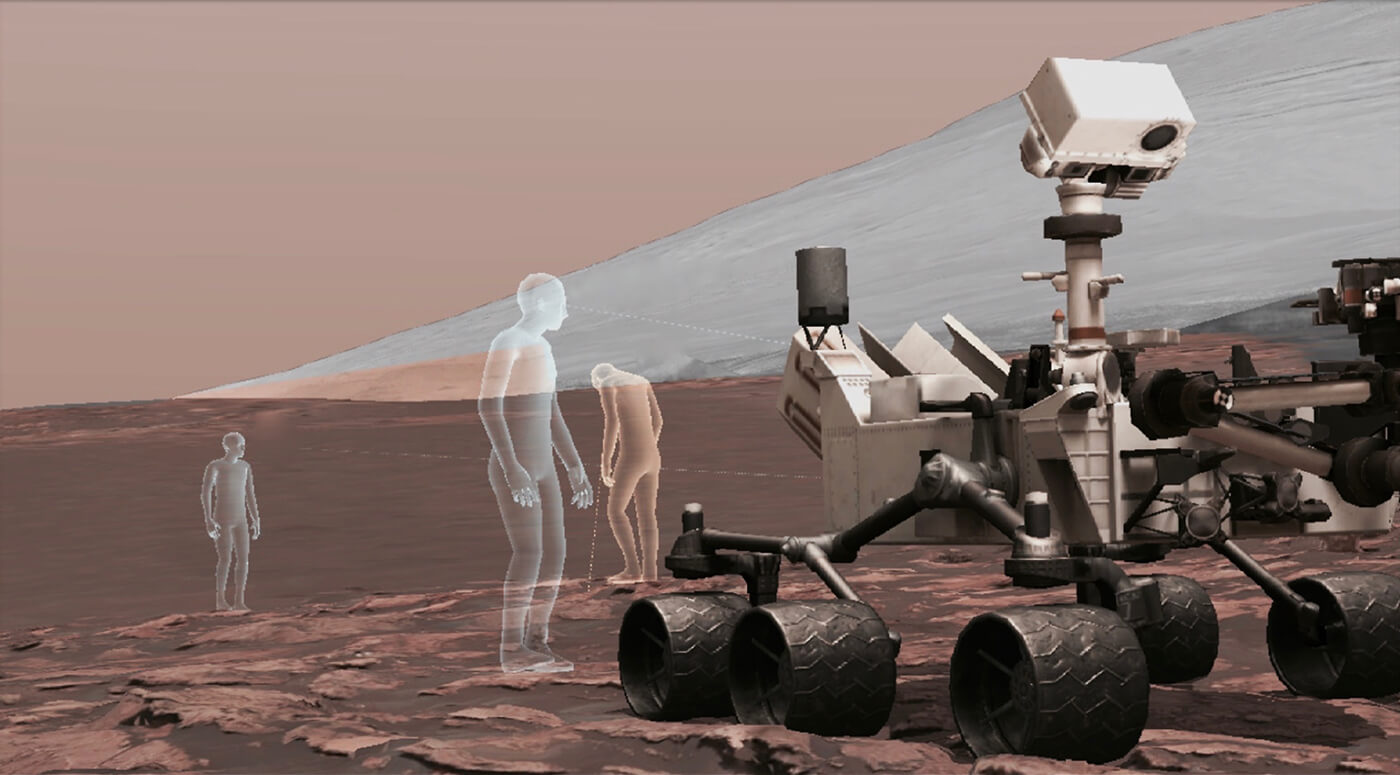 How to Create an Immersive Experience for Your Brand
Below are some interesting examples of immersive experience usage by various brands.
Experience that a brand can use over and over again
To bring its latest product, Silymarin CF Vitamin C Serum, to the media, SkinCeuticals created an immersive experience that provides the same level of interaction as a live event. The popular skincare brand attracted a total of 120 users attending three separate small events of 40 people each in November and January 2020. The Silymarin CF advertising campaign website was available for media viewing for a week after the event.
The centerpiece of the experience was an immersive landing page that mimics a face-to-face visit to a SkinCeuticals lab. Throughout the event, interactive icons and push notifications encouraged guests to watch or read educational materials about the Silymarin CF product, and a skincare quiz supported the effect of the individual approach.
In addition to educational content, the attendees could tune in to an interactive live broadcast that included a Q&A section where everyone could ask a question. After the live broadcast of the presentation, which took place outside the door of the "treatment room", the participants took part in a quiz to consolidate their knowledge.
Imitation of a store, only better
In March 2021, skincare brand bareMinerals hosted a Virtual Villa event featuring Hailey Bieber, the bareMinerals Clean Beauty Ambassador. She told the consumers about her experiences and favorite products that visitors could purchase in real-time. Haley was filmed full length against the background of a chroma key, so it seemed that she was really in the house.
The immersive experience also included a discussion with dermatologist Dr. Joyce Park on the ingredients in some of the latest products and a makeup masterclass from makeup artist Denika Bedrossian. Despite the realism of the picture, the organizers complied with all COVID security rules – Dr. Park and Bieber were actually in two different locations – San Francisco and Los Angeles. Consumers were able to experience the resort-style bareMinerals 'Virtual Villa' space. Inside the virtual boutique, the visitors could view 3D images of bareMinerals products and learn more about each of them.
Ability to "touch" the product
The main interest of augmented reality marketing is the ability to "touch" a product. Many well-known brands have already tried this technology.
BMW has given the user a chance to try out 3D models of their cars.
The Coca-Cola company cooperated with the Avatar movie based on augmented reality.
Burger King used the motto "Burn That Ad" in its advertising campaign in Brazil. The idea is simple – the user scans any competitor's ad and "burns" it by using augmented reality. The most active users are rewarded with a free branded whopper.
Immersive storytelling and virtual try-on
Augmented Reality lets you put your users in the center of your story, capture their attention, or showcase products right on their faces. Cosmetic brands like L'Oreal, Maybelline, Mary Kay engage consumers with virtual makeup try-on that successfully boosts purchases among Gen Z. Turkish Airlines has created a branded filter on Instagram called 'Turkish Airlines My Dream Destination Project' that immerses people into virtual travels during the pandemic. The campaign attracted 1.2M impressions, 993K opens, 171K captures, and 21.8K shares. Such immersive experiences can be built with Banuba Augmented Reality SDK that lets you add Snapchat-like filters, AR makeup, and animated backgrounds to your app or website.
Virtual reality mobile games
Here are some examples of VR-based mobile games that you can immerse into by using Google Cardboard.
Cosmos VR is an audio-guided journey through the Universe. There is an opportunity to visit many of its corners and galaxies.
Minos Starfighter VR (End Space VR in the App Store) is an arcade space shooter with a nice design and tempting blasters. The developers have added support for a Bluetooth joystick for those who find it inconvenient to turn their heads in a spaceship.
Bad Dream VR is a horror game, where you have to wake up in an unfamiliar place and try to escape from those who are following you.
Augmented reality mobile games
The examples of AR mobile games are as follows:
Over to You
Modern technology allows brands to improve the experience of their customers, allowing them to immerse into an app or game with the help of virtual, augmented, and mixed reality. We hope that our examples have inspired you to create such an experience for your brand, app or game. Good luck!