The 4 Must-Have Features of an Automated Ticketing System for Customer Support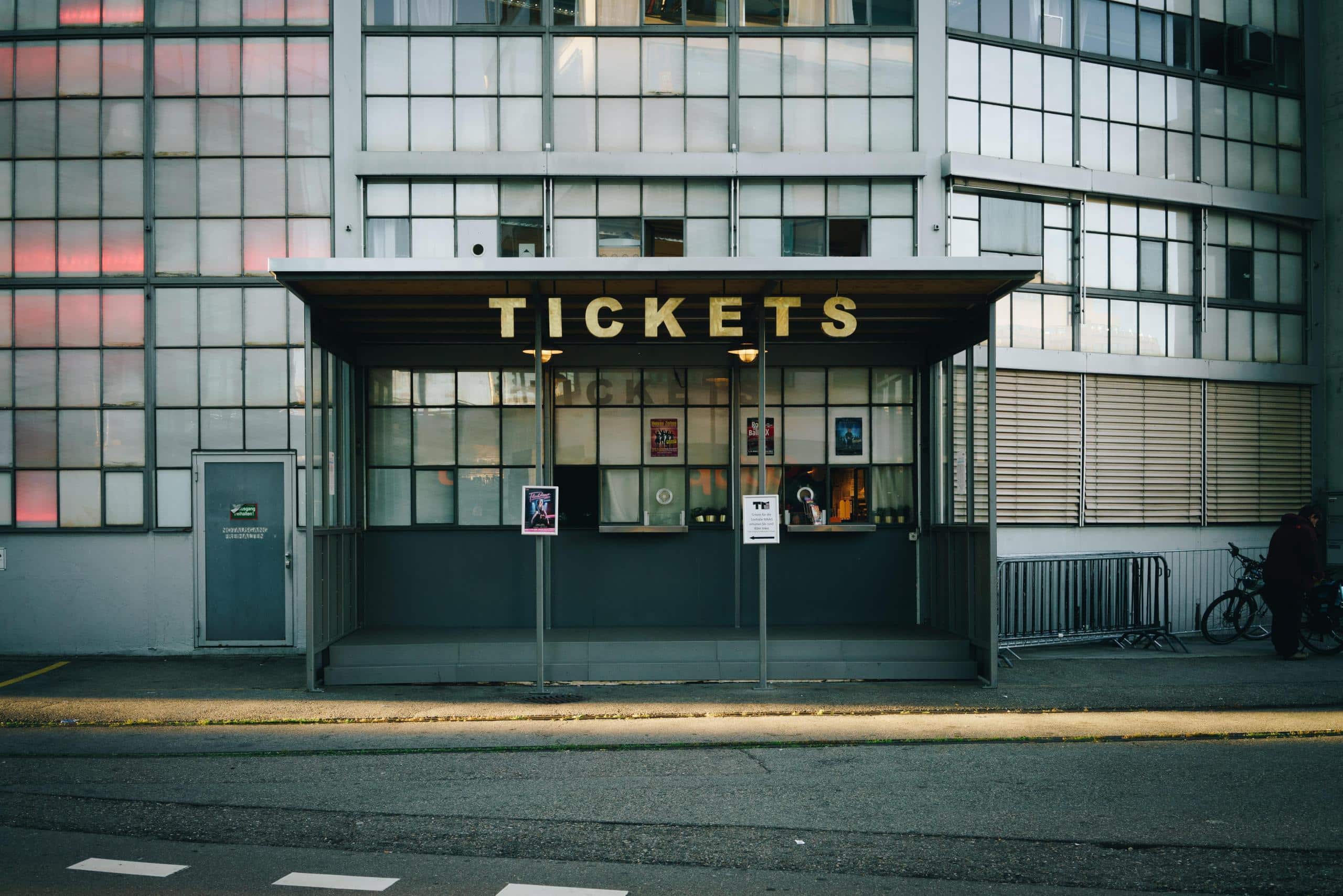 Brands that excel at customer service rely heavily on customer service software to deliver exceptional experiences. At the heart of nearly every one of their customer service platforms exists some form of automated ticketing system.
But what exactly is an automated ticketing system? Most such systems have similar basic functionality, but they vary greatly in terms of advanced features depending on the customer service software platforms they live on. These feature and capability differences are critical for customer service leaders to understand.
This post defines the core automated ticketing system, then delves into additional, advanced system 'must-haves' that help to differentiate a brand and deliver the experiences which modern consumers demand.
First, what is an automated ticketing system?
An automated ticketing system is a management tool that processes and catalogs customer service requests. When a customer initiates a support request, the system automatically creates a "ticket," also known as a case or issue. Across all customers, the system automatically documents all issue-related interactions with customers so that customer service representatives, managers and administrators can resolve both simple and complex issues faster and more efficiently.
Feature 1: Automated and streamlined routing for faster issue resolution
Thanks to the 'automation' part of automated ticketing systems, your agents no longer need to determine to which support team or individual agent each ticket should be routed. Instead, pre-defined triggers (I.e. keyword identification, origin of request, etc.) established by your team ensure that each ticket will be automatically routed to the appropriate personnel. As an example, any ticket originating in your mobile app that has the keywords "slow" or "performance" or "timed out" would automatically be routed to your mobile support specialists for resolution based on the probability that the issue is likely about the app performing slowly.
Advanced customer service platforms with automated ticketing systems can improve this support scenario even further. They can use advanced automation, such as chatbots, to give users self-service options, such as pointers to specific knowledgebase articles based on keywords. In this way, those users who prefer self-service can resolve their issue faster, while your organization saves on support resources. The knowledge management features of some modern customer service platforms are incredibly powerful, allowing you to easily organize FAQs and articles by channel.
Feature 2: Persistent, rich information across support channels
No customer likes to repeat themselves multiple times when they get passed on from agent to agent or when they have to stop in the middle of getting support and return later. Automated ticketing systems maintain all the history of a customer conversation from the start. In addition, even if the customer switches channels – say, from mobile app to email – the system leverages the ticket number or user name to pick up the support discussion at the point where it was previously paused.
Now, what can be better than that? Well, advanced customer service platforms can tell your agents even more about the customers before the agent ever gives a first response. Rather than asking customers basic data about themselves, advanced solutions can append rich information about a customer to any ticket that customer launches. Automatic data collection arms agents with details about each user, such as name, account number, location and device information. The more you know about a customer, the faster your time to resolution.
Feature 3: Asynchronous messaging for connected conversations
A true innovation in messaging for multichannel customer service is the application of 'asynchronous communication.' Just as you see in WhatsApp, iMessage and WeChat, advanced CS platforms use async-enabled messaging to provide the blended benefits of email and chat – while keeping the conversation string connected. This allows consumers to engage with your brand in a fluid, continuous dialogue that flexibly picks up the discussion at any time, over any channel. If a customer decides that it's time to jump to a live-agent discussion, the async-enabled conversation gets fully delivered to the live agent, guaranteeing an informed response.
Feature 4: Triggers and analytics to improve efficiency
Automated ticketing systems offer highly flexible trigger creation. In many ways, you are only limited by your imagination around support scenarios. Often, customers who launch a ticket switch channels, become caught up in their workday or simply miss your agent's response. You can set triggers in the system to send out multi-channel automated prompts to customers. "Did you see our email", "Are you still there?", "Were you satisfied with the detailed email we sent to you?" Setting time-based triggers to remind your customers about interactions lets them know that you care and helps to avoid misunderstandings and maintain high CSAT.
On the cost-efficiency side, your time-based triggers can also close tickets automatically after overly long lapses in the support conversation. By closing out tickets after a specific time interval, you gain a more accurate picture of your open ticket volume and help agents work through tickets faster.
Advanced CS platforms also help you to optimize efficiency through robust analytics. They provide insights into customer cases, agent performance and the effectiveness of your automation. CS leaders can use this information to make targeted improvements and drive continuous improvement initiatives.
The bottom line: automated ticketing and advanced support software are the keys
You can't provide exceptional service without exceptional ticketing and support software. Today, you can obtain both on one platform. Doing so will dramatically boost your customers' support experiences while streamlining operations – across all your support channels.
Want to learn more?