IVR Automation: The Right Idea but the Wrong Application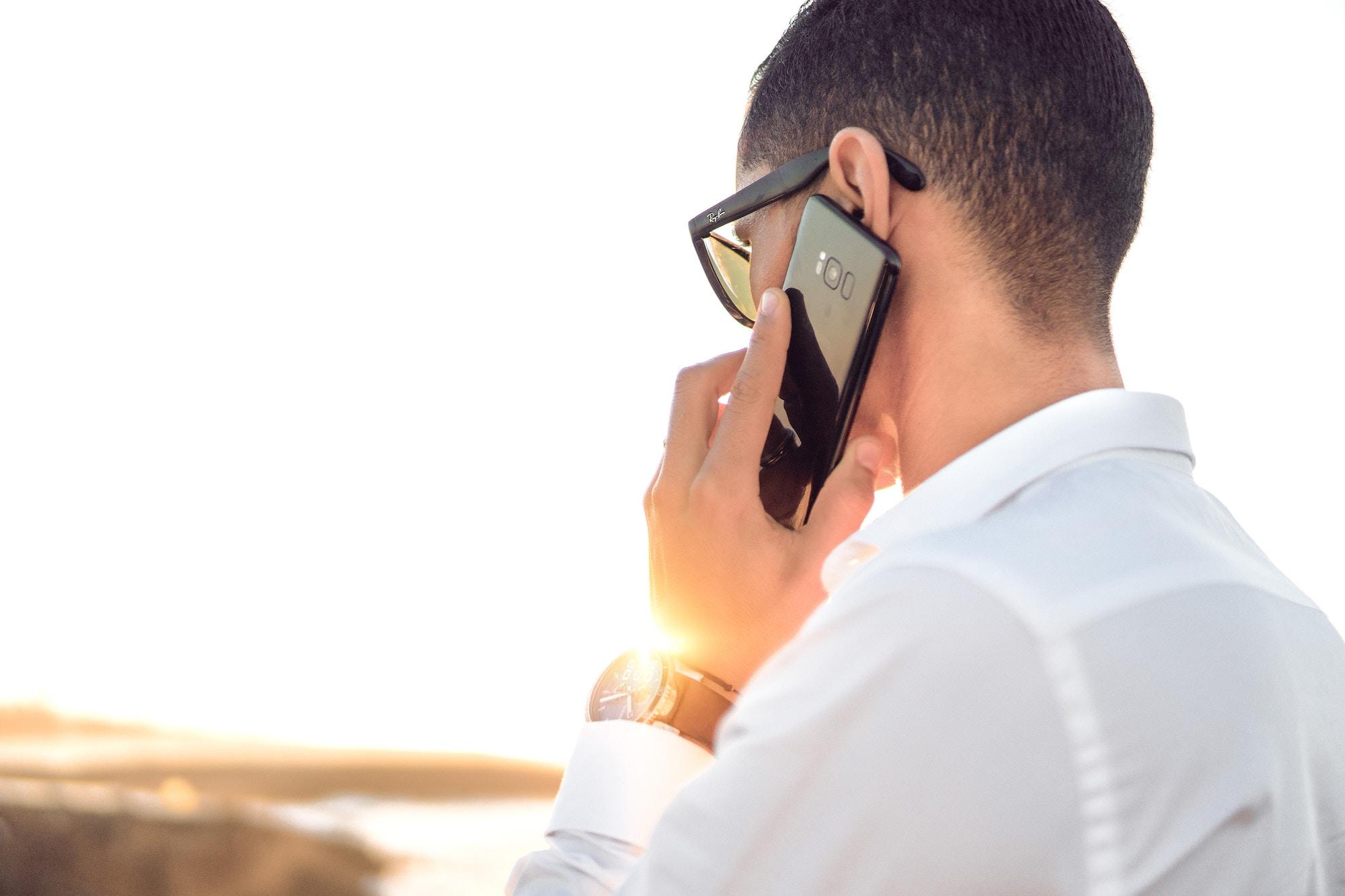 Routing customers to the right agent is important for both the brand and the customer: it ensures that customers don't have to be transferred from agent to agent, which in turn equates to a better CSAT and overall brand experience. The routing process itself is also a great candidate for automation, and brands have increasingly automated this process in order to reduce costs in the contact center. We've seen this with Interactive Voice Response (IVR) for years, yet IVR automation in the traditional sense is starting to lose its place in this new world of interconnected systems and devices — largely because of the aforementioned importance of customer experience.
Interactions with these systems are at best semi-effective and often frustrating. Most experiences with even modern IVR automation systems overcomplicate a simple question, requiring customers to weave through complex workflows until being forced to "press 0 to be connected to a representative".
Consumers today don't have the time or energy for that — they feel it takes too long to reach a live agent and more than 80 percent would stop purchasing from a brand after a poor experience with IVR. And while incremental advancements have been made since its growth in popularity during the 1980's, most IVR systems still struggle with the same CX problem.
Here's a simple IVR automation workflow that we see in the market today: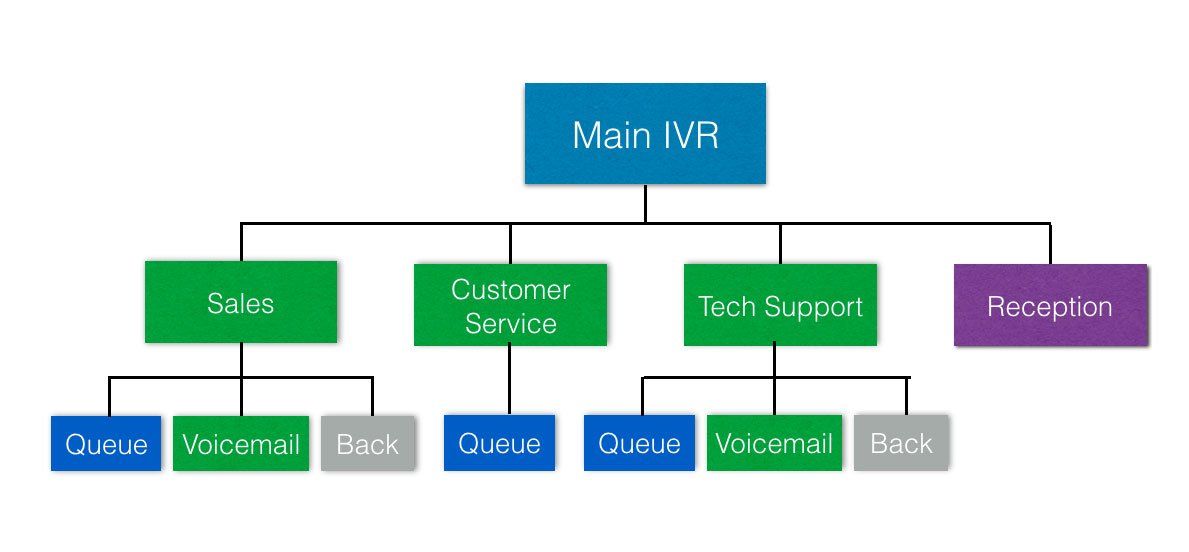 These menus are cumbersome to navigate, and issue escalation and rerouting continues to pose a big problem. With this architecture, customers wait on hold as they sit in queues, and sometimes have to navigate a second decision tree — and continued to wait — if the voice recognition software misinterprets their request.
Users are also forced to repeat information after being routed to different support centers, which becomes an even lengthier process for complex issues. If an issue is urgent, customers have to navigate through the same prompts and queues in order to be connected with an agent.
There's a Better Way to Capture the Benefits of IVR and Automation
Automated routing has the right goal at its core. Yet it is not well-executed in practice, largely due to its dependency on voice as a channel. Aside from the technological challenges posed in natural language processing today, it just takes a lot longer to listen to an entire menu versus being able to read through one.
Messaging-based customer support really helps here, because customers can navigate menus faster, without risking being misunderstood. Also, their selections and interaction history are saved and displayed in a messaging thread so that they don't need to repeat themselves even if they do have to be transferred.
Customers also avoid having to wait around on hold with this model. As tickets are routed and escalated, asynchronous messaging provides the user with flexibility to leave the support conversation and come back to the conversation once the correct agent has bandwidth.
Let NLP Play to Its Strengths: The Approach at Helpshift
Helpshift developed its AI classification and automation technology knowing that customers care about having their time valued by brands above all else. With respect to routing and issue escalation, the end-user experience is designed to be seamless. An AI engine detects the intent of the issue based on the initial inquiry, and then classifies it and routes it accordingly. There is minimal effort required of the customer.
Customers never have to navigate a lengthy menu, and bots can pick up where the AI engine leaves off. Customers can select from a handful of categories to further refine the issue, so that agents have additional information to work with right off the bat. The AI engine can even make the determination of whether a bot or agent is best suited for the issue at hand. Issues that are flagged as urgent can be automatically classified and escalated within agent queues. (Learn more here.)
IVR Automation Needs to be Used Selectively or Not At All
We're starting to see a big shift within customer service technology, and it's important to select new automation tools wisely. Take appropriate consideration when adding automation and be sure to comprehensively evaluate its potential impact to your brand.
Above all else, it's important to avoid automation for the sake of automation, because when it's applied to an inefficient operation, it will only magnify those inefficiencies.