A customer portal is a website designed to give current customers access to services and information they need. It's usually private and secure, requiring log-on. It may contain account information, payment information, case information, account history, downloadable digital files, access to support mechanisms, and the means for customers to upload information. Essentially, a customer portal is a digital sharing mechanism and information center between a company or organization and its customers.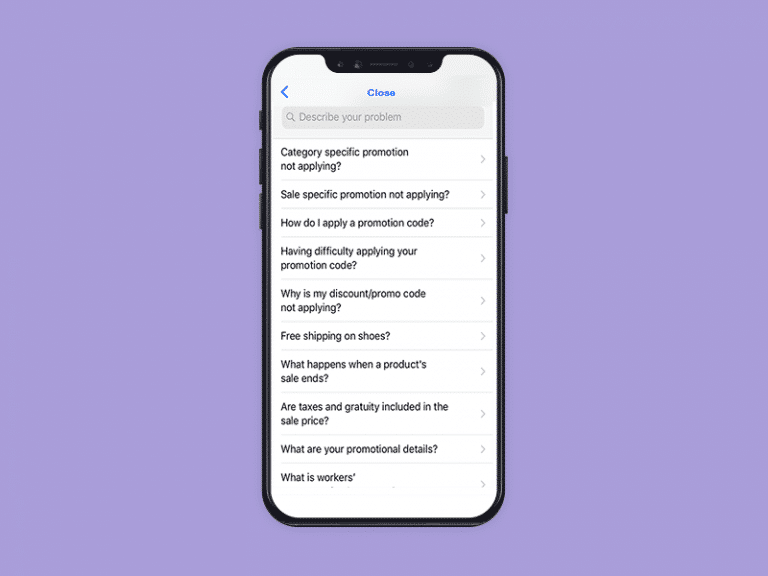 Why Do Customer Portals Matter in Customer Service?
Customer portals are important to customer service because customers today expect a certain amount of self-serve capability. They are increasingly tech-savvy and capable of conducting information searches on their own. Their expectation of customer service in general is very high. Any barrier to getting answers to their problems and solutions to their issues results in a decreased CSAT (customer satisfaction) score.
A survey of 1,900 customer service leaders conducted by Salesforce found that high-performing service teams are those that consistently keep abreast of changing customer expectations. These are the teams that "acknowledge the urgency" of solving customer problems. And according to Microsoft, 90 percent of consumers expect an online portal for customer service.
Why are Mobile Customer Portals Important?
Most millennials have never known a world without cell phones. They therefore expect to be able to achieve the same tasks on a mobile device that they could on a desktop or laptop computer. For all customers today, the ability to self-serve and the ability to access information from a mobile device go hand in hand. That means customer portals must be responsively designed and mobile optimized.
Customer Portal Benefits
Customer portals provide a wealth of new opportunities for brands, and they tend to be very well received by customers too.
Customer satisfaction scores improve with the introduction of self-service portals, because customers no longer need to wait around for agents to contact them to resolve their queries. This means that customers can get much faster, more satisfactory resolutions to their problems in a matter of moments.
As soon as a customer portal is launched, customer service agents start to benefit from improved capacity, as portals take a weight off their workloads. Common issues can be quickly solved via the customer portal, without needing to involve an agent. Agents therefore have more time to focus on complex issues.
How Helpshift Supports Customer Portals
Helpshift supports mobile-responsive customer portals that allow you to serve your customers via the web as a supplement to your in-app customer support presence. It includes FAQ displays and a Contact form that feeds issues straight into your Helpshift dashboard. Developers can custom brand and skim their customer portals and also embed customer portals in website iframes with CSS customization.
When customer issues are filed via the Contact button on your customer portal, they're marked with a globe and mail icon in your Issues feed so that you can easily recognize them.
You can link to your Helpshift customer portal from your app's description in the Google Play Store and Apple App Store.
Additional Information About Customer Portals