How to Categorize Games? 5 Most Popular Mobile Game Types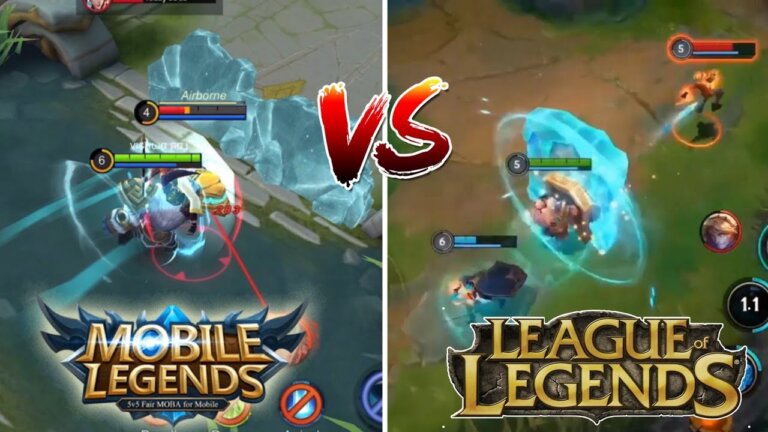 The days when your cell phone supported only snake and a couple of card games are long in the past. Today, the variety of mobile games is almost endless, from car racing and puzzles to shooters and fantasy epics. At the same time, modern mobile devices have almost caught up with the PC in terms of power. And incorporated social features make mobile games even more addictive.
However, the boundaries of game genres have long been blurred. Developers no longer build the gameplay according to strict requirements. On the contrary, even indie game studios diligently experiment. Someone tries to dilute a "three in a row" puzzle game by searching for objects, and someone complements shooters with role-playing and elements of tactical training for future battles.
Therefore, there is no generally accepted classification of mobile games. The constant change of genres and new game experiments from developers sometimes prevent a clear definition of the competitive niche. However, there are some specifics about dividing games into homogeneous mechanics.
Categories. As we can see, the 4 main categories contain sections forming a kind of pyramid. In this example, the separation of Casino, Sports, and Racing from Mid-Core and Casual is for a reason. The reason for this division lies in the uniqueness of the target audience, the main functions, and the idea. For example, being an animal hunter and a sniper in a game are two identical mechanics, but they have completely different target audiences.
Genres. At this point, many developers can already identify the competitive side. For example, games that are related to the Puzzle genre have similar game mechanics and thus a similar target audience. Genres can help you better understand which games are gaining popularity in a particular market.
Sub-genres. For those who want to know their competitors "in person," it's worth diving even deeper and exploring your niche in more detail. In the sub-genre classification, you can find and pick up options that are similar to your product. This will allow for a more detailed analysis to understand your competitiveness. For example, when Battle Royale broke into the market and gained a huge fan audience, it got its own specific subgenre. As a result, companies could research this type of game as a separate niche in the market.
Thanks to this segmentation of mobile games, you can more quickly determine the decline or, conversely, the popularity of a particular genre. At the initial stage of development, understanding such things is a must.
Most Popular Types of Mobile Games
Newzoo, a market research company, stated in its latest report on the gaming industry that 3.2 billion smartphone users were playing mobile games of various genres in 2022. The number of active smartphone game users is also growing.
The question arises, what genres of mobile games are popular? Yes, everyone has heard of Angry Birds, Wartank, and Candy Crush, but there's also Arena of Valor, which is insanely popular in China, and other games. It's important for current and future game developers to provide a path forward. So let's talk about the most popular genres of mobile games this year that are unlikely to leave their positions in 2023.
The top genres of mobile games are distributed between:
MOBA;
MMORPG;
Battle Royale;
card strategy games;
puzzles, including casual and hyper-casual games.
This list is based on the number of people who have downloaded the game and how much money has been spent on games in each genre.
Multiplayer Battle Arenas
MOBAs are a mixture of real-time strategy (RTS) and action. In multiplayer battle arenas, the player controls one character – a "hero" or "champion" from the available roster, picking up a unique set of skills and abilities. This can be a mage, a warrior, a knight, or a representative of another "profession". The mobile version of the genre is different from the computer (DOTA 2 or League of Legends) because it does not display the same depth of mechanics and strategy. Mobile devices are limited in processing power, display size, and input parameters.
The MOBA genre on Android is developing by leaps and bounds. The compact version of League of Legends and the hardcore Vainglory have already appeared on smartphones and tablets, as well as projects stylized as Marvel and DC universes.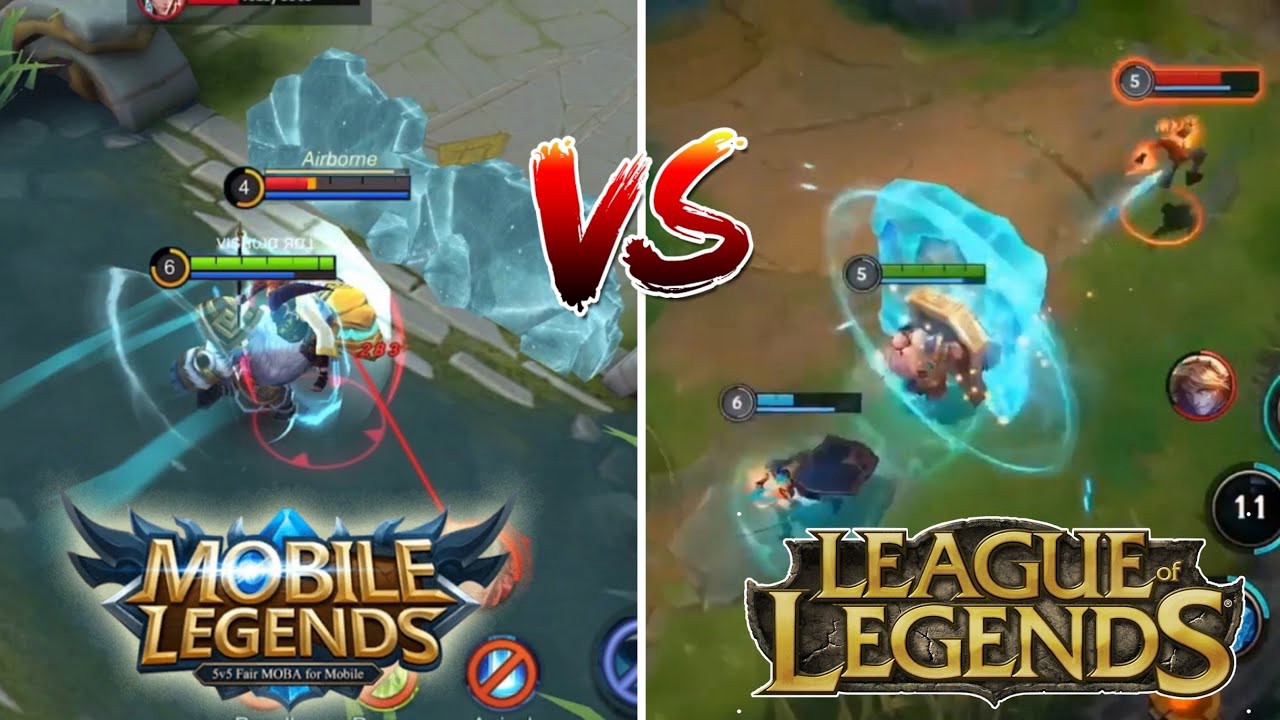 By 2016, the genre was breaking popularity records, but Battle Royale came along and took some of the glory for itself. Now MOBAs are not as popular as they used to be, especially among mainstream audiences and casual game lovers. But they still firmly hold the position among the popular genres of mobile games and will not leave them in 2023.
Most game developers of the MOBA genre do not count the number of players, at least publicly. But even after the battle royale genre had emerged, Arena of Valor had 200 million unique players in 2017, and 80 million were logging into the game daily. That is, it was the most popular game worldwide. It was created by Chinese tech giant Tencent, which owns the majority of shares in gaming companies, including RIOT, the creator of League of Legends.
MMORPG
MMORPG stands for Massively Multiplayer Online Role Playing Game and is one of the oldest game genres. In general, it is an online role-playing game in which the player powers up the hero and gains new powers in battles against non-player characters or other real players. MMORPGs have evolved over time. The definition has changed, the genre has come to life and is no longer limited to Warcraft.
MMORPGs have huge worlds divided into zones, making them similar to other fantasy worlds, like in Lord of the Rings or Game of Thrones. There are dragons, knights, demons, gods, and just scary monsters.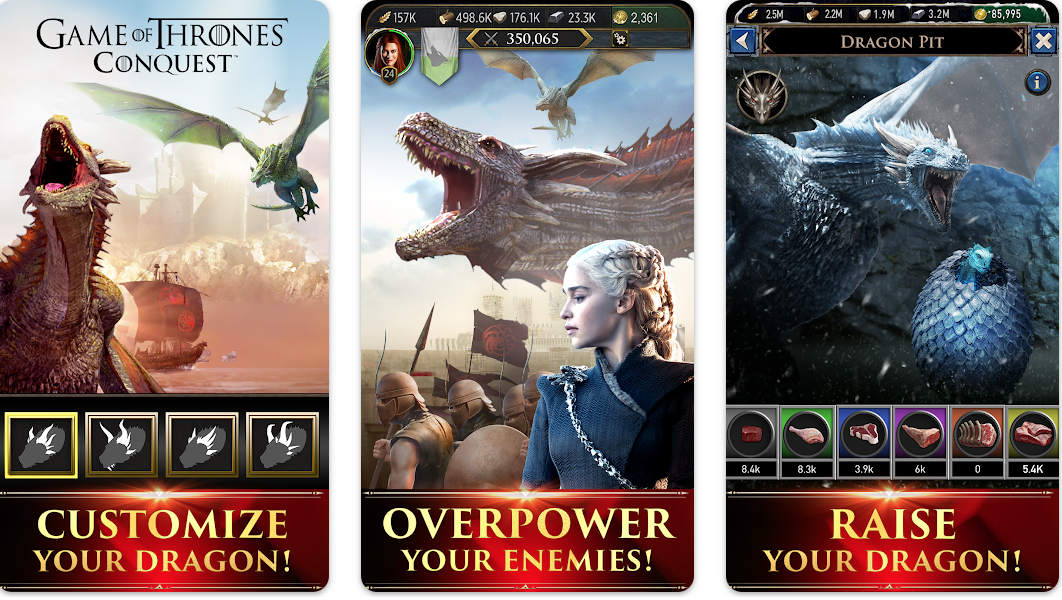 Every minute thousands of players play these mobile games to kill bosses, collect swag, and complete other quests. MMORPG for mobile devices was less popular than for PC, because not every smartphone could support these games. But with the development of smartphones, the genre is regaining its popularity. Among the most popular mobile MMORPGs are Dungeon Hunter 5, Arcane Legends, and Adventure Quest.
Battle Royale
At the end of 2019, PUBG mobile, the creation of China's Tencent, broke records, garnering 400 million players, with a daily average of 50 million. The essence of the Battle Royale genre is that the user fights against 99% of the players on a huge map with resources, such as weapons, arms, and ammunition. The resources are scattered in different places, and the player must collect them to fight enemies. The main goal of the mobile battle royal game is to stay alive. The idea is partly taken from the dystopian Japanese movie "Battle Royale," released in 2000.
At first glance, the game seems simple. However, the giant maps, as well as many combinations of weapons and armour, noticeably distinguish the genre, especially if you compare it with traditional FPSs like Battlefield or Call of Duty. The player has access to a huge playground with limitless tactical possibilities. A popular mobile game in the battle royale genre is Fortnite. The creators of this game managed to interest the users not only by its artistic style and clear images but also with the ability to create defence objects right on the battlefield.
The ideas and mechanics of mobile royal battles remain the same as on PC. Only the controls have changed and the learning curve has stretched. Mobile fighters have to fight bots and hone their skills for a while.
Card Strategy Games
This category is also known as trading card games (TCGs). The player has to fight his deck against the opponent's deck. The cards are divided by power levels. One earns top-level cards either during the game or by spending real money to unlock a new deck.
Card strategy games combine many mechanics and objectives: from deck building to battles with artificial intelligence or randomly chosen opponents in special arenas. The most popular representative of this genre is Hearthstone, with over 100 million players on PC, iOS, and Android. Other popular mobile card games are Elder Scrolls: Legends, HEX: Shards of Fate, Eternal, Shadowverse, Magic: The Gathering, and Pokémon Trading Card Game. Games of this genre are completely free. However, gamers often pay extra for a premium deck or to quickly unlock a new one, but this is only an option.
Casual Games
This category dominates the market for games for mobile devices. It has a 58% mobile device penetration rate, being the most-played game genre by Android users. Casual games include everything from games like Candy Crush to slots or free bingo.
Puzzles
More than half of smartphone users have at least one puzzle game on their devices. Tetris, Angry Birds, variations of "three in a row" – even users who do not consider themselves gamers have these mobile games installed on their smartphones. People of all ages and social groups love puzzles. The goal of puzzles is clear, but at the same time it is not easily achievable, you have to use logic and wit to win.
Puzzle games are considered to be a sub-genre of casual games, covering a wide audience, holding a strong position, and generating the most revenue in the market of mobile games. The most popular puzzle games worldwide as of July 2022 are Candy Crush Saga, Fill the Fridge, Fill Up the Fridge: Organizing Game, Shoot Bubble – Pop Bubbles, and Fishdom.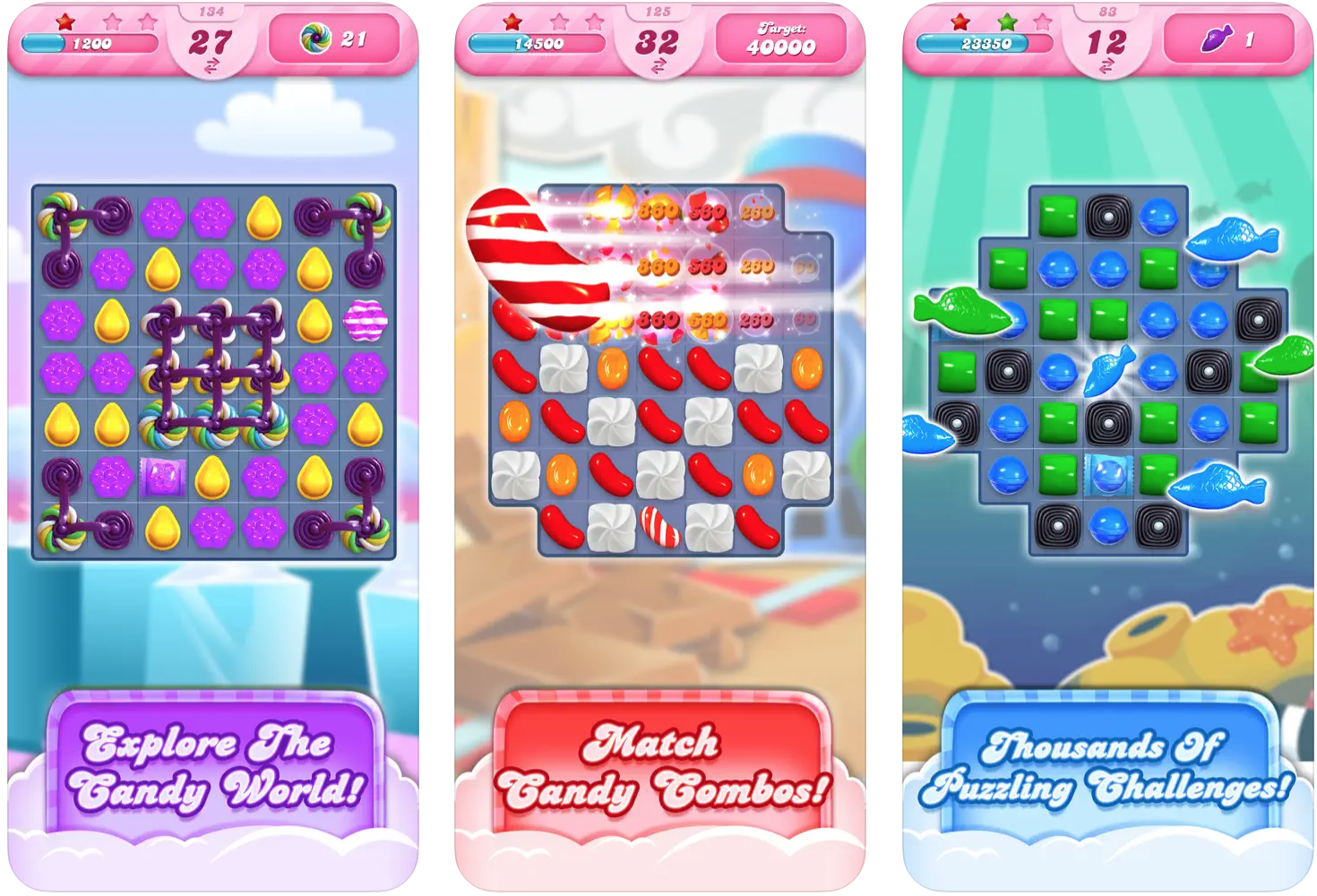 Hyper Casual Games
Hyper-casual games do not require any input from the user, and simplified game mechanics are only a plus. They focus on minimalistic but crisp images, cartoonish art style, and rudimentary progression systems. Examples include Dodgeball Duel, Terrarium, and Hole.io.
In addition to the most popular genres mentioned above, the following are also worth mentioning:
Sims. In these simulators, you create your own virtual world. At first, there was only Sim City. However, the genre has gained immense popularity thanks to a variety of Farms, which appeared 10 years ago and at the first opportunity migrated to smartphones.
Combat. Classics like Mortal Kombat or Street Fighter do not lose ground. This genre moved to mobile devices so that both the old and new generations of gamers can enjoy them.
Racing games. Asphalt 9: Legends, Real Racing, F1 Mobile Racing, Rush Rally, and many other races will amaze gamers with their realism and design.
The Bottom Line
It is hard to categorize mobile games, as there is a wide variety of genres and subgenres, boundaries between which have been diluted. However, you can be guided by the most popular types of mobile games, such as MOBA, MMORPG, Battle Royale, card strategies, and puzzles.