The Importance of Delivering Proactive, Personalized Customer Service in Your App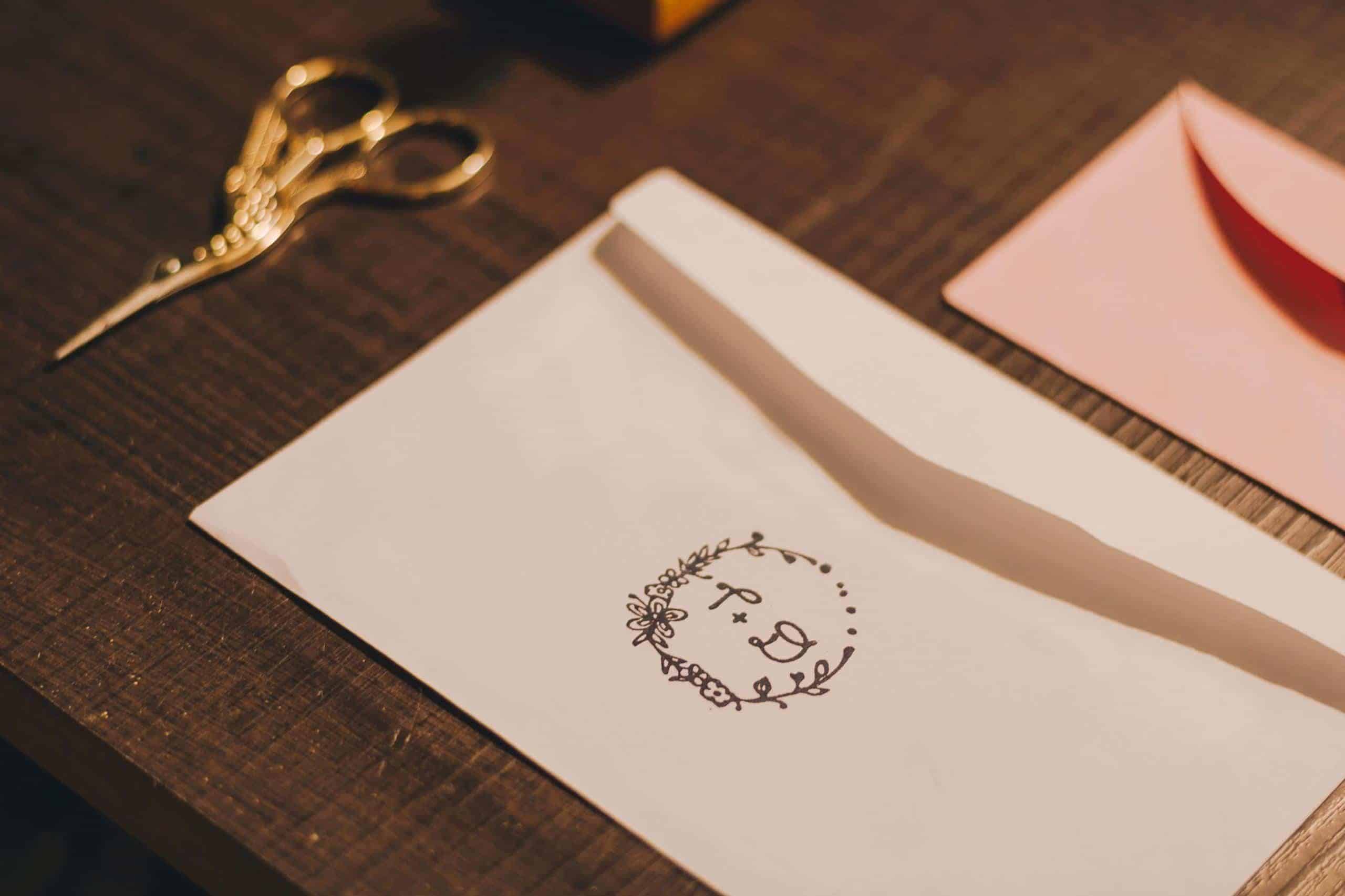 If you believe that having a highly available customer support center for your mobile app users is enough to retain them, you need to rethink in-app customer service. No matter how available your support team may be, customers will churn if you fail to proactively reach out to them with value-add notifications and deliver a great experience with personalized customer service.
You can't solve unknown problems
When users experience issues with a mobile app, 52 percent of them delete or abandon the app. What's worse is that the majority of users don't even give customer support the chance to resolve their issue. A mere 33 percent of app users attempt to interact with customer support, and only 11 percent jump out of the app to seek online help. In the end, 56 percent of users are not even trying to reach your highly available support team. This is why you need to proactively deliver personalized customer service.
Proactive and personalized customer service go together
App users have grown weary of push notifications that are thinly-veiled promotions that add little value to their experiences. Yet, when alerts and push notifications serve to boost and personalize customer service, customer retention and loyalty rise.
With a modern in-app support tool, you can personalize customer service by segmenting your customers based on their user profiles and metadata. This reveals a number of key criteria about each user such as time zone, language spoken, app version and VIP status. You can use all of this data to send users personalized support messages that they find helpful.
How automation and bots provide personalized support
What about the 44 percent of app users who do attempt to reach out to you when they have an issue? This is where automation and bots help to personalize their support experience.
Using an automated in-app chatbot, you can create seamless customer experiences personalized to individual user issues and needs. A chatbot can suggest knowledge articles based on customer queries and responses, often resolving an issue even before an agent needs to take over. And if an agent does need to be involved, the bot has already captured issue-related information directly from the customer and combined it with data from their user profile, so the agent can continue the conversation with full context without making the customer repeat themselves.
Proactive, personalized customer service only gets better with AI
When AI enters the mix, automated categorization improves and becomes more effective over time. As the AI learns from agent and user feedback, nuanced classification that is crucial to creating a personalized experience gets better and better.
Helpshift's unique messaging-first approach to in-app personalized customer service combines the power of AI, automation and bots to help you better segment and personalize your app users and their support experiences. The same data that Helpshift uses to personalize support also drives a proactive approach to in-app support that boosts customer retention and loyalty.
Want to learn more?