Why In-App Mobile FAQs Are Essential To Mobile Customer Service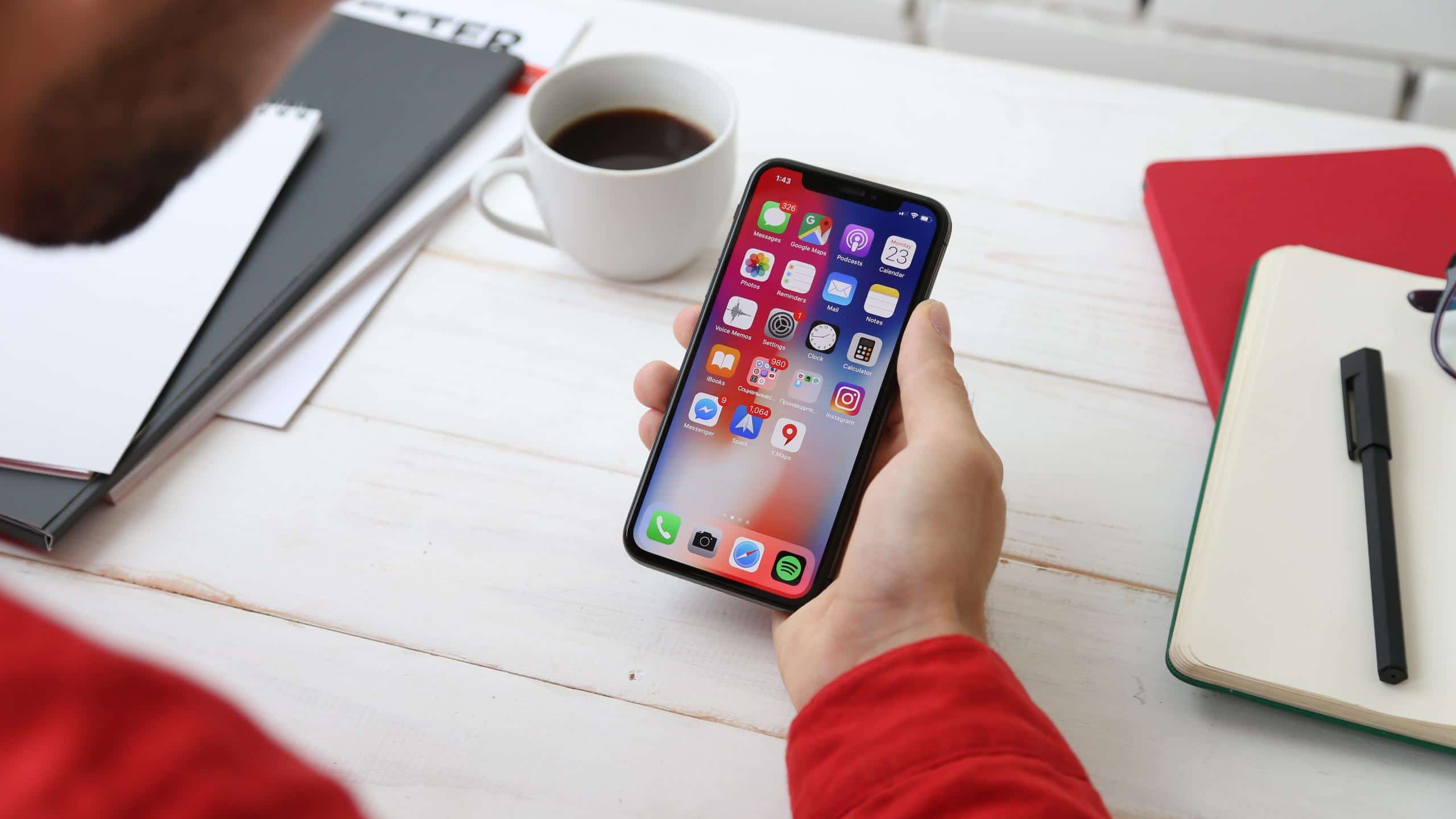 It's Thanksgiving weekend and you're going to visit your parents on the opposite coast. You get to the airport, and you have two options: do I check myself in at one of the kiosks, or go to the agent behind the desk over there? Odds are, you choose to help yourself.
These days, so do the majority of customers and users. As we've gotten further and further from the brick and mortar storefront expectation, we've begun to expect a very different kind of assistance: an almost invisible one. Customers expect to be provided with the tools do it themselves. Whether it's at the airport, on our computers, or on our phones, we're living in the "I'll just do it myself" era.
Take a look, for instance, at what's happening with IT. Once a large and vital component of every organization, as the average technology user has become more and more adept at using, and even fixing their own devices, we've seen the fall of the IT empire. Rather than existing as its own siloed department, technology is now incorporated into all parts of an organization. It's the age of the millennial, and the future workforce is equipped to self-implement technology anywhere and everywhere they need it.
For mobile, providing self-sufficiency consists largely of having an excellent in-app FAQ section. The three most important aspects of mobile FAQ sections consist of:
All About Being Native
The content is cached onto the device, rather than downloaded from the web. When users are in-app, they're not going to want to leave whatever they're doing to view the FAQ section. Imagine how ludicrous it would be if you were on the web, and had to call to hear the FAQs. Keep them in-app and easy to find.
Make It Searchable
A search that auto-loads, as the user types, with relevant results. We're in the Google age; customers want their needs anticipated, or perhaps they don't even know yet what they're looking for. Having a search that auto-loads based on the information they've given you so far (i.e. as you type "what cards…" the search function will automatically offer up "what credit cards can I use for checkout."). This level of intelligence is a veritable secret weapon to keeping your customers satisfied.
Analytics Are your Best Friend
Establish metrics and feedback loops to make your FAQ section a living, breathing entity, that changes along with its readers. Say, for example, that 350 users have opened the "How do I change my payment method?" article in your FAQ, but 270 still contacted customer support after clicking on that article. By looking at these performance metrics (which FAQs lead to tickets, which lead to good ratings) alongside user data (like what device they're using, what battery level they're at, etc), your support and development teams can find patterns, and improve on FAQs and app updates.
The importance of a native, easily searchable FAQ goes beyond revenue; it is a crucial aspect of mobile customer service– an entity that can make or break your app, or even your company. Just ask FollowAnalytics' CEO Samir Addamine: "Customer service is the primary purpose of brands' mobile presence, especially in banking, insurance, retail, ecommerce, travel, hospitality, and automotive." In a recent survey the company performed with small app businesses, 38% reported that their primary purpose was improving customer service. Less than a quarter said the purpose of app creation was increasing revenue. A system that allows users to help themselves as efficiently as possible should be the centerpiece of your customer service strategy.
Think back to the airport: are you more likely to remember a flight that went smoothly, or that time when check-in took an hour, you barely made the flight, and the airline lost your luggage? Users are way more likely to remember a negative experience than a positive one.
The New York Times actually ran an article on this phenomenon several years ago: "Praise is Fleeting, but Brickbats We Recall," or in other words, "You are more upset about losing $50 than you are happy about gaining $50." What they also found: bad events take more time to wear off than good ones…a foreboding fact for new apps. Providing an in-app, searchable FAQ is the mobile version of that flight kiosk. Even if the app crashes, or the user has a similarly jarring, negative experience, if they can immediately find the answer to their question they'll be far more likely to come back/remain in the app.
The result of a great native FAQ is a win-win all around: the user is better equipped to answer their own questions, which leads to a reduction of tickets for agents to deal with, and ultimately allows the user to spend more time in the app rather than dealing with customer support.
Mobile is an inherently solitary medium. If we wanted to chat with a support agent, we wouldn't be using an app. Being true to the medium is of the utmost importance when creating customer care, otherwise you're forcing the user to engage in an interaction that they clearly aren't desiring. Keeping the customer in the app as they ask questions and resolve issues is of paramount importance when it comes to their satisfaction, and your user retention.
Want to learn more?