The 7 Critical Components Of Great Mobile App Support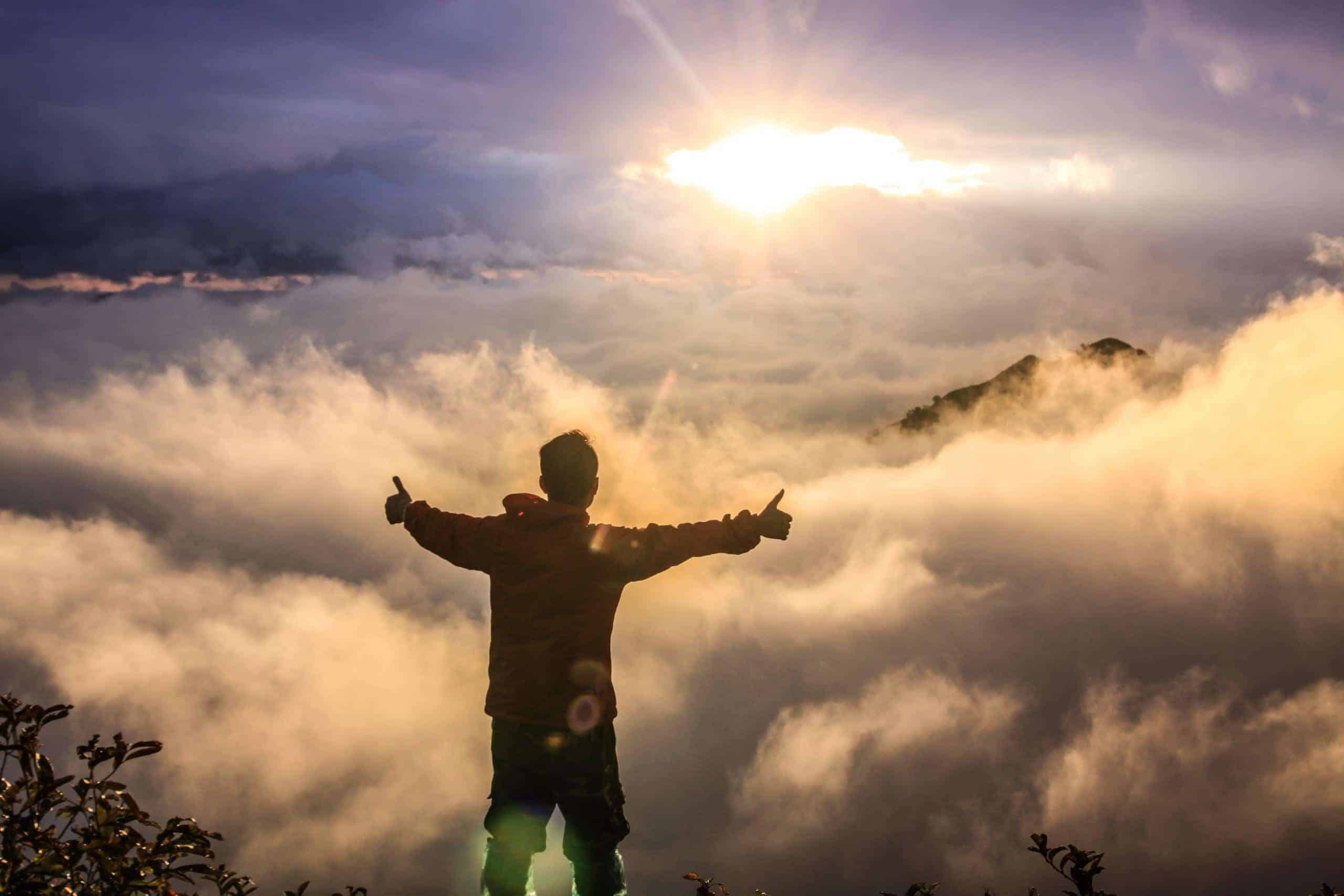 The sheer volume of mobile apps and the massive growth in their usage have been impressive. But efforts to retain customers via great mobile app support have not kept pace – a major factor causing most apps to lose 75-80 percent of their users in the first week.
As of the fourth quarter of 2019, there were 2.57 million apps available on Google Play and 1.84 million in Apple's App Store. Simultaneously, tracking data from Statista shows that the number of mobile app downloads grew from 140 billion in 2016 to 204 billion in 2019. With such a crowded playing field and strong competition, organizations need to bolster their in-app support in order to stand out from the crowd.
Another reason to focus on in-app support – it's what today's mobile consumers expect from you. They want native mobile app support, and only 11 percent of consumers will move outside an app to seek help online. You simply cannot afford to turn your back on 89 percent of your users.
Leading digital marketing agency webbROI characterizes the situation this way: "800 numbers, website forms, emails, and other desktop-based methods are not effective enough to reach your mobile users. Creating a mobile app without a corresponding in-app customer support is quickly becoming impractical."
All that being said, let's take a look at the seven core components of providing great mobile app support.
Component 1: Provide a personalized experience for logged-in users
A modern in-app support tool makes it easy for you to reach out to your users based on their profiles, actions, and metadata. For example, the Helpshift SDK automatically collects metadata from your app that includes app version, user profile attributes and user location.
Having that detailed user information opens the door to all kinds of creative, personalized mobile app support. In gaming apps, for instance, you can congratulate players when they succeed at various game stages or give them pointers that help them progress to new stages.
Component 2: Reduce ticket volume with in-app self-service
Mobile app users have grown sophisticated and prefer to resolve issues on their own through the use of FAQs, tutorials or a robust knowledge base. In fact, 91 percent of consumers state that they would use a knowledge base if one were available. Just think of the impact in-app self-service could have on your ticket deflection rate as well as customer satisfaction scores.
A few tips for your in-app knowledge base articles. They should:
Reflect your most common issues
Be easily searchable
Contain predefined responses
A robust knowledge base also provides you with valuable customer feedback. By reviewing data about the topics your users search and access, you can continuously improve your app in line with user expectations.
Component 3: Have in-app messaging as a channel
Billions of people use WhatsApp and Facebook Messenger every day. For these people, in-app messaging is a great support medium. They have already gained comfort and familiarity with messaging, so it just makes sense to support them in the same way.
A user can raise their issue as soon as it arises when taking advantage of in-app messaging. Unlike phone or live chat, your support agent does not need to be presently engaged for the conversation to begin. This allows the user to send their message, then return to the conversation once they receive a push notification that alerts them to an agent response. Even then, the user can wait to return at their convenience.
Since messages persist over time, your app users are saved from the need to repeat themselves when restarting the conversation. An additional advantage is the context which they can add when needed to clarify their issue. In-app messaging makes it simple for a user to embed screenshots and other media to support a customer service request. This helps your support team resolve issues faster which reduces support costs and raises CSAT.
Component 4: Use chatbots and automations to streamline issue resolution
A support SDK lets you automate nearly all your mobile app support processes. The most common automations manage the collection of initial user data, point users to the optimal self-service options and route issues to the right live agent (when required).
With an AI-powered classification engine, you can eliminate manual triage and route thousands of requests per minute. Through natural language processing (NLP), AI-driven bots can detect user intent from their inquiry within the messaging discussion and present your knowledge base content in a more targeted and conversational way.
Component 5: Keep users within the app, where possible
One of the beauties of in-app messaging is its ability to keep users within your app. Whether they are playing a game, shopping or socializing, messaging gives users back their time while an agent works to resolve their issue in the background.
Whatever the issue, a modern customer support SDK should handle the entire support process with native experiences for both iOS and Android. The Helpshift SDK is an ideal example of such mobile native support, with its mobile-optimized search features, offline FAQs and proactive support via in-app push notifications.
Of course, your app-native SDK should always enable users to escalate via other channels when they choose. This means delivering a seamless experience whether the user wishes to remain within the app or escalate to phone or live chat.
Native in-app support also keeps users more safe. When they can stay within your app to gain support, you keep more control over the interaction and can avoid third-party systems that may lack robust security.
Component 6: Customize your SDK for optimal branding
A mobile app support SDK with in-app messaging lets you customize the look and feel of support interactions. So, why not have your support look just like your app? Users gain a seamless experience that keeps them in the app and delivers more pleasing communications that match your app environment.
Component 7: Proactively inform customers about issues
When your product or service has a problem, you want to inform users of it proactively. They don't want to be surprised while using your app, then have to search for answers. A powerful support SDK leverages in-app or push notifications to inform all affected users in real time. Through this feature, your users recognize that you are on top of all issues and value your brand for being proactive.
Typical notifications include the following information that ensures users that you have the issue under control:
The nature of the issue
The actions they can take to mediate it
What you are doing to resolve the issue
How they can get answers to any questions they may have
When you will next contact them about the issue
This type of proactive communication reduces the number of calls to your contact center and saves your mobile app from experiencing excess churn.
Conclusion
Follow these tips and you will more easily retain your app users via superior mobile app support. Thanks to the iOS- and Android-native Helpshift SDK, you have a clear path to evolve your in-app customer support in line with changing user expectations.
Want to learn more?